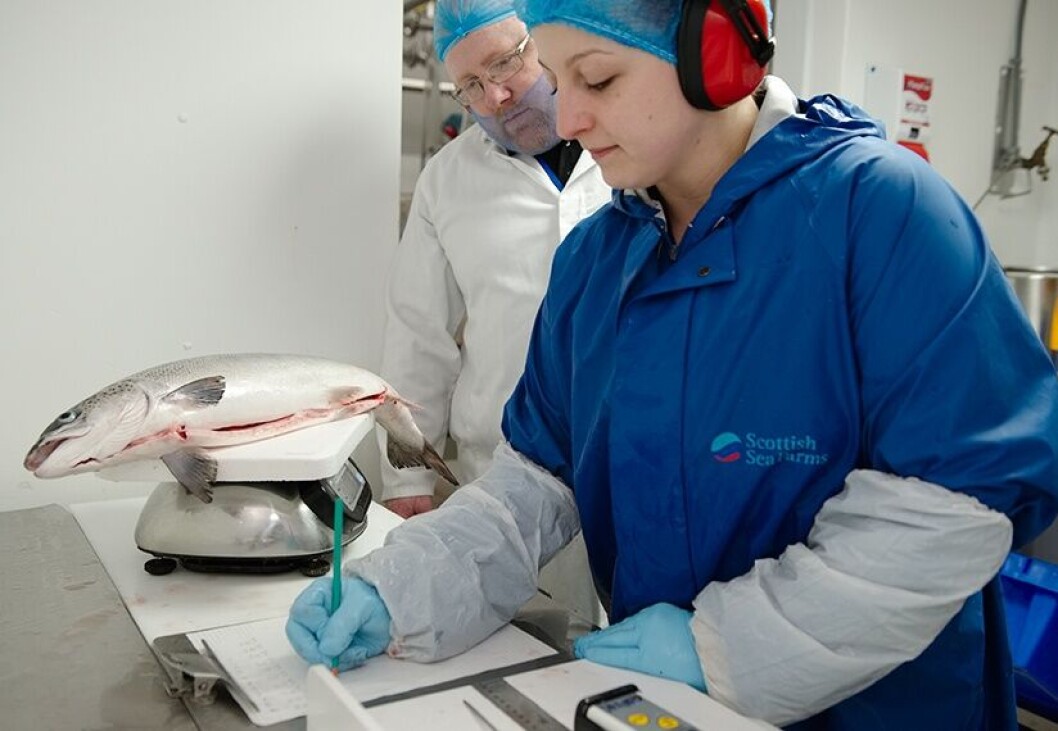 Students offered direct route into aquaculture sector
BioMar, Gaelforce, Loch Duart, Marine Harvest Scotland and Scottish Sea Farms are collaborating with the Scottish Aquaculture Innovation Centre to offer graduates a direct route into the aquaculture sector.
Open to students of all disciplines, the SAIC graduate programme offers recent and soon-to-be graduates the opportunity of an 18-month paid internship within a Scottish aquaculture business. There, they can learn about the full value chain from egg to plate, equip themselves with the commercial awareness that today's employers are looking for and make potentially invaluable connections within the sector.
Running alongside the industry placements will be a bespoke development programme to help graduates cultivate the skills that can be critical to a successful business career: from time-management, organisational and communication skills, to leadership and networking.
Talent pool
SAIC CEO Heather Jones said: "This is another key initiative that has been created for industry, in partnership with industry, to help ensure that the Scottish aquaculture sector has access to the skills it needs in order to deliver its 2030 growth ambitions. It gives employers direct access to the best of the talent pool and, equally, gives graduates a direct route into a career in aquaculture."
The programme was officially launched last this week with an information workshop at the University of Stirling where attendees were able to hear presentations from participating companies BioMar, Gaelforce, Loch Duart, Marine Harvest Scotland and Scottish Sea Farms.
Enthusiastic students
Cori Critchlow-Watton, Aquaculture Innovation Manager and Skills Ambassador at SAIC, said: "The level of enthusiasm for careers in aquaculture was tangible, both amongst the participating companies who presented on a diverse range of roles, and the graduates and students attending. One attendee had flown in especially from Madrid, which just goes to show the ambition that exists amongst today's graduates."
To apply, applicants must have either graduated in summer 2015 or after, or be due to graduate this summer, and applications should be made directly to the participating company or companies of choice – full details can be found here. The deadline for applications is 5pm on Monday 3 July 2017, with internships beginning in September 2017.