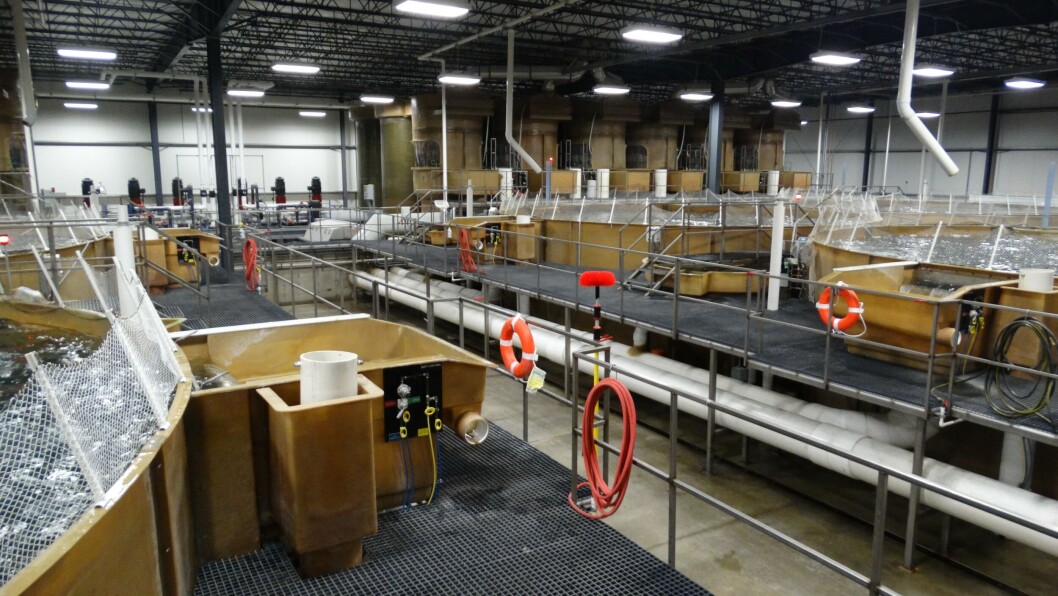 AquaBounty delays first US harvest
Salmon farmer AquaBounty is delaying the harvest of its first US-grown genetically engineered fish in the hope that market conditions improve.
The Massachusetts-based company originally planned to begin harvesting the fish at its recirculating aquaculture system (RAS) facility near Albany, Indiana in the fourth quarter of last year.
But with Covid-19 still causing market disruption and salmon prices bumping along the bottom of the chart, AquaBounty has decided to keep its fish in the water for now.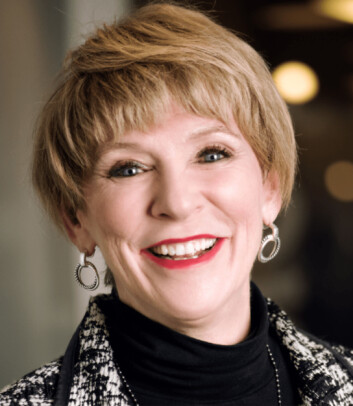 Thriving in Indiana
"AquaBounty's genetically engineered salmon continue to grow well and are thriving at the Indiana farm," said president and chief executive Sylvia Wulf. "Currently, we are not yet selling our genetically engineered salmon. We expect our first harvest of our genetically engineered salmon at our Indiana farm to be conducted in Q1 of 2021.
"Given the current market situation as a result of broad geographic spikes in Covid-19 throughout the US, we are working internally to determine the most appropriate time to conduct the first harvest that will be advantageous for our salmon, our company and interested customers."
Quicker growth
AquaBounty's AquAdvantage salmon are descendants of Atlantic salmon that were genetically modified to grow more quickly, saving on both feed and energy costs and making on-land fish farming a more financially viable proposition.
The company has previously grown small volumes of GM salmon at a now-closed pilot plant in Panama and sold them in Canada, which was the first country to approve the fish for sale.
The fish grown at the Indiana facility, which has an annual capacity of 1,200 tonnes, will be the first sold in the US. AquaBounty is also growing its GM salmon at a small facility on Prince Edward Island, Canada.
The company plans a 10,000-tonne RAS in the US Midwest and has chosen Boston-based Innovasea as the project's technology supplier.