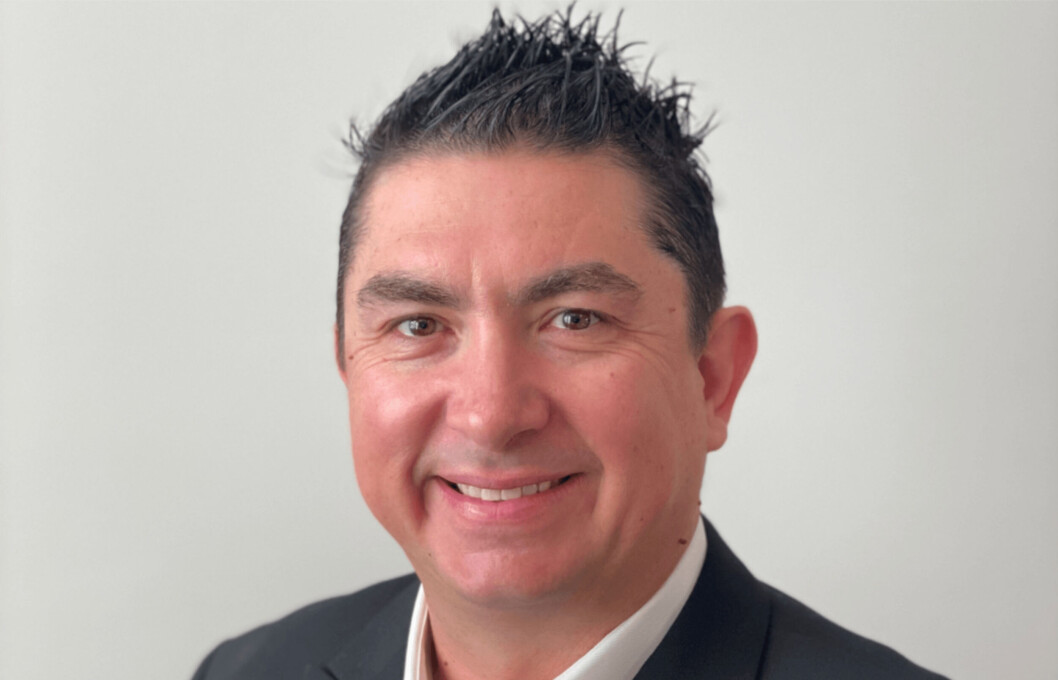 Ex-Ocean Quality USA boss leads AquaBounty sales push
Transgenic-salmon farmer AquaBounty has announced the appointment of experienced seafood executive Dennis Bryant as its new sales director.
Bryant was managing director of Ocean Quality USA - part of the now-dissolved Ocean Quality sales operation run jointly by Norwegian salmon farmers Grieg Seafood and Bremnes Seashore - and more latterly of Grieg Seafood Sales Inc.
AquaBounty said Bryant will oversee company sales initiatives which include all aspects of building and servicing the company's growing customer partnerships.
Food service
In his role at Ocean Quality, Bryant was responsible for sales, marketing, distribution, and financial results for the company's portfolio of fresh, farmed Atlantic salmon in the US market.
Before that, Bryant was director of program sales for the seafood distributor Buckhead Meat and Seafood of Houston. Bryant also has direct experience in food service, having worked with several restaurant groups.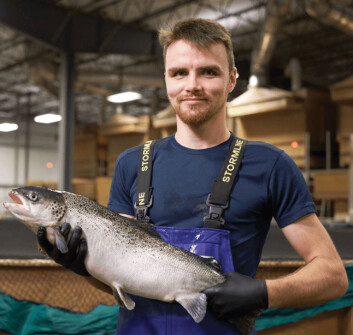 Hatch to harvest in 18 months
AquaBounty grows its AquAdvantage-brand salmon at a recirculating aquaculture system (RAS) facility in Albany, Indiana. The fish have an inherited genetic modification which allows them to grow from egg-hatch to harvest size in just 18 months.
The company said Bryant's appointment allowed it to better service its customer relationships and optimise its supply chain operations as the company prepares for the commercial launch of its fish into the US and Canadian markets.
Bryant also will manage external relationships with AquaBounty's processing partners and freight carriers, specifically related to customer order fulfilment, service and satisfaction.
Insight and support
"Dennis will be a wonderful asset to AquaBounty," said chief commercial officer David Melbourne.
"With his extensive farmed salmon experience, he will hit the ground running and provide great insight and support as we roll out our ground-breaking sustainable Atlantic salmon to our growing customer base. We are thrilled to have him join the AquaBounty team."
Bryant will join AquaBounty from his home office in Wilmington, North Carolina.
Read about AquaBounty's ambition to produce more than 50,000 tonnes of fish annually in North America, plus its plans to expand into Brazil, China and Israel, in the current issue of Fish Farming Expert online magazine.