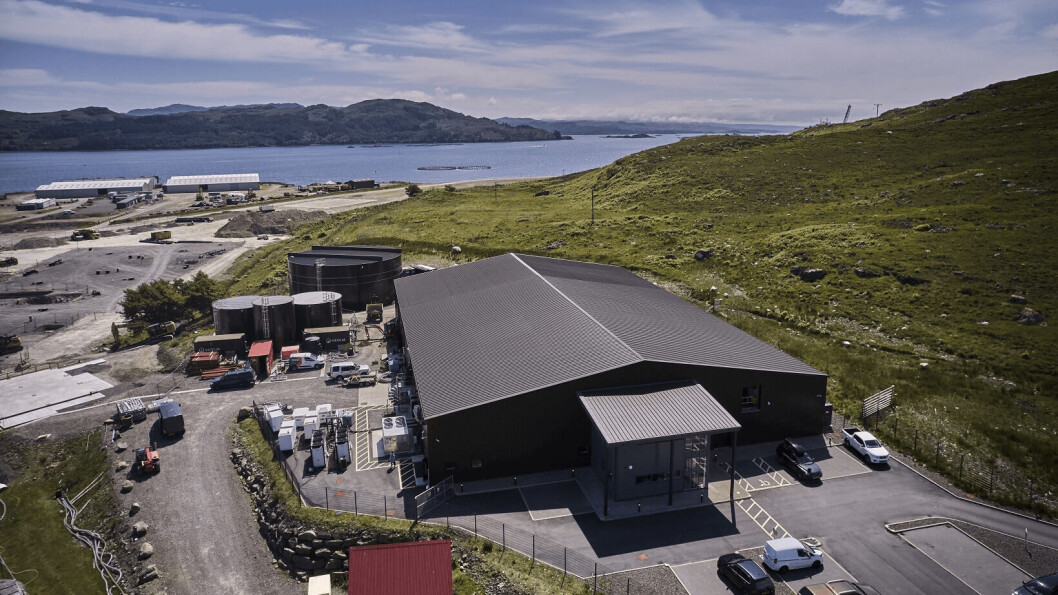 £5m public funding for Scottish Salmon Company post-smolt project
A four-year Scottish Salmon Company project to grow post-smolts to 500g at its Applecross site in the northwest highlands has been awarded up to £5 million in public sector funding.
Highlands and Islands Enterprise (HIE) has approved up to £3m investment in the project, which will create around 30 new jobs, and a further £2m has been confirmed by Marine Scotland, HIE said today.
Growing bigger smolts is a key policy of Faroese salmon farmer Bakkafrost, which bought the Scottish Salmon Company (SSC) in late 2019 and is spending £700m over five years to modernise the company. Bigger smolts are more robust when they are stocked in open net pens and spend less time exposed to hazards that can include sea lice, disease and algal blooms.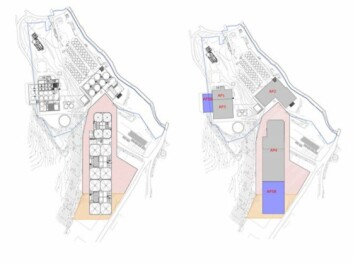 Work already begun
Bakkafrost has made step by step progress towards its target of 500g smolts in the Faroes and plans three recirculating aquaculture system (RAS) hatcheries in Scotland which will produce 18 million half-kilo smolts a year by 2026.
Work is already under way at SSC's Applecross hatchery, which being modernised and extended in several phases. Phases 1-3 have involved increasing volume to 4,520m³, which will enable the production of 5 million smolts weighing 110g.
Phase 4 increases volume to 13,800m³, enabling production of 10m smolts at 250g, and then 5m at 500g.
Phase 5 involves expansion to 28,000m³, enabling production of 8m smolts at 500g. Two more hatcheries for 500g smolts will follow, taking capacity to 18m large smolts.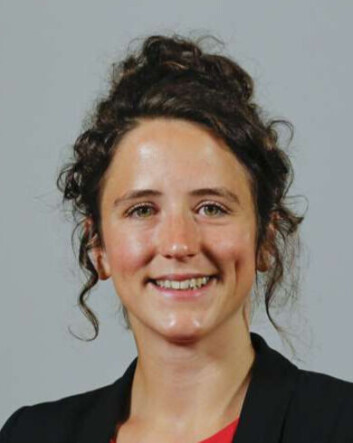 New approach
Announcing the public funding, rural affairs secretary Mairi Gougeon said the investment underlined the Scottish government's commitment to promoting sustainable development for the aquaculture sector.
"I welcome the new approach being taken by The Scottish Salmon Company since it became part of the Bakkafrost Group and the introduction of new management," said Gougeon.
"The project will deliver on improved fish and welfare, applies innovation to address key challenges and contributes towards sustainability. It also supports the creation of new jobs which will boost the wider economy."
Year-round jobs
Carroll Buxton, interim chief executive of HIE, said aquaculture provided vital year-round employment in rural parts of the Highlands and Islands.
"It is important therefore that we continue to support the industry to improve sustainability, reduce waste and contribute to Scotland's transition to a net zero economy," said Buxton.
"This project will improve fish welfare and quality, while increasing efficiency in production. I'm very pleased we have been able to provide support and look forward to seeing the initiative develop."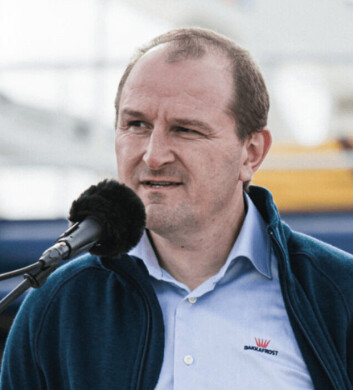 'A game changer'
SSC managing director Ian Laister said: "We are committed to investing in the remote and rural communities in which we live and work. Our investment in RAS is part of our commitment to become the leading and most sustainable salmon producer in Scotland.
"This new post-smolt technology will be a game changer and we are delighted to have the substantial support of both Highlands and Islands Enterprise and Marine Scotland to allow these innovative plans to be developed in Scotland. Their investment and support will help create jobs in the rural economy.
"Our RAS facility at Applecross will be fully operational by 2023 and will be the largest of its kind in Scotland, with plans for an additional two RAS facilities.
"This is fundamental to our overall sustainable growth strategy and investment programme over the next five years, which will transform the business."