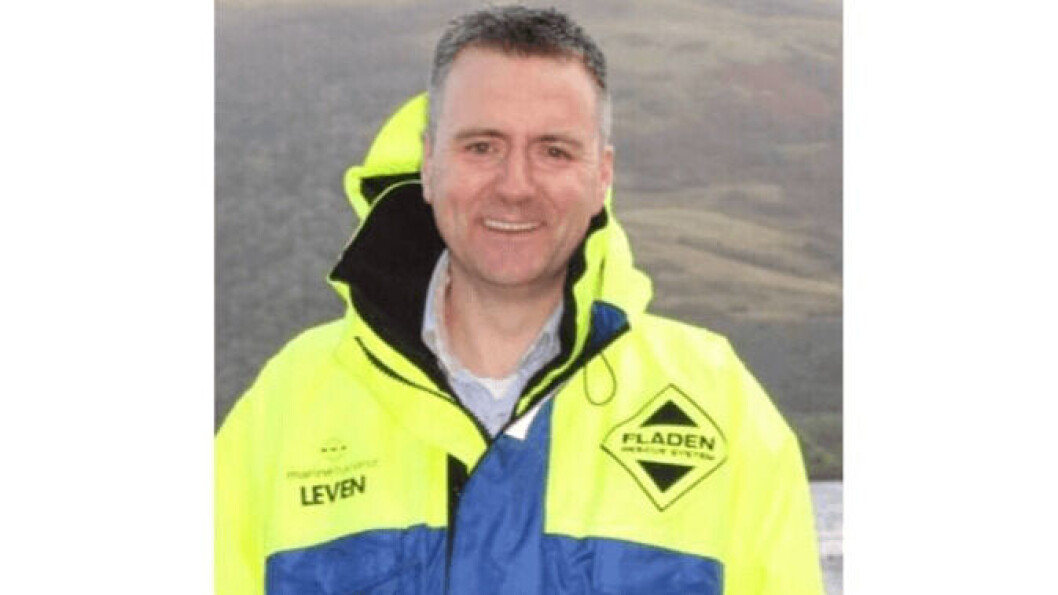 Sainsbury's seafood manager joins Aquaculture Stewardship Council
Ally Dingwall, who has spent 13 years as aquaculture and fisheries manager for Sainsbury's, has joined certification organisation Aquaculture Stewardship Council (ASC) as senior director of technical operations.
The new role provides leadership and coordination to ASC's standard systems and certification assurance processes.
Dingwall has been a member of ASC's supervisory board for the last three years and has been closely involved in new developments such as the ASC Feed Standard.
A crucial role
"Working to expand and improve Sainsbury's commitment to responsible seafood involved a lot of close work with ASC, whose standards are trusted and respected across the industry," said Dingwall in a press release. "On top of that I've been able to see how ASC works from the inside as a board member, and I was impressed by what I saw.
"I believe that ASC will play a crucial role in ensuring a growing supply of environmentally sustainably and socially responsible food from the aquaculture industry. I'm excited to be using my industry experience to help achieve that."
ASC said Dingwall's new role includes helping to coordinate the activities of its two teams charged with ensuring its standards continue to represent best practice and are effectively applied. It added that his retail background will also bring an important market-facing perspective to the role.
Passionate about aquaculture
Chris Ninnes, the ASC's chief executive, said: "Having worked with Ally for many years I know how passionate he is about responsible aquaculture. We're really excited that all his experience and expertise will now be dedicated towards the technical functions of ASC, which are foundational to the Programme and are what set us apart as the world's leading aquaculture certification standard."
Dingwall's role will also involve supporting the ASC at executive level, working with Ninnes, the senior management team, and supervisory board to ensure technical services are coherent, innovative and aligned to ASC's wider strategic plans.
Dinwall's other roles in more than 30 years spent in the seafood industry have given him additional experience in aquaculture production and processing, and responsible sourcing policy development and implementation.
ASC is the certification body used by the world's biggest salmon farmer, Mowi, which supplies Sainsbury's-label salmon processed and packed in Rosyth, Fife.