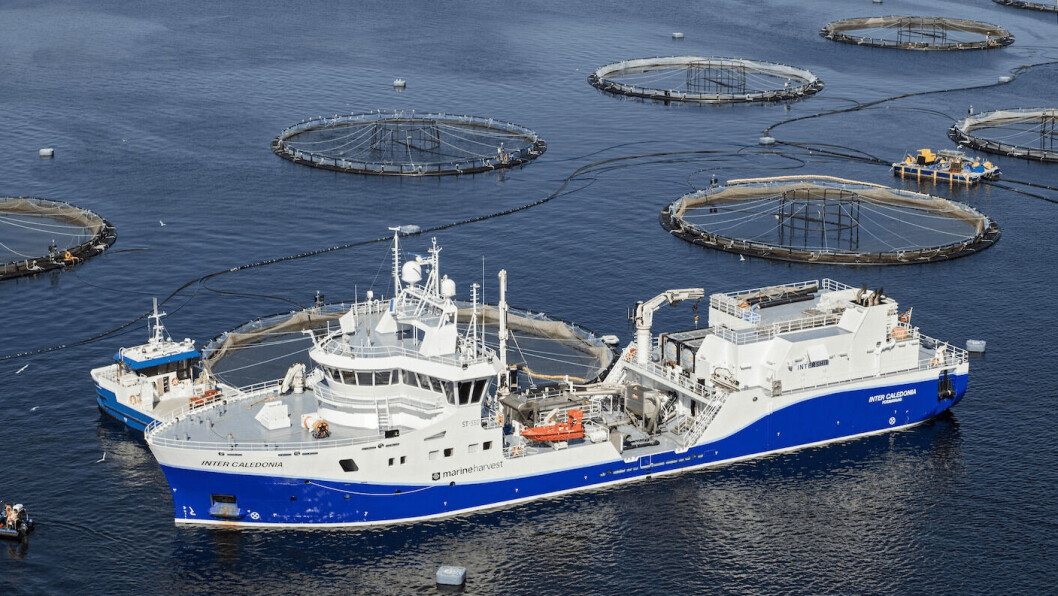 Wellboat operator Intership doubled profit in 2020
International wellboat operator Intership more than doubled its post-tax profit in 2020 compared to the previous year, from NOK 29 million (£2.4m) to NOK 65m.
Revenues and EBITDA in 2020 were NOK 243m and NOK 125m, respectively, which represents an improvement of 12% and 29% respectively compared to 2019. The EBITDA margin increased from 45% in 2019 to 51% in 2020.
The 2020 result was positively affected by the successful acquisition of the Inter Fiord (formerly the Kirsti H), and the start of the four-year contract for the ship in Chile in September 2020.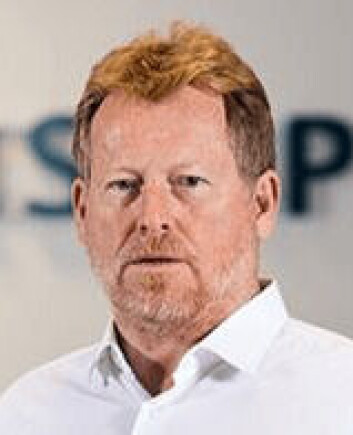 Underlying earnings
"Furthermore, we contracted two boats at the Zamakona shipyard in Bilbao, Spain for delivery in the first and fourth quarters of 2022," Intership chief executive Ole Petter Brandal told Fish Farming Expert's Norwegian sister site, Kyst.no.
"2020 was also the year when the underlying earnings came to light, after a strong growth period."
Brandal said that the company hopes to continue the positive trend of improvement in operations and further agreements with subsequent contracts.
"We have made a major upgrade of Inter Nord and anticipate new contracts," added Brandal, who said that 2021 is so far on budget and that earnings are good for the company.
Seven wellboats
Intership currently operates seven vessels. These include the 69.8 metre Inter Caledonia in Scotland; the 57.1m Viktoria Viking in Atlantic Canada; the 40.6m Roy Kristian in British Columbia; and the 69.99m Inter Fiord in Chile.
The 51.6m Dønnalaks operates in the Faroes, while both the Inter Nord (69.99m) and the Inter Barents (61.8m) operate in Norway.
The two vessels under construction – temporarily known as the Inter TBN and Inter TBN II – are 72.2m and 76.6m respectively. The Inter TBN will be equipped with a fully integrated reverse osmosis system and a large production capacity relative to the 2,200m³ well volume.
The Inter TBN II will be equipped with energy recovery solutions and a large battery pack to permit hybrid operation and will be able to accommodate a considerably sized reverse osmosis system.