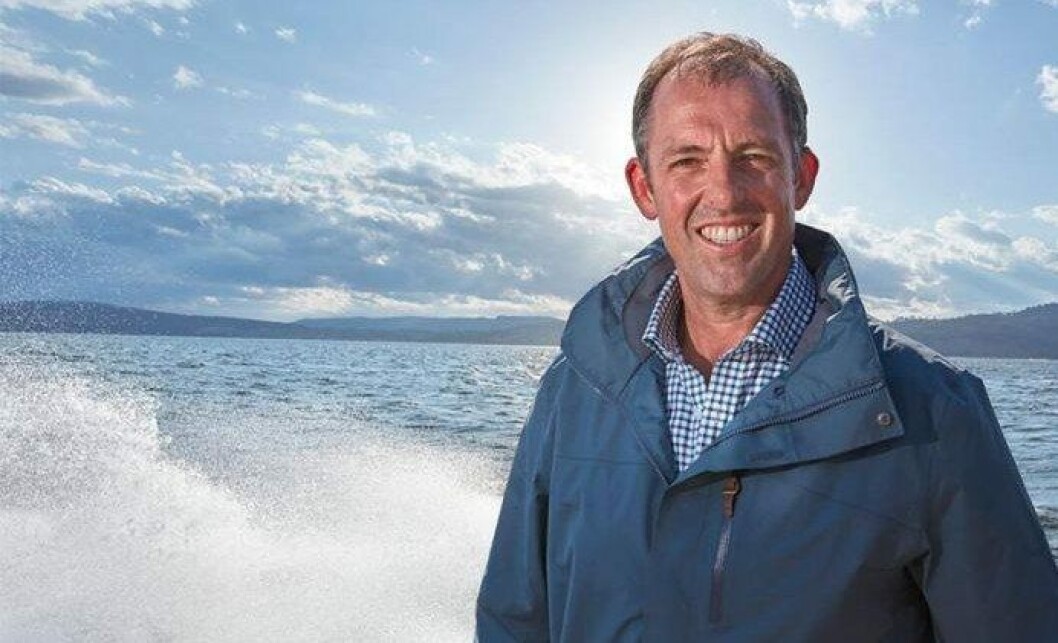 Tassal profit shrinks slightly but fish grow bigger
Tasmanian salmon and seafood producer Tassal has reported a 1.4% fall in net profit for its 2018 financial year to Au$57.3 million (£29.7m) year on year but the firm forecasts an increase in harvest production and sales for the next financial year.
Tassal also reported a 4% drop in earnings before interest, tax, depreciation and amortisation to Au$110m compared to the corresponding financial year 2017.
2018 EBIT declined to Au$87.0m, 7.1% lower than in 2017.
Despite the falls, Tassal Group chief executive and managing director Mark Ryan and chairman Allan McCallum said the company had a strong balance sheet which had been "significantly de-risked".
Strategic growth opportunities
"We are actively investigating strategic growth opportunities which unlock large synergies in the seafood supply market," they said.
Tassal subsidiary De Costi Seafoods recently acquired the Fortune Group – which has three tiger prawn farms on the east coast of Australia – for $Au30.3m, and the executives explained that opportunities continue to be presented and assessed in the seafood value chain to diversify earnings and as a risk mitigation strategy.
"Demand for seafood in Australia is forecast to outstrip seafood and aquaculture growth, and analysts are signalling strong demand growth from China and North and South America," they pointed out.
One factor behind Tassal's positive outlook included fish size growth. Live fish size up to June 30, 2018 was up 5.3% resulting in 5.5% increase in live biomass for harvest tonnage in the financial year 2019.
The company has implemented a remote feeding strategy which has commenced with a roll-out programme that will see all pens remotely fed by the end of this year.