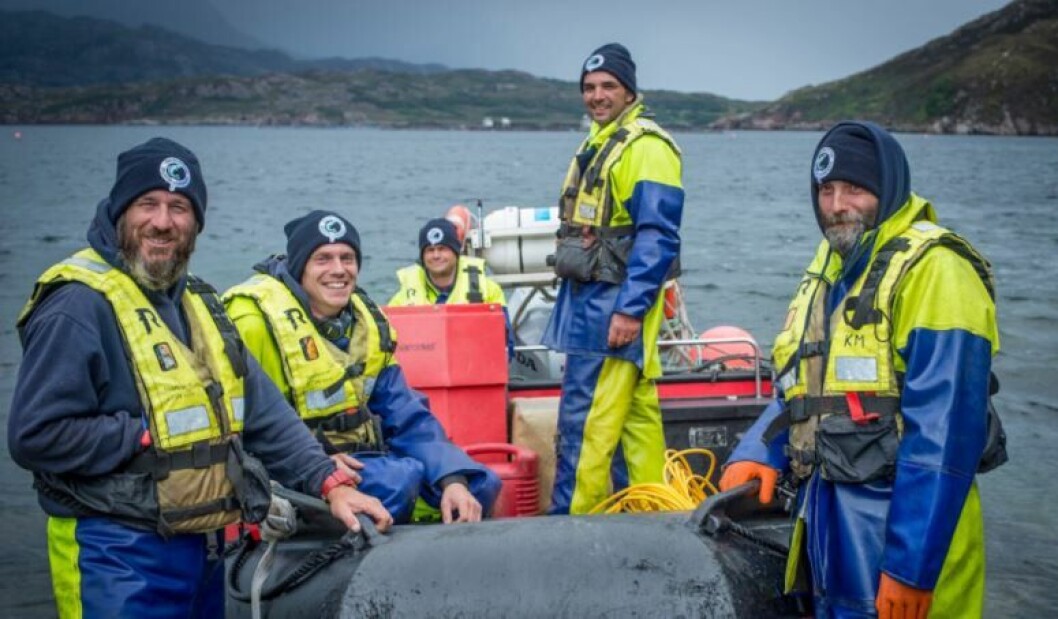 Record revenues for Scottish Salmon Company
The Scottish Salmon Company's revenue grew 36% to a record £98.3million in the first half of 2018, compared to £72m in H1 2017, it revealed in a stock market update today.
First-half highlights
Record revenues of £98.3m, driven by higher harvest volumes and strong prices
EBIT/kg increased 28% to £2.11 compared with £1.65 during H1 2017
Export sales reached 59%, introduced "Lochlander" brand
Awarded "Best Aquaculture Practice" (BAP) certification and won Scotland Food & Drink Excellence Award for Native Hebridean Salmon
Continued capital expenditure on infrastructure development
Dividend payment of NOK 0.34 per share, first dividend since 2011
Revised annual tonnage target of 28,000 tonnes
Harvest volumes were also up from 11,617 tonnes in the first half of 2017 to 15,777 tonnes in H1 this year, and the company has revised 2018 harvest estimates up by 1,500 tonnes from 26,500 tonnes to 28,000 tonnes.
EBIT/kg before fair value adjustment for the first six months of 2018 ended at £2.11/kg, up from £1.65/kg in the same period in 2017.
SSC chief executive Craig Anderson said: "We are pleased to report positive results for the first half of the year and remain focused on growing the business in a responsible and sustainable manner through implementing operational efficiencies and driving market development.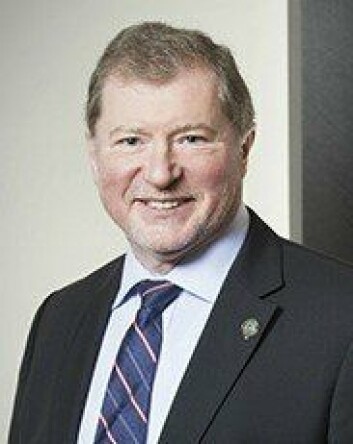 Stronger biosecurity
"In addition to securing steady volume growth, strengthened biosecurity and infrastructure development, the health and welfare of our stock remain fundamental to operations and we continue to invest in our health management strategy to ensure a best practice approach.
"We have stated ambitions to increase exports worldwide and strengthening our presence in overseas markets continues to be a core focus. Our export strategy is built on development of long-term partnerships, promotion of our provenance-led brands and strong customer relations. During the period, our new Lochlander brand, a product tailored for high-end food service, was successfully introduced into the USA."
Edinburgh-headquartered SSC employs around 500 people in Scotland. It has 45 marine sites on the west coast and in the Hebrides, 11 freshwater sites and processing plants at Cairndow and Stornoway.