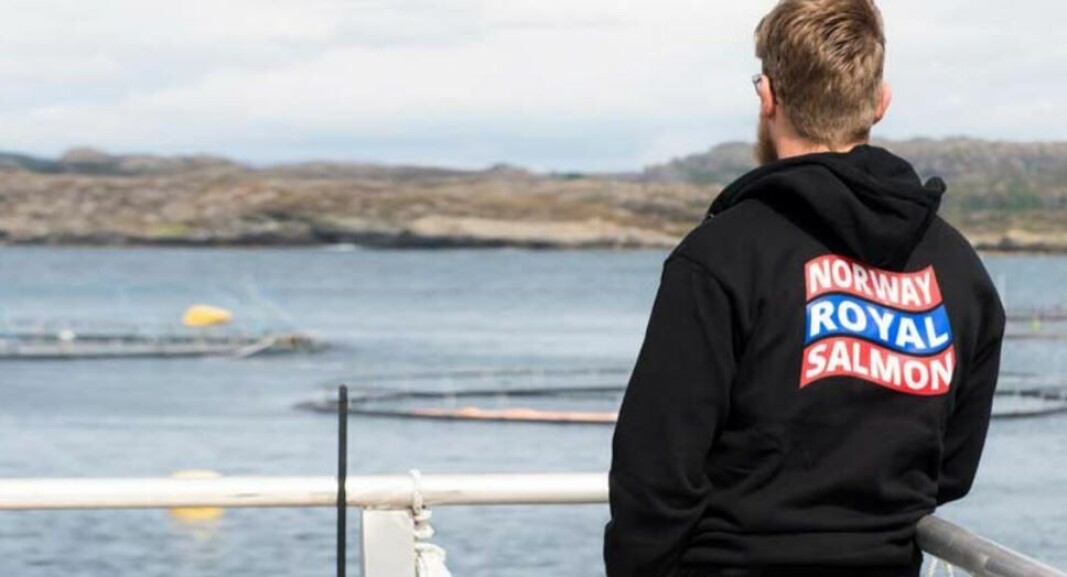 Scottish Sea Farms co-owner SalMar will complete mega-deal today
Directors give go-ahead for NRS purchase that will add 70,000+ tonnes to annual harvest
Scottish Sea Farms co-owner SalMar expects to become the world's second-largest salmon farmer today by swallowing up Norway Royal Salmon (NRS) in a deal that has been in process for months.
In a stock market announcement this morning, SalMar said its board of directors had lodged the filing for completion of the merger with the Norwegian Registry of Business Enterprises. It is expected that the merger will be completed after close of trading on Oslo Børs (stock exchange) today.
The merger contemplates that SalMar will absorb all assets, rights and obligations of NRS and that NRS is dissolved. Shareholders of NRS will receive 0.303933 shares in SalMar and NOK 52.84 in cash for each share in NRS.
NRS shareholders are expected to receive their SalMar shares by Friday, November 11.
NTS purchase
The SalMar / NRS merger is a consequence of SalMar's purchase of salmon farming and marine services company NTS ASA, which owned a majority share of NRS. Another result of that purchase is that NRS recently became owner of NTS' wholly-owned salmon farmer SalmoNor.
NRS and SalmoNor collectively harvested around 70,000 gutted weight tonnes of salmon in Norway last year, and have the potential for more. When this is added to the 170,500 gwt that SalMar harvested in Norway and the 11,500 gwt it harvested in Iceland last year, it takes SalMar's annual volume past that of the world's second-largest salmon farmer, Cermaq.
SalMar also benefits financially from its 50% ownership of Scotland's second largest salmon producer, Scottish Sea Farms, although SSF's harvest volumes are not incorporated in SalMar's production figures.
What it won't get is the tonnage produced by NRS subsidiary Arctic Fish in Iceland, which competition watchdogs have said must be sold. SalMar / NRS has agreed to sell its 51.28% stake in Arctic Fish to the world's biggest salmon farmer, Mowi, for €181 million.