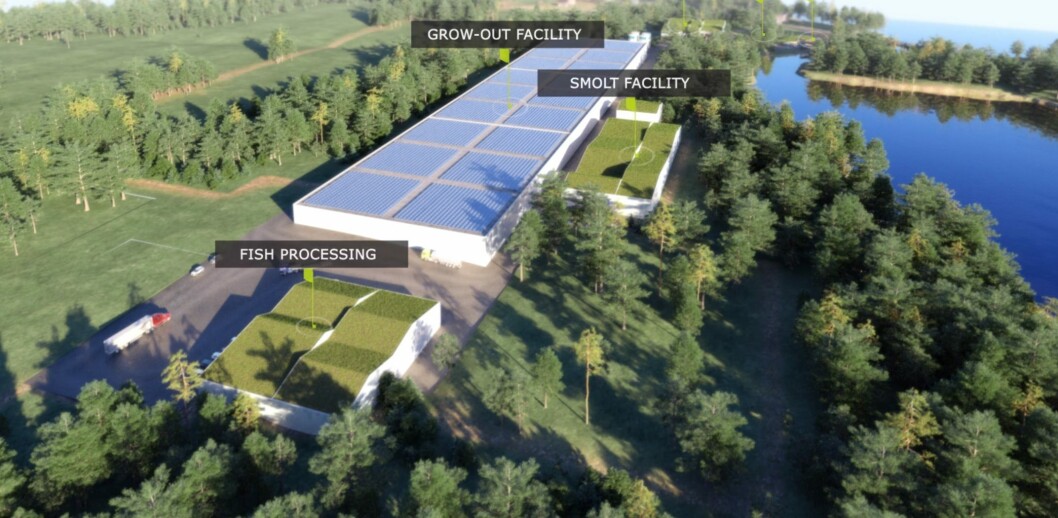 Judge blocks new lawsuits against RAS salmon farmer
Nordic Aquafarms, which is planning to build a 33,000-tonnes-per-year on-land salmon farm in Belfast in the US state of Maine, has won a partial victory in a long-running court battle with opponents of the project.
Belfast court judge Justice Robert Murray ordered the objectors to stop filing lawsuits aimed at stalling the project, the Bangor Daily News website reports.
Murray has not yet made any decisions on the ownership of a contested piece of intertidal land that's crucial for the recirculating aquaculture system (RAS) project to proceed, but Nordic said the ruling blocking further lawsuits moves it closer to its goal.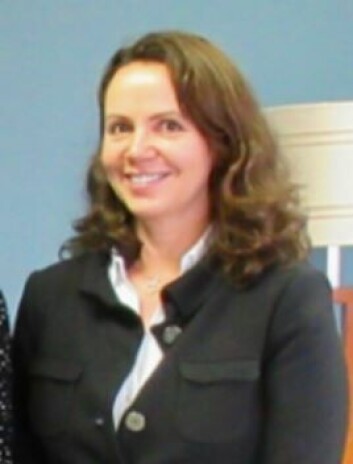 Costly litigation
"We look forward to the resolution of costly and time-consuming litigation and continue to move forward with permitting our Belfast project at the local, state and federal levels," Nordic's commercial director, Marianne Naess, told the website.
Nordic needs pipeline access to Penobscot Bay and has an option to purchase an easement to access the intertidal zone from waterfront property owners Richard and Janet Eckrote.
But neighbours Jeffrey Mabee and Judith Grace maintain they own the intertidal land in question, and filed a civil complaint against Nordic Aquafarms and the Eckrotes in July 2019 asking for an injunction to prohibit the developers from seeking permits or leases to run industrial pipelines through the land, among other things.
Unreasonable requests
Murray ruled these requests were unreasonable. He dismissed Mabee and Grace's efforts to prevent Nordic from making statements regarding ownership of the land, or from seeking or using permits or leases to use the land.
He upheld Maine's anti-SLAPP statute. The acronym stands for Strategic Lawsuits Against Public Participation and many states have adopted it to quickly dismiss meritless or frivolous lawsuits, reported the Bangor Daily News.
In a separate order, filed last week, Murray denied Nordic Aquafarms' motion to dismiss the ownership case brought by Mabee and Grace. He also ruled that the couple couldn't sue the Eckrotes without adding neighbouring landowners to their lawsuit.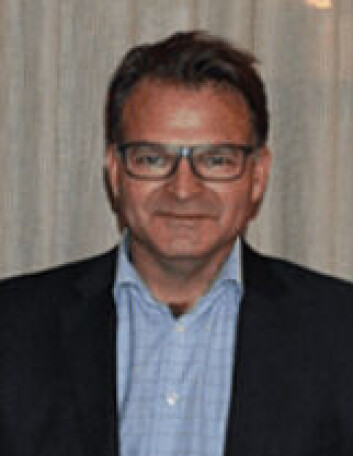 'It gives comfort'
In a LinkedIn post, Nordic's founder and president, Erik Heim, said that "it gives comfort that the courts address undue activist obstruction from a small minority in Maine. Almost there... with a groundbreaking RAS project for Maine and the US".
Nordic is planning a second US facility on the Samoa Peninsula in Humboldt County, California, producing around 25,000 tonnes of salmon annually.
Nordic already farms salmon in a RAS in Frederikstad in south eastern Norway and grows yellowtail kingfish in an on-land farm in Denmark.