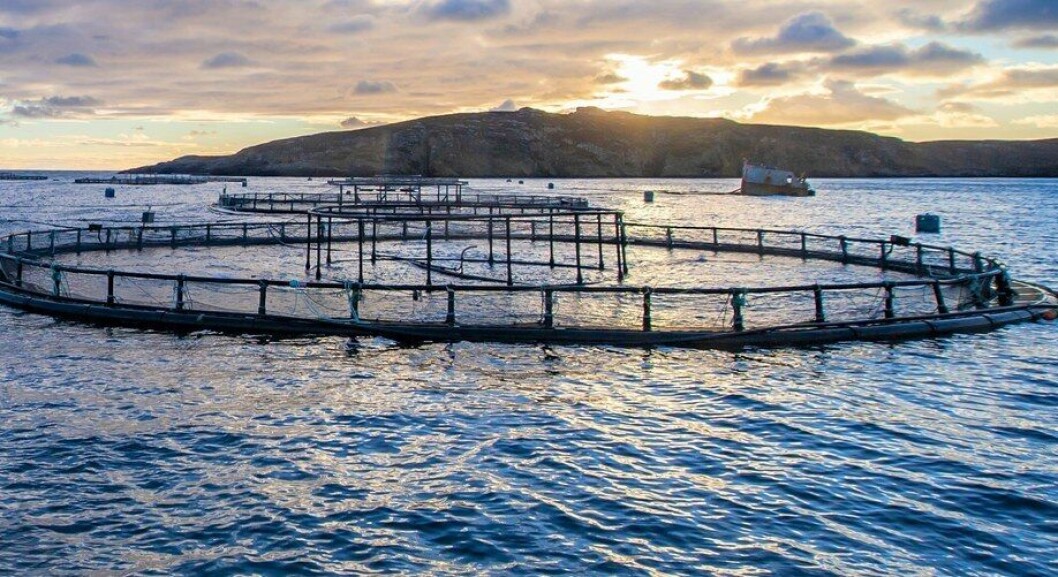 Mowi Scotland doubles third-quarter harvest volume
Mowi Scotland more than doubled its harvest volume in the third quarter of this year compared to Q3 2018.
The salmon farmer harvested 19,500 tonnes (gutted weight equivalent) in Scotland from July to September. In the same period last year it harvested 9,000 tonnes. The difference can largely be explained by an earlier decision to reduce stocking to take control of biological challenges which meant it had fewer harvest-sized fish in the water.
Globally Mowi harvested 117,000 tonnes in Q3 this year,a seasonal record high. The harvest was 4,000 tonnes more than predicted, and 7,000 tonnes more than in Q3 2018.
63,500 tonnes from Norway
Mowi harvested 63,500 tonnes in Norway (Q3 2018: 71,000 tonnes), and 16,000 tonnes (12,500t) in Canada.
In Chile the company harvested 14,000 tonnes, the same as in Q3 2018.
Mowi Ireland's harvest of 2,000 tonnes was also the same as the year before, and the harvest in the Faroes was up by 500 tonnes to 2,000 tonnes.
Operational EBIT for Mowi was approximately €146 million in Q3 2019 (€207m).
€1.65 per kilo
Mowi's Norwegian operation was the most profitable, reporting an operational EBIT of €1.65 per kilo.
That was followed by the Faroes (€1.40/kg), Scotland (€1.35/kg), Chile (€1.30/kg) and Ireland (€1.10/kg).
Canada didn't make a profit. Its earnings were impacted by the €5m costs of the ongoing clean-up following the deaths of 2.6 million fish in Atlantic Canada. The mortalities have been blamed on unusually high water temperatures.
The complete Q3 2019 report will be released on October 30.