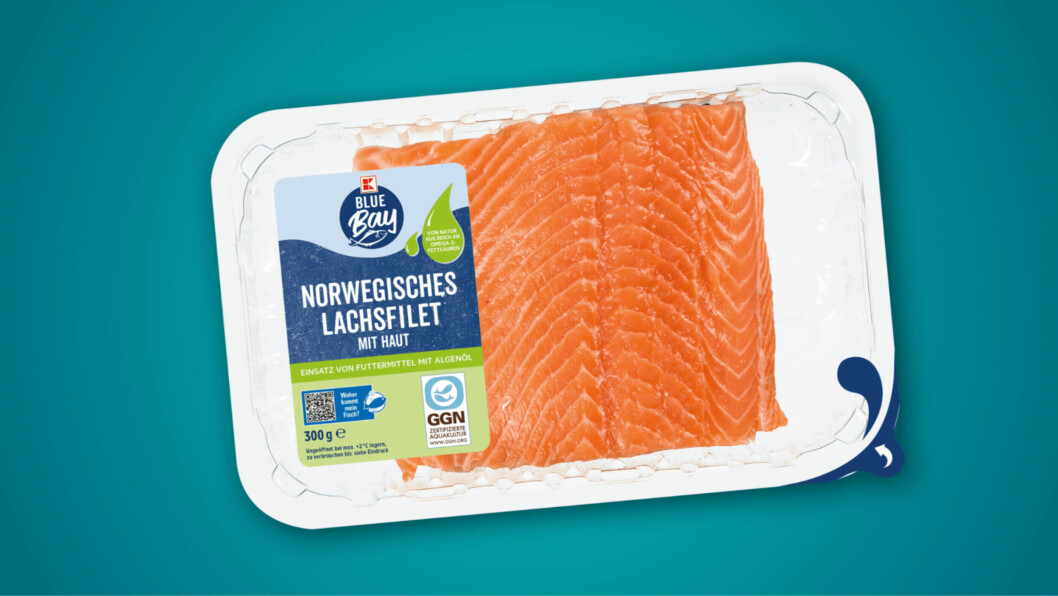 Algal oil-fed salmon to hit German shelves this week
German store chain Kaufland will this week become the first retailer in the country to put salmon fed with omega-3-rich Veramaris algal oil on its shelves.
The salmon will be available under Kaufland's own brand 'K-Blue Bay' from Thursday.
Gaëlle Husser, global business development director at Veramaris, said: "Kaufland's decision to introduce salmon fed on Veramaris' algal oil comes quickly after similar moves by a number of other European supermarkets, including Supermarché Match in France, which has introduced salmon and just recently also trout raised on a diet including Veramaris.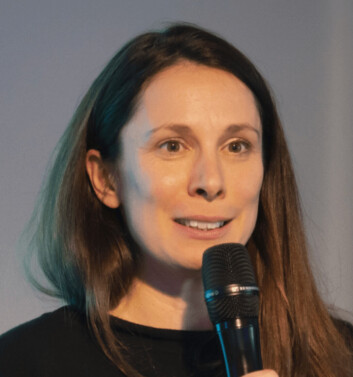 'Nutritionally superior'
"In France, Match saw a 12% growth in its salmon category following the introduction of the sustainable salmon, a clear indication that consumers are demanding fish that is nutritionally superior and sustainably raised."
Andreas Schopper, head of purchasing at Kaufland Germany said: "Our common goal with Veramaris is to reduce the amount of wild fish used in feed to less than one kilogram for the production of one kilogram of salmon."
The algal oil produced by Veramaris in Europe and at a recently commissioned plant in Blair in the US state of Nebraska can increase the levels of both of the two essential omega-3 fatty acids EPA and DHA in fish, while at the same time reducing the Forage Fish Dependency Ratio (FDDR).
Several suppliers
The amount of omega-3 increase can vary depending on whether the producer focuses on sustainability – replacing some of the marine ingredients used in feed – and / or omega-3 content.
Kaufland is being supplied by a number of Norwegian salmon farmers using the Veramaris oil, including Lerøy. The retailer operates around 670 stores in Germany and employs around 74,000 people.
The retail chain has around 1,300 stores and approximately 132,000 employees in eight countries - Germany, Poland, the Czech Republic, Romania, Slovakia, Bulgaria, Croatia and the Republic of Moldova.