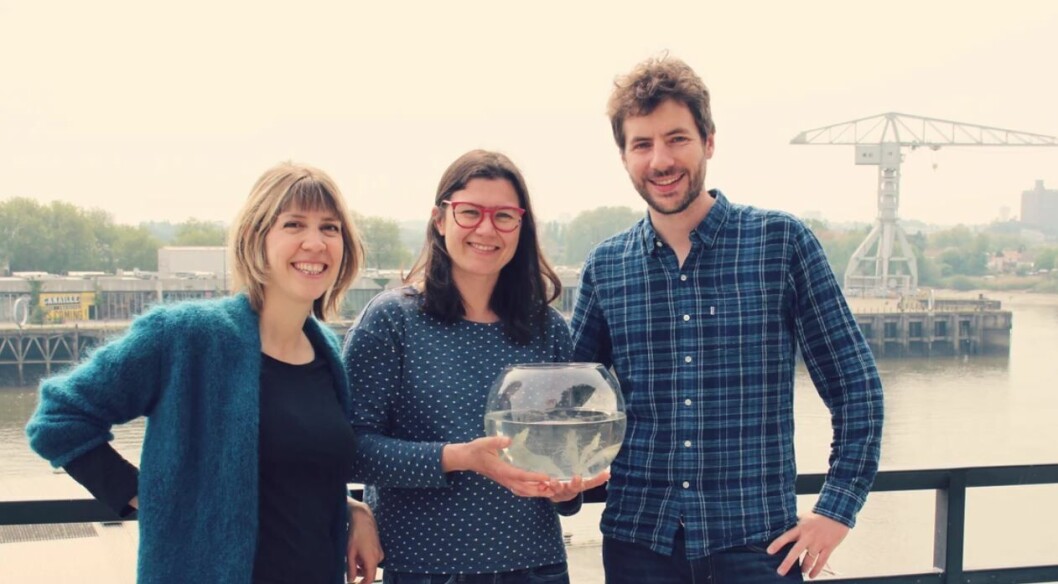 RAS shrimp farmer raises €4.9m as it targets 10,000 tonnes by 2030
A French start-up company has secured €4.9 million to finalise the construction of a land-based shrimp farm near Nantes.
Lisaqua has developed what it calls "permaquaculture", a patented co-culture technology combining shrimp, micro-organisms and marine invertebrates in an indoor recirculating aquaculture system (RAS).
The company says this allows the farming of shrimp without antibiotics and saves 99% of water compared to conventional shrimp farming. Shrimp effluents are treated and used for breeding marine invertebrates for animal feed.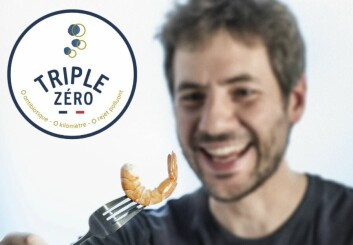 'Triple zero' shrimp
Since 2019, Lisaqua has been marketing the first fresh, local, environmentally friendly shrimp in France. The shrimp, produced in a pilot facility, are marketed with a "triple zero" guaranteed: zero antibiotics, zero kilometres travelled, zero polluting discharge.
Lisaqua's new 2,000 square metre facility will produce 10 tonnes of shrimp per year from spring 2022 in order to serve local fishmongers. It's a small start but the company has big ambitions to produce 10,000 tonnes of shrimp annually by 2030 in France and Europe.
Network of farms
"This funding will allow us to recruit 10 people and to structure strategic partnerships to prepare our scale-up," said co-founder and chief executive Gabriel Boneu in a press release.
"We plan to set up a network of farms near the main French cities from 2024 in order to make our ultra-fresh shrimp available to as many people as possible."
Lisaqua had €2.3m of funding from Bpifrance and the Crédit Maritime and CIC Ouest banks and raised an additional €2.6m with new investors including Le Gouessant Agricultural Cooperative and private investors, along with historical investor Litto Invest.
Fuelling ambition
"We are delighted to welcome new investors in this round of financing, which will accelerate Lisaqua's development and validate its model for setting up land-based shrimp farms close to major cities," said Hervé Bachelot Lallier, associate investment director at GO CAPITAL, manager of Litto Invest investment fund.
"This funding fuels Lisaqua's ambition to quickly become the leading player in the production of fresh, local and sustainable shrimp, with its own replicable production system."