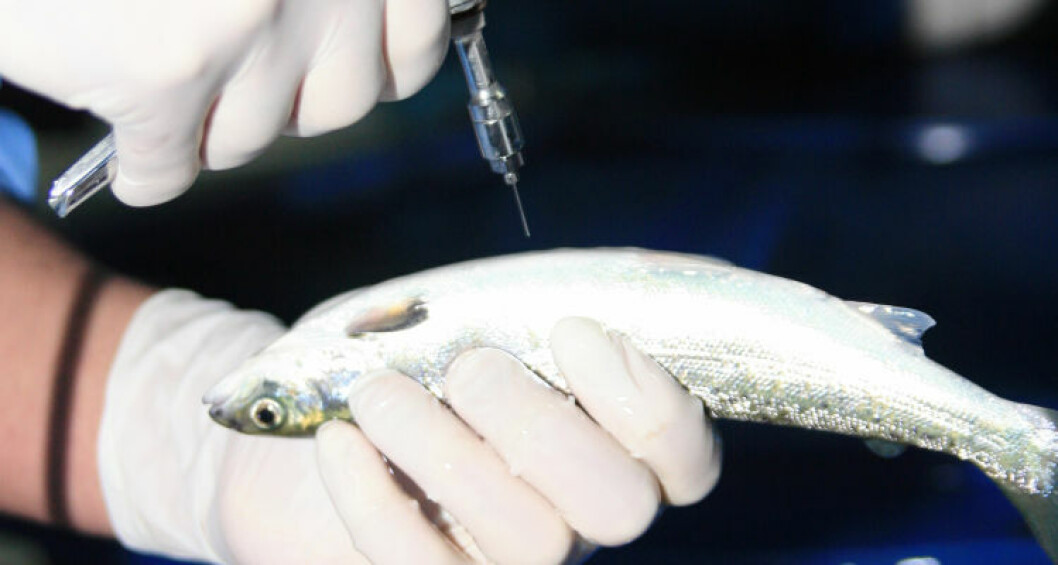 Vaccination on the agenda for fish vets
Vaccination and preventative strategies will be discussed when Scotland's fish vets begin their annual conference today.
Talks about training and education, and antimicrobial resistance and antibiotic usage are also scheduled for day one of the Fish Vet Society conference, held at the Macdonald Houstoun House hotel, Uphall, near Edinburgh.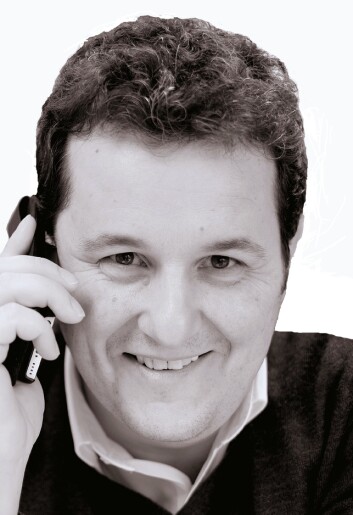 The Society's junior vice-president, Nikos Steiropoulos, will welcome delegates before Julie Hesketh-Laird, chief executive of the Scottish Salmon Producers' Organisation, gives a keynote address to open proceedings.
Challenge model
Speakers include Amy Jackson, of the Responsible Use of Medicines in Agriculture Alliance (RUMA), who will give a short presentation entitled "Antibiotics and AMR: Where have we come from and where are we going?"
In the vaccination and preventative strategies session, Ian Berrill from the SSPO will talk about prevention as a growth strategy, and Ana Silva from Elanco will speak about Atlantic salmon infected with SAV3 in seawater using a cohabitation challenge model.
Camilla Wilson from MSD Animal health will give a talk on pancreas disease mapping and innovative vaccination tools.
The talks will be followed by the Fish Vet Society AGM, and a dinner.
The second and final day of the conference includes Mowi's head of fish health, Meritxell Padrisa, talking about the diagnosis and management strategies connected with Pasteurella skyensis outbreaks in Atlantic salmon.