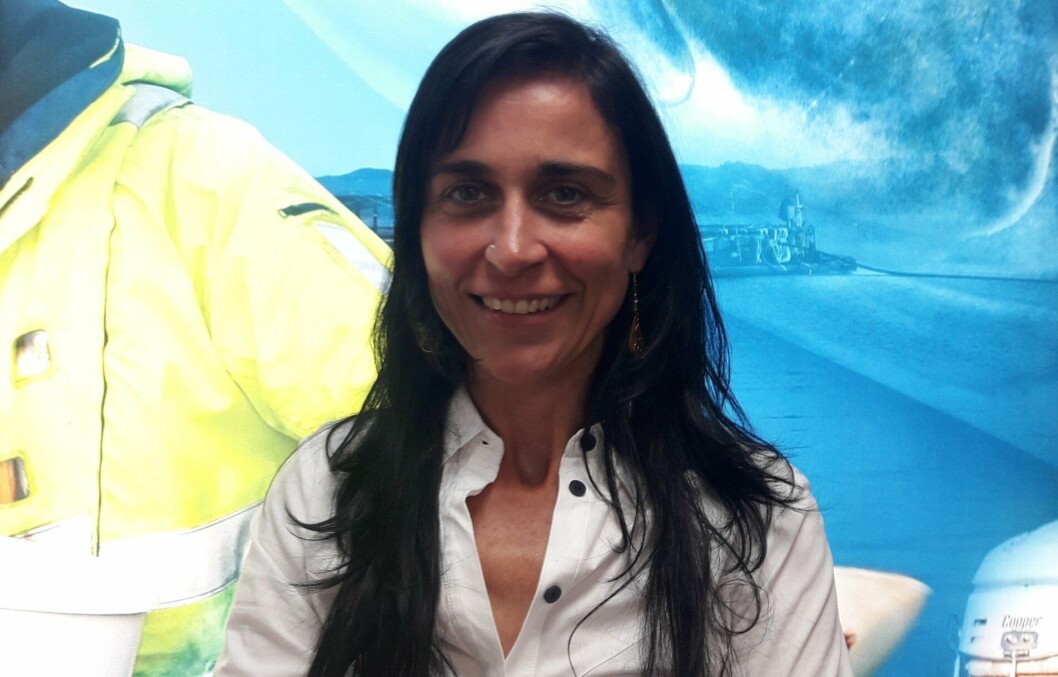 PatoGen sets sights on Scotland expansion
Norwegian fish health analyst and consultancy PatoGen Ltd has recruited Marine Harvest Scotland health laboratory manager Teresa Garzon as it bids to expand in Scotland.
Garzon, who has a PhD in Biology from the Autonomous University in Barcelona, together with 10 years of work experience within fish health in Scotland, will take up her position as PatoGen's key account manager on August 15.
PatoGen, whose Scottish customers have until now been looked after by account managers and specialists from Norway, will establish office in Oban from August onwards.
In a press release, the Ålesund -based company said it had an ambition to "Prevent infection. Reduce risk" and help fish farmers to improve biosecurity for better earnings and fish welfare in Scotland and neighbouring regions with the same quality services as in Norway. It added that hiring Garzon was an important part of that strategy.
"We are collaborating with some of the farmers in Scotland and have been for two or three years now. With the hiring of Teresa, it's evident that we are aiming to increase our presence," said the firm's global market development manager, Kristoffer Alnes Røyset.
"We want to be an important player for the farmers in Scotland and we're sure that we can contribute on the fish health side and production side of their operations.
"We have a great team of advisors and analysts in the company. Some farmers only use our analysis but most our advice and consultancy for fish health.
"Now we are about to establish our own team on the ground in Scotland. For the time being it is only Theresa but depending on finding the right person there might be more hiring."
Production optimisation
Describing what PatoGen does, Røyset said: "In general it's fish health and production optimisation with fish health and performance. That's the key indicators, that is what we will focus on in Scotland: everything from all the issues at sea and in freshwater, and general production factors like smolitification and so on."
Its products and services include PatoSafe, which the company says "facilitates control of the infection status and provides the basis for making correct decisions on the correct actions at the correct time".
PatoGen says its SmoltTimer "provides control of the smoltification process and displays the ideal time for release into the sea".
The company also offers a genetic sensitivity test for chemical treatments against lice, and real-time PCR analyses for a variety of disease pathogens.