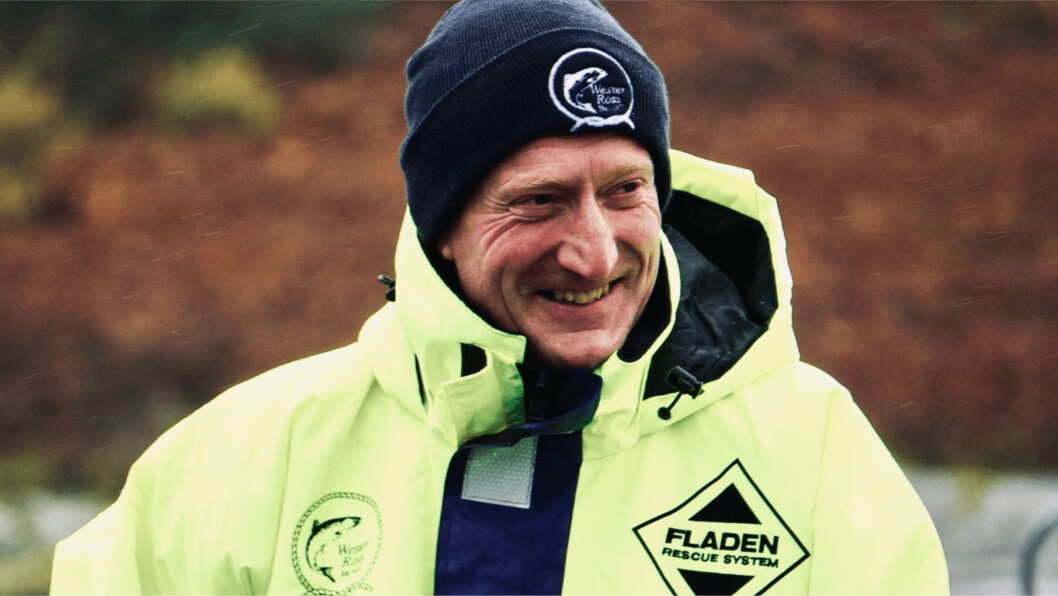 Salmon industry relief as governments agree seafood export taskforce
Scottish salmon farmers have welcomed an announcement from UK government minister Michael Gove that a joint government-led taskforce is to be set up to help support British seafood exporters.
Tavish Scott, chief executive of the Scottish Salmon Producers' Organisation (SSPO), previously took the idea of an expert working group to cabinet ministers in both the Scottish and UK administrations.
He called for the creation of a cross-border government taskforce to iron out the post-Brexit export problems experienced by seafood businesses this year.
A matter of urgency
In a press release issued following this morning's confirmation of the taskforce, Scott said: "We welcome the UK Government's commitment to create a seafood export taskforce with the Scottish Government. This is a result of calls by the Scottish salmon farming sector and the wider food and drink industry to seek a collaborative solution to the post-Brexit export problems experienced by the seafood sector.
"While the situation has improved in recent days, significant issues remain. With experts from Scotland and the UK now poised to get around the table we now need to work together as a matter of urgency to get these export issues resolved.
"Our customers in Europe need to know they can rely on Scottish salmon, the UK's biggest food export, arriving on time."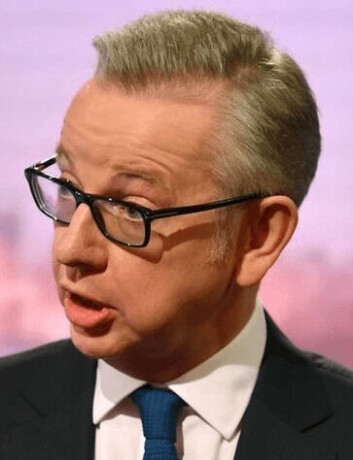 Bureaucratic obstacles
Speaking on BBC Radio Scotland's Good Morning Scotland programme today, Gove said: "Just last week I had meetings with Tavish Scott, (seafood processors' spokesman) Jimmy Buchan, those at the frontline of providing us with seafood, and also with (Scottish economy secretary) Fiona Hyslop. We agreed we would set up a specific joint taskforce in order to make sure that we supported the sector. We are looking at how we can streamline any bureaucratic obstacles."
Since the introduction of new checks, rules and bureaucratic regulations at the start of year – brought about by the end of the Brexit transition period – seafood exporters have had to endure delays, cancelled orders and lost customers.
The SSPO said the situation has improved over the last week but there are still serious issues which are causing problems, mostly linked to the huge amounts of new paperwork that is needed to export seafood to the EU.
Scottish seafood exporters, including the salmon sector, have repeatedly called for a "grace period" in which the new requirements are suspended so that the sector doesn't lose money and customers while the problems are being sorted out. This call has been supported by Scotland's rural economy secretary, Fergus Ewing, but has so far been ignored by Westminster.