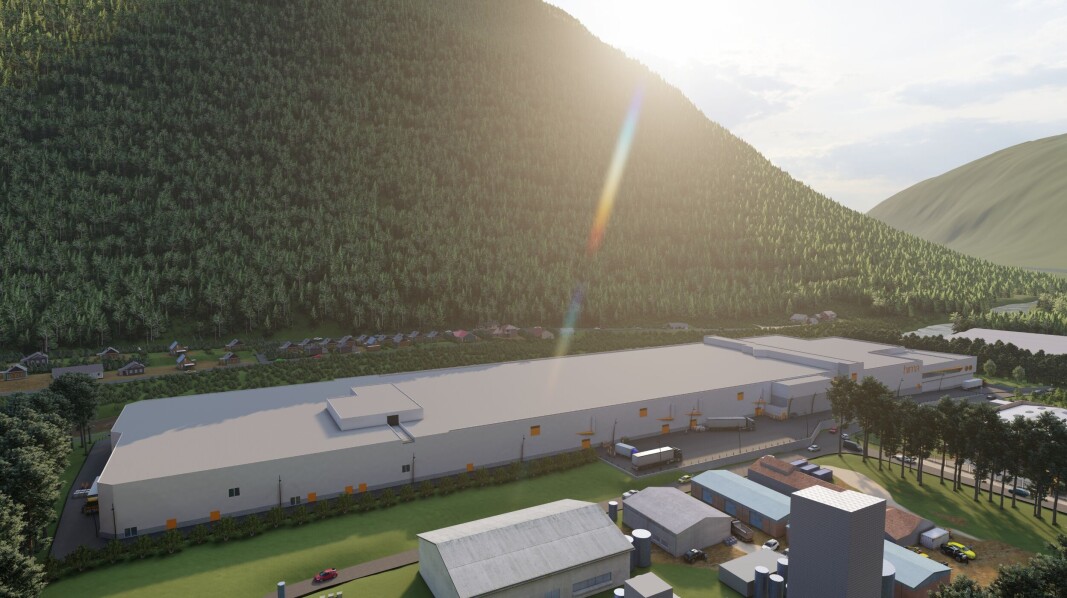 On-land trout farmer signs five-year deal with Skretting
Feed firm's climate credentials attract sustainability-focused Hima
Hima Seafood, which plans to produce 8,000 gutted weight tonnes of rainbow trout annually in an on-land facility in Norway, has signed a five-year contract with feed supplier Skretting.
The fish farmer has already fully financed the project and is in the process of building the 27,000 square metre recirculating aquaculture system (RAS) facility in Rjukan, which is around 110 miles west of Oslo.
The first eggs will be put into the facility as early as October 2023. Hima has chosen Rjukan, which is in the Telemark region, because of good access to green energy and high-quality fresh water. The company says 99.3% of the water will be recycled in its RAS plant.
New raw materials
Hima chief executive Sten Falkum said the company chose Skretting because of its green credentials.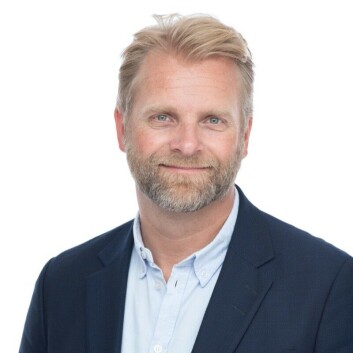 "It's all about taste and sustainability. That is the most important thing for Hima. When Skretting Norway was recently named Climate Winner by PwC, it shows that Skretting is the best feed partner to help us optimise the feed so that it can produce the lowest possible footprint," said Falkum.
"In addition, we will be a driving force for new sustainable raw materials. It then becomes important to have a long-term collaboration to be able to develop the production and implementation of these new raw materials. We believe that long-term cooperation is fundamental to bring about a sustainable development that thrives. That is why we have entered into a five-year partnership with Skretting Norway, which is a leading star in sustainability."
Truls Dahl, Skretting Norway's commercial director for land-based and closed technology, said it was "a day of joy" to be chosen to partner Hima.
"We see that our work in developing feed solutions for RAS technology and precise nutrition for rainbow trout as well as our sustainability work is now bearing fruit," said Dahl, who added that Skretting has a very strong team working with RAS.