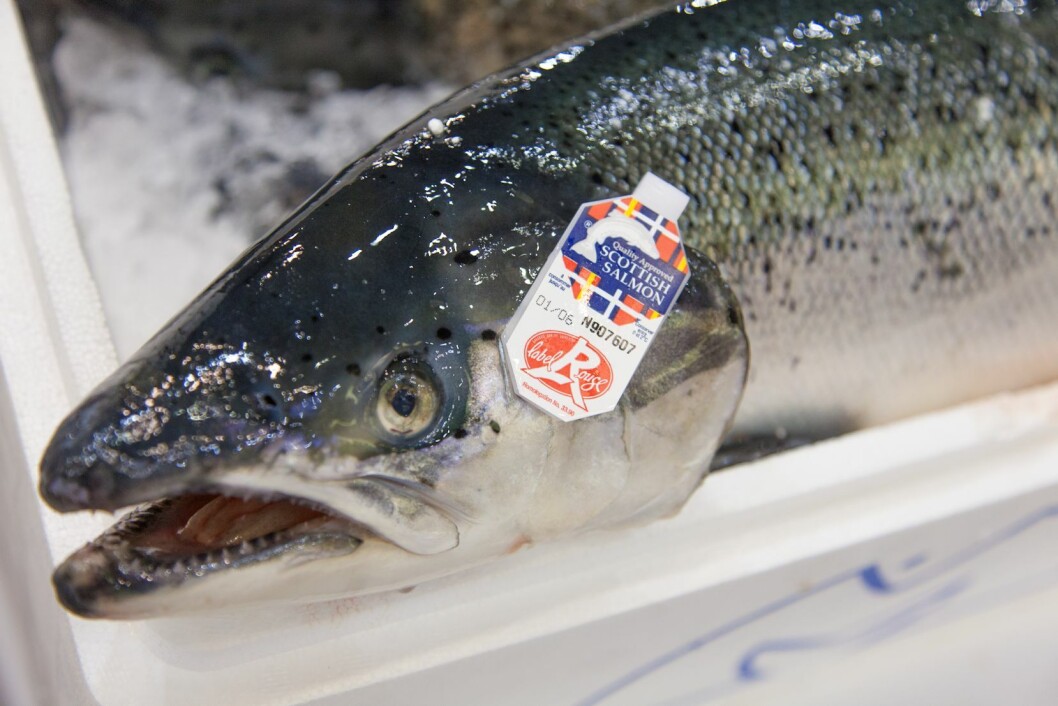 Scottish salmon exports down by 20.1%
Exports of Scottish salmon fell by 20.1% in the first nine months of 2018, the Food and Drink Federation (FDF) said today.
According to the FDF, the fall is primarily a result of a fall in sales to France (-19%) and the US (-36.2%). In volume terms, this represents a decline of 16,600 tonnes, which is equivalent to £94.3 million.
The decrease in exports is largely in line with the decrease in harvest volumes compared to 2017, when Scotland's salmon farmers harvested a record-high 189,707 tonnes, although the FDF does not give a reason for the drop in exports.
Beer and salmon
This year's total harvest is expected to be around 20% lower at around 151,000 tonnes, primarily because the nation's largest salmon farmer, Marine Harvest, stocked fewer fish in 2016 as it concentrated on tackling biological issues.
The salmon export statistics are part of a larger set of figures from the FDF covering UK food and drink exports, which reached £16.4 billion in the first nine months of this year.
All of the top 10 export products reported growth in January to September, apart from beer and salmon.
Exports of branded goods grew by £35.2m to £4.3bn, up 0.8%.
Comparative data indicates slower growth of food and drink exports from England to the rest of the world, compared with exports growth rates from Scotland, Wales and Northern Ireland.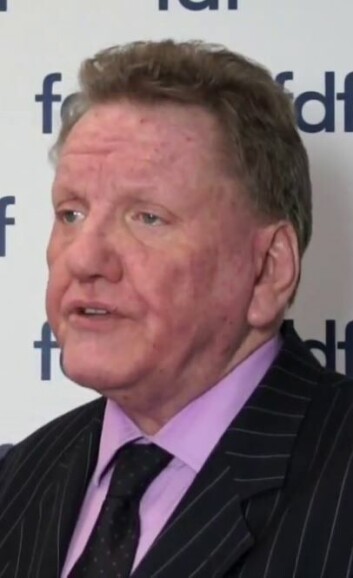 Creditable performances
FDF chief executive Ian Wright said: "Despite the tumultuous times, UK food and drink exports continue to grow. These results record a very creditable performance across many product categories and destination markets.
"However, it is clear that businesses must work ever harder to deliver. Access to high quality market insight, advice and practical support is increasingly vital for success. That's why the FDF is seeking collaboration with DEFRA, BEIS (Department for Business, Energy and Industrial Strategy) and DIT (Department of International Trade). We believe that together we can deliver ambitious new methods of export support which will give us the tools to take on our rivals in the highly competitive global food marketplace."