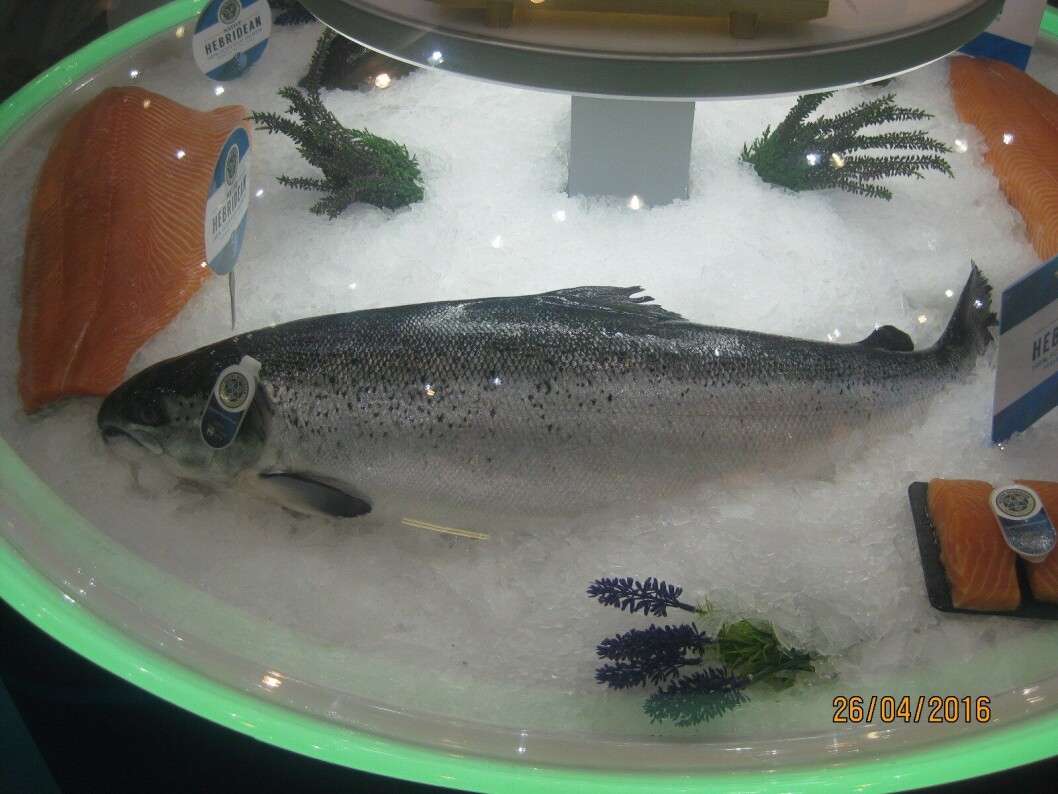 Soaring salmon sales boost UK exports
Soaring sales of salmon boosted UK food and drink exports to £4.9 billion in the first quarter of 2017 – the largest Q1 exports value on record, and up 8.3 per cent on 2016.
According to data from Her Majesty's Customs & Excise, Ireland, France and the United States are the top three destinations for UK food and drink in terms of overall value. Positive growth was reported in all top 20 markets, apart from Spain which saw a 21.6 per cent decrease compared with 2016.
Exports of salmon saw the largest value growth, up 52.3 per cent in Q1 to £186.7 million (second only to whisky, which had Q1 exports worth £895.9m).
The volume of salmon exports rose by 13 per cent.
The three export markets that saw the greatest percentage growth in value in Q1 were South Korea (+40.3 per cent), Belgium (+37.3 per cent), and South Africa (+31.2 per cent). Beer was the key driver in export growth to South Korea, while wheat and barley were behind the rise in Belgian exports, and animal feed boosted those to South Africa.
While the fall in the price of the pound had helped to boost UK export competitiveness, this currency weakness has also led to an increase in the cost of many essential imported ingredients and raw materials. The weakness of sterling has also helped to make Scottish salmon less expensive than salmon from Chile and Norway.
Untapped potential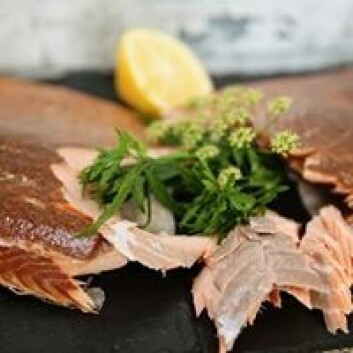 Ahead of the general election on 8 June, the FDF has called upon the next government to recognise strategic importance of UK food and drink and the huge untapped export potential among UK manufacturers. At present only 20 per cent of food and drink manufacturers actively export.
Ian Wright, director general of the FDF, said: "The growth of food and alcoholic drink exports we've seen in Q1 is very encouraging news for our industry. We want to work with government to take advantage of increased demand for UK products overseas and the opportunities that leaving the EU is expected to create. We would encourage the new government to look to Bord Bia [the Irish Food Board] as inspiration in creating an organisation to help turbocharge sales of UK food and drink globally.
"It is also very pleasing to see non-EU exports performing beyond expectations. As the UK leaves the EU growth in exports is hugely important to our sector. We hope that with the determination of businesses and the assistance of the new Government, we can open more channels and provide a further boost to the UK's competitiveness on the world market."
Elsa Fairbanks, director of the Food and Drink Exporters Association, said: "We would like to see government further encourage exporting by ensuring producers have the skills and support to enter new, challenging markets post-Brexit. We must not ignore the importance of existing and very strong EU markets which still represent 65 per cent of food and drink exports and this must be a priority as Brexit negotiations start. Ease of access to EU markets will continue to be vital to our industry in future as many food and drink products are not suited to export to distant markets. Although we recognise the need to explore new opportunities, leaving the EU should not mean ignoring those we already have."