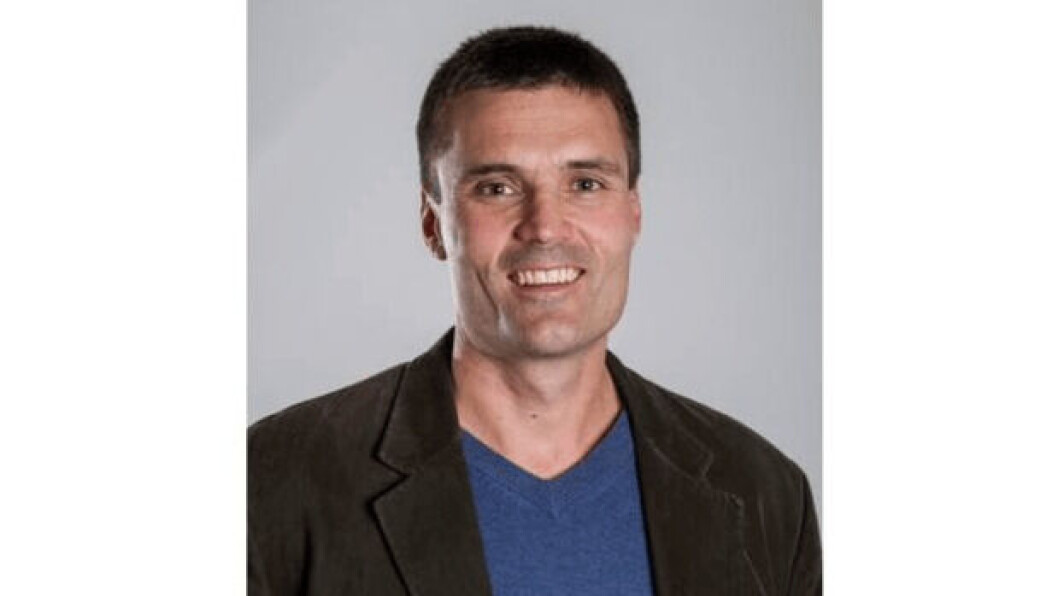 Skretting executive Sødal leaves after 25 years
Feed producer Skretting has announced the resignation of Erlend Sødal from his roles as operations director for Skretting Group and managing director of Skretting Norway and Australia.
The company said that after working with Skretting for 25 years, Sødal will pursue new opportunities outside the company. Sødal had been a dedicated employee and a significant contributor to the success of the company.
Chief executive Therese Log Bergjord said: "Erlend has made a significant contribution to Skretting and the aquaculture industry over the years. We wish him every success for the future."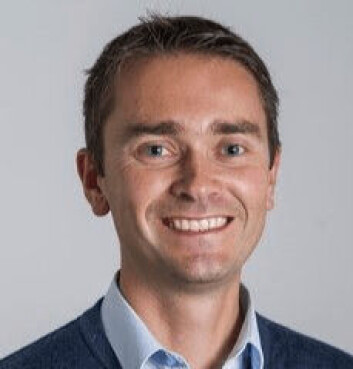 Interim position
Håvard Walde, finance director of Skretting Norway and Sødal's deputy for the past eight years, takes the interim position as general manager of Skretting Norway to ensure a smooth transition for the company.
Walde has been in the aquaculture industry since 2004 and has experience from Panfish and Ernst & Young. He holds a masters degree in business and administration and is a certified public accountant from NHH Norwegian School of Economics.
Melissa Abbott will continue as general manager for Skretting Australia, and will now report directly to Therese Log Bergjord.