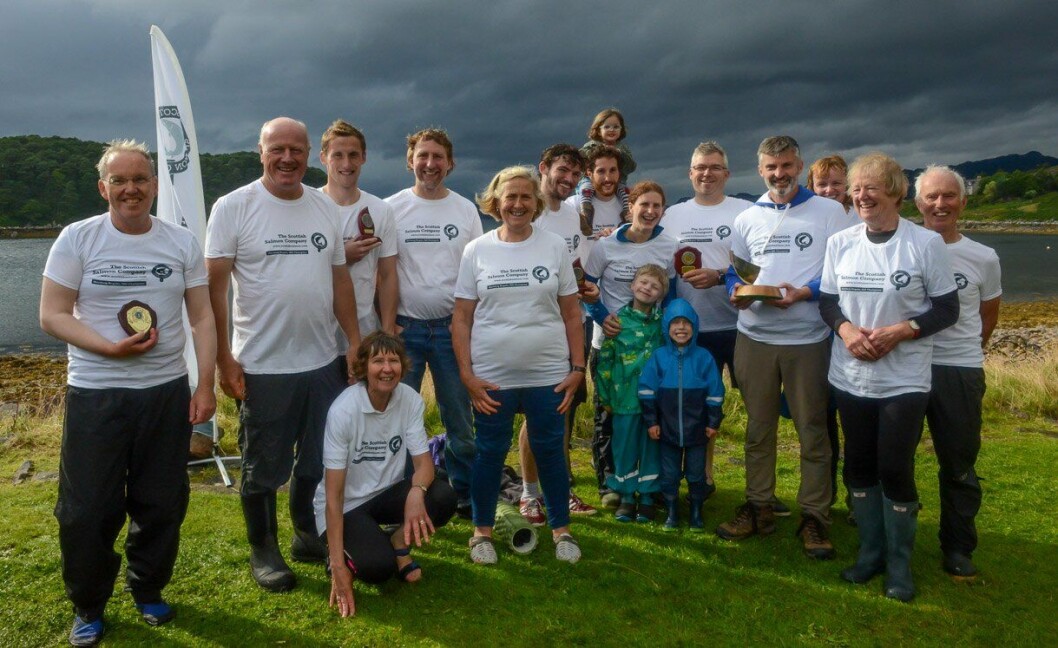 Scottish Salmon Co pushes the boat out for regatta
The Scottish Salmon Company (SSC) is to sponsor the annual Shieldaig Coastal Rowing Regatta on Saturday, 12 August, for the third year.
SSC has supported the event for the past two years and partnership with the regatta will also be extended into 2018, the company said.
Originally established in 1980, the Coastal Rowing Regatta is the centrepiece of the annual Shieldaig Fete and was brought back by widespread demand in 2015, following a surge in popularity of coastal rowing.
Teams come from across Scotland to take part in a unique regatta staged over five round-the-island races, starting and finishing at the Shieldaig shorefront. The event comprises Men and Women's Decades, Mixed Gender Open and Men and Women's Open, circumnavigating 2km around Shieldaig Island, with the overall regatta champion decided by cumulative points. This year, 11 teams will compete, and the winners will be presented with the Liz Pritchard Memorial Trophy and a side of Scottish salmon provided by SSC.
Beer tents
The Shieldaig Fete also offers a host of other events, stalls, Scottish cuisine, beer tents and live music spread over the weekend, culminating in an open-air ceilidh on the seafront.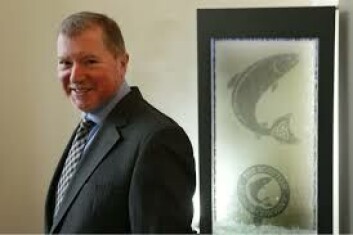 SSC chief executive Craig Anderson, said: "We are proud to sponsor the Shieldaig Regatta and it has been great to see the event go from strength to strength since its revival in 2015.
"Our involvement in the communities where we live and work is extremely important to us. Events such as these are great displays of some of Scotland's finest traditions and help to promote health and wellbeing, something that we are very passionate about. We wish all the rowers the best of luck on race day."
Invaluable support
Event spokesman and local fisherman, Ruairidh MacLennan, said: "To have the support of the Scottish Salmon Company in the regatta has been invaluable these past three years. It has enabled us to engage with and grow the sport in our area again, and we are so pleased that this support will continue into 2018.
"It's really rewarding to see people getting into the community spirit to make sure the races are a big success. Events like our regatta at Shieldaig help to carry on the traditions of coastal rowing, community boat building and oar making. It has had such positive impact on our local area, as people make new friends and learn about the other communities taking part."