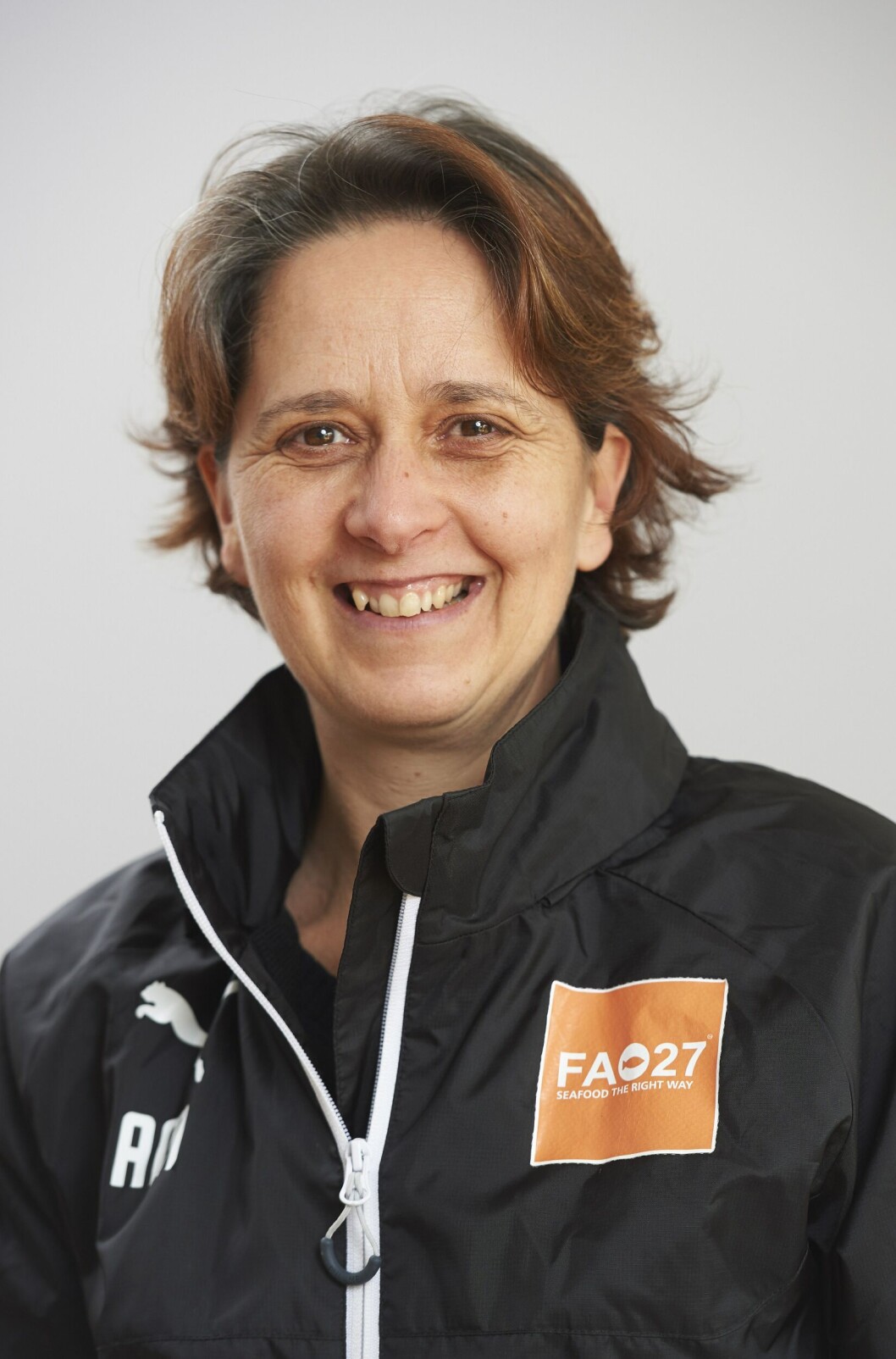 Sweet FA
One of the key exporters of Scottish salmon to France, FAO27, has received the Queen's Award for Enterprise, in recognition of its impressive record in international trade.
Based in the Black Isle and France, one of the firm's main exports is salmon from the Ullapool-based independent farmer, Wester Ross Fisheries, whose MD, Gilpin Bradley, reflects: "This award is excellent recognition for the hard work of Anne Moseley and her team at FAO27 – very many congratulations to FAO27. We're very pleased with the progress FAO27 are making in developing sales of our brand in the French market."
As well as Wester Ross salmon, the company operates as the sales export department for a number of local small scale seafood processors and fishing boats and sells whitefish and shellfish from the North of Scotland to retailers, wholesalers, large fishmongers and independent stores across Europe. Although the majority of the products are exported to markets in France, Italy, Belgium, Portugal and Luxembourg, the firm has recently started to make inroads into the UK market too.
Named after the grid reference for the North Sea fishing sector and standing for "Freshness and Origin, 27 for Traceability", FAO27 was set up in 2009 by Managing Director Anne Moseley as a consultancy to help fishermen and processors export to Europe. It now has now a team of five and supports over 150 full time jobs and several family-run businesses in Scotland.
FAO27 managing director Anne Moseley said: "This is a wonderful recognition for the company and in particular for the local fishermen, salmon farmers and seafood processors we are honoured to work for. The Queen's Award is recognised across the world as a mark of outstanding business achievement and our award is a great testament to the dedication of the family run companies we work with to bring the best of Scottish seafood to a wider market."