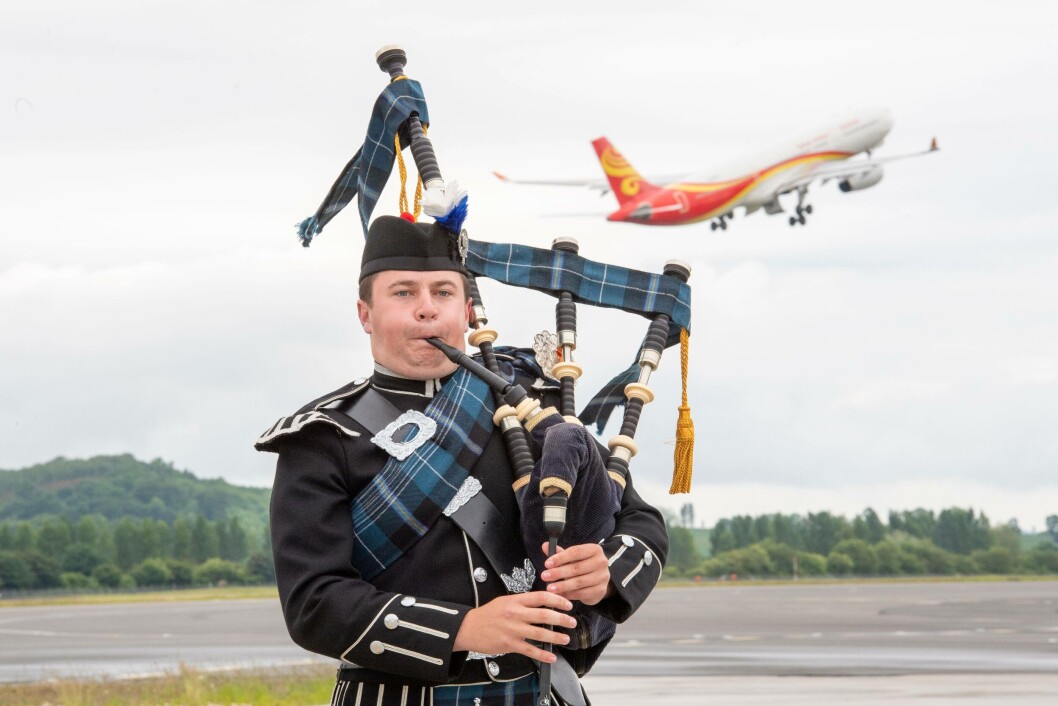 Exports made plane and simple for Marine Harvest
Marine Harvest Scotland is taking advantage of the first direct flight from Scotland to China.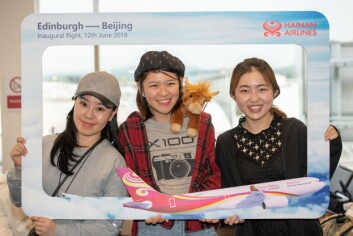 The company sent 161 boxes (approximately 3.3 tonnes) of fresh salmon on today's Hainan Airlines inaugural flight to Beijing from Edinburgh.
Georgina Wright, head of sales at Marine Harvest, said: "It's extremely fitting that one of Scotland's top exports is using the very first direct flight from Edinburgh to China.
"Getting our salmon to market as quickly as possible is key to our success when exporting to markets all over the world.
"This new direct service allows us to reach China even faster than usual which is a huge advantage. As global demand for our salmon continues to grow it is great to have additional freight options on our doorstep."
Heathrow
Until now Marine Harvest has used flights from Heathrow or indirect flights via the Middle East to transport salmon to China, one its top four export markets.
In 2017 MH Scotland exported 32,000 tonnes of salmon to more than 20 countries worldwide, including 3,500 tonnes to China.
Today's flight was actually the second of the week, but the first flying directly from Edinburgh. The route, serviced by an Airbus A330-300, includes a stopover in Dublin as part of an innovative flight model which links the three capital cities.
On Tuesdays and Saturdays the flight arrives into Edinburgh from Beijing at 0600 and departs for Dublin at 0800 and then on to Beijing.
On Thursdays and Sundays the flight arrives into Edinburgh from Dublin at 0910 before departing for Beijing at 1110.