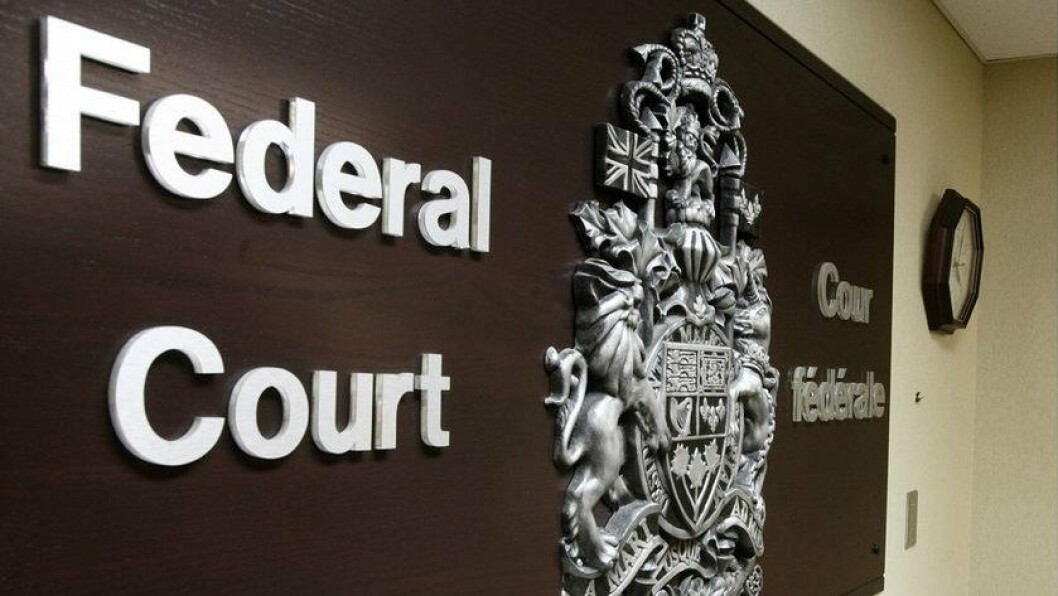 Salmon farmers facing potential $500m class action in Canada
Norwegian-owned salmon farmers with operations in Scotland are facing a potential class-action lawsuit in Canada over allegations that they colluded to fix prices of fish bought by Canadians.
The legal action is the latest repercussion from raids on the Scottish offices of Norwegian salmon farmers carried out by European Commission inspectors on February 19 last year.
Offices of Mowi, Grieg Seafood Shetland and Scottish Sea Farms (jointly owned by Leroy and SalMar) were all subject to "unannounced inspections" that the EC said were related to allegations of possible collusion.
Alleged price-fixing
Civil suits related to alleged price-fixing were filed in the United States in the wake of the raids, and in November Mowi, Grieg Seafood, and SalMar all publicly disclosed that they were being subpoenaed by the antitrust division of the US Department of Justice in relation to a criminal investigation.
The Canadian Broadcasting Corporation (CBC) today reported that a new lawsuit seeking up to $500 million was filed on January 3 at the Federal Court in Toronto.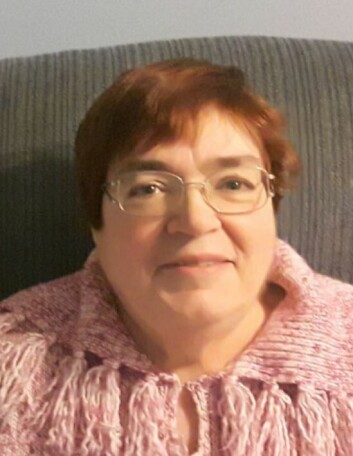 Anti-poverty activist Irene Breckon of Elliot Lake, Ontario is the lead plaintiff in the proceeding, which would include anyone in Canada who bought farmed salmon and related products after July 1, 2015.
"I really believe that we need to fight against these big businesses that are taking advantage of people," Breckon told CBC News.
Judicial approval needed
The CBC said the allegations have not been tested in court, and no statements of defence have been filed at this point. The lawsuit needs judicial approval to proceed as a class action.
The defendants include Grieg Seafood, Leroy Seafood Group, Mowi, and a number of their US and Canadian subsidiaries.
SalMar and Scottish Sea Farms are also named in the action.
Deny collusion
Grieg Seafood and Mowi told the CBC that they were aware of the lawsuit and both denied price-fixing or anti-competitive conduct.
The other companies named as defendants did not immediately return messages from CBC News.
It is believed last year's raids took place in Scotland rather than Norway because the EC has more power to carry out inspections in European Union countries, and could therefore use the Scottish offices as a back door into the companies.
'Norwegian salmon'
The day after the raids, the Scottish Salmon Producers' Organisation (SSPO) said: "The SSPO is aware of the inspections carried out by EC officials at premises belonging to salmon companies in relation to allegations of anti-competitive practices.
"However, we understand the focus of the investigation is another jurisdiction, not Scotland.
"The companies concerned are co-operating fully with the investigatory authorities and all further inquiries should be referred to the EC."
It is understood that a letter given to the companies inspected in Scotland specifically refers to "Norwegian producers of farmed Norwegian Atlantic salmon" allegedly participating in anti-competitive agreements to "sustain or possibly increase prices of farmed Norwegian Atlantic salmon".