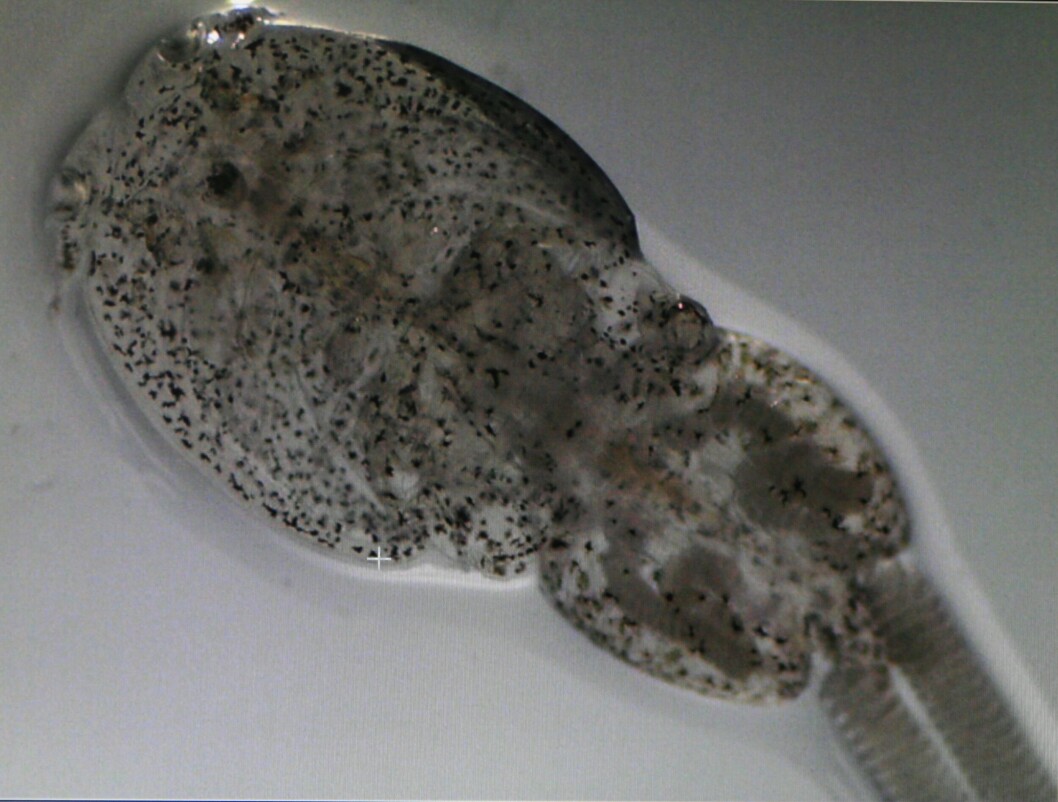 Low lice abundances in summer
Chile had six salmon farming sites with lice numbers above the government threshold of three or more ovigerous females per fish, in the 52nd week of 2015.
Six farming sites have been reported as with an average abundance of adult lice (Caligus rogercresseyi) per fish equal or higher than three ovigerous females per fish according to the National Service of Fisheries and Aquaculture (Sernapesca). In comparison, there were nine sites in this condition in the previous report, corresponding to early December.
Three sites were in Aysén and the remainder in Los Lagos, one of them was being harvested while the rest were in the process of fattening fish.
According to Sernapesca's new sanitary programme if a farming site is reported as exceeding lice limits for three consecutive weeks, all fish should be harvested in that site, while if there are three notifications in a six-week period, 25% of the site should be harvested