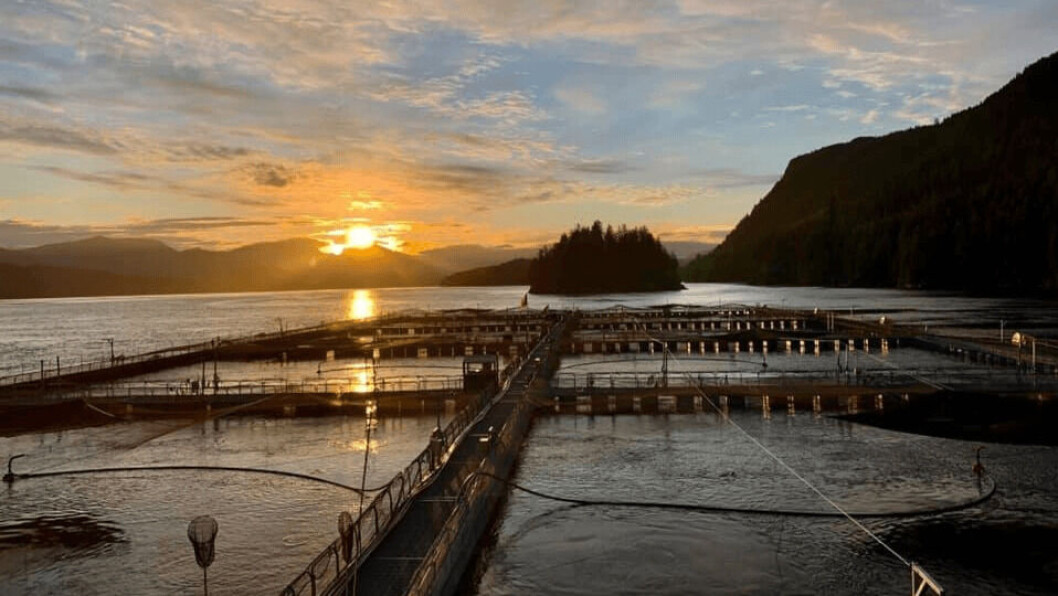 Judge overturns Canadian salmon farm closures
A judge has ordered Canada's federal government to reverse its decision to close 19 salmon farms in the Discovery Islands, British Columbia.
Former fisheries minister Bernadette Jordan announced the decision on December 17, 2020 and gave the farms until June 2022 to finish growing existing fish. She placed an immediate ban on transfers of smolts to the sites.
Four salmon farmers – Mowi, Grieg, Cermaq and Chinook farmer 622335 British Columbia Ltd – applied for a judicial review of Jordan's actions.
Injunction
Mowi also won an injunction against the transfer ban, but that was sidestepped by the Department of Fisheries and Oceans, which changed the time limit for transfer applications.
In a ruling made public yesterday the Honourable Madam Justice Elizabeth Heneghan backed the farmers' request for a judicial review.
Heneghan found that Jordan breached procedural fairness when she announced the closures via a press release, and also failed to provide reasons for her decision.
Decision set aside
"This court's judgment is that the applications for Judicial Review are allowed with costs, the Decision of the Minister is set aside, the Injunction granted on April 5, 2021 continues and remains in force. The Applicants will be given the opportunity to make submissions on costs, a Direction will follow in that regard," ruled the judge.
The judgment was welcomed by the BC Salmon Farmers' Association, which said it was encouraged that the Federal Court has set aside Jordan's decision to remove salmon farming in the Discovery Islands and upheld the earlier injunction granted on April 5, 2021.
"This is a positive development for the coastal Indigenous and non-Indigenous communities in which we operate, and the thousands of family-supporting jobs our sector sustains. We will be reaching out to First Nations in whose territories we operate to review this decision and will have more to say in the following days and weeks ahead."