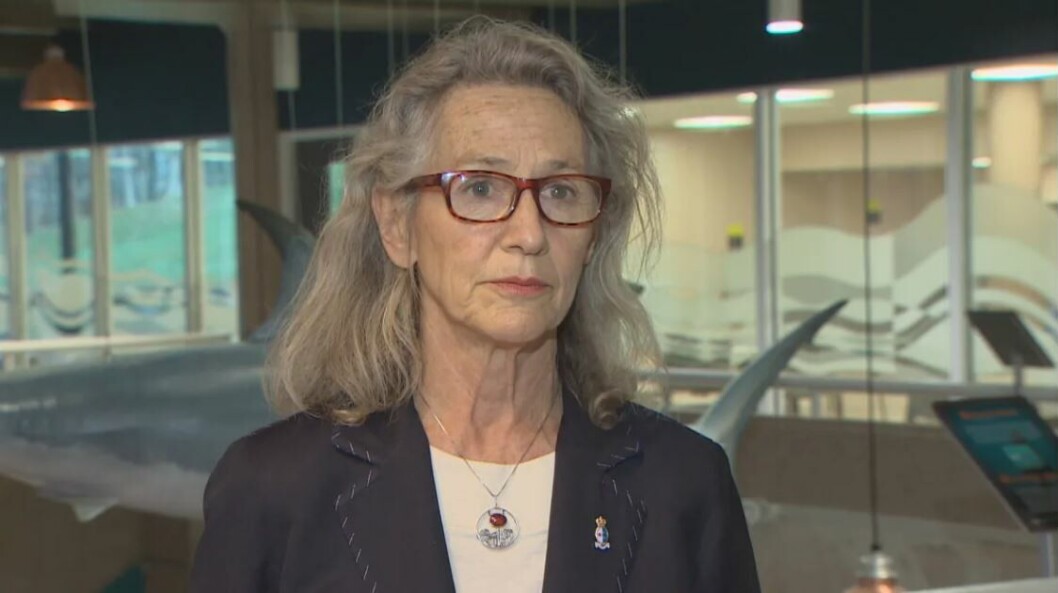 Two-year licence renewals for BC salmon farms
Canadian fisheries minister Joyce Murray has announced two-year renewals for salmon farm licences in British Columbia just eight days before they were due to expire.
The announcement comes after months of silence from Murray over whether the 79 licences – nearly all for farms operated by Mowi, Cermaq and Grieg Seafood - would be renewed. Not doing so would have effectively killed the salmon industry in BC, leading to the loss of thousands of jobs.
Her decision comes amid mounting pressure to renew the licences from First Nations that have made agreements to allow salmon farming companies to operate in their territories.
It also follows a court ruling in April that Murray's predecessor, Bernadette Jordan, was wrong to close 19 fish farms in the Discovery Islands in BC. However, Canada's Department of Fisheries and Oceans (DFO), headed by Murray, said it won't reissue licences for those farms until it has held consultations with First Nations communities and current licence holders in the Discovery Islands on the future of salmon aquaculture licences in the area. A final decision is expected in January 2023.
Progressive transition
Federal government plans to transition salmon farming away from open net pens are continuing, but the DFO said the transition must be progressively phased in and predictable.
"In the coming weeks, Fisheries and Oceans Canada will share the draft framework for transitioning from open-net pen salmon aquaculture," DFO said in a press release.
"The transition plan will rely on input from the Government of British Columbia, First Nations, industry, local governments, stakeholders, and British Columbians. Consultations will run until early 2023. The feedback received during these consultations will be instrumental in the development of the final transition plan, expected in spring 2023."
Certainty needed
The Canadian Aquaculture Industry Alliance (CAIA) and the BC Salmon Farmers' Association issued a joint statement saying that Murray's decision to renew licences was a key validation of the importance of the salmon farming industry to rural, coastal communities and procedural fairness, but that greater certainty is needed.
"The renewal of licences in British Columbia is a positive first step and confirms the voices of industry and First Nations, in whose territories we operate, have been heard," said Ruth Salmon, interim executive director of the BCSFA.
"This announcement will give us the opportunity to work with all levels of government, including First Nations, to secure a future that will benefit Indigenous and non-Indigenous coastal communities, meet the global demand for healthy, affordable seafood, and support the continuation in protection and restoration of wild Pacific salmon."
CAIA president and chief executive Tim Kennedy said: "While we are encouraged that licences have been renewed, we genuinely needed a six-year licence term that reflected our production cycle. Longer licence terms would have provided the confidence to further invest in innovation and technology, leading to continued operational and sustainable improvements, job creation for coastal communities, and greater food security."