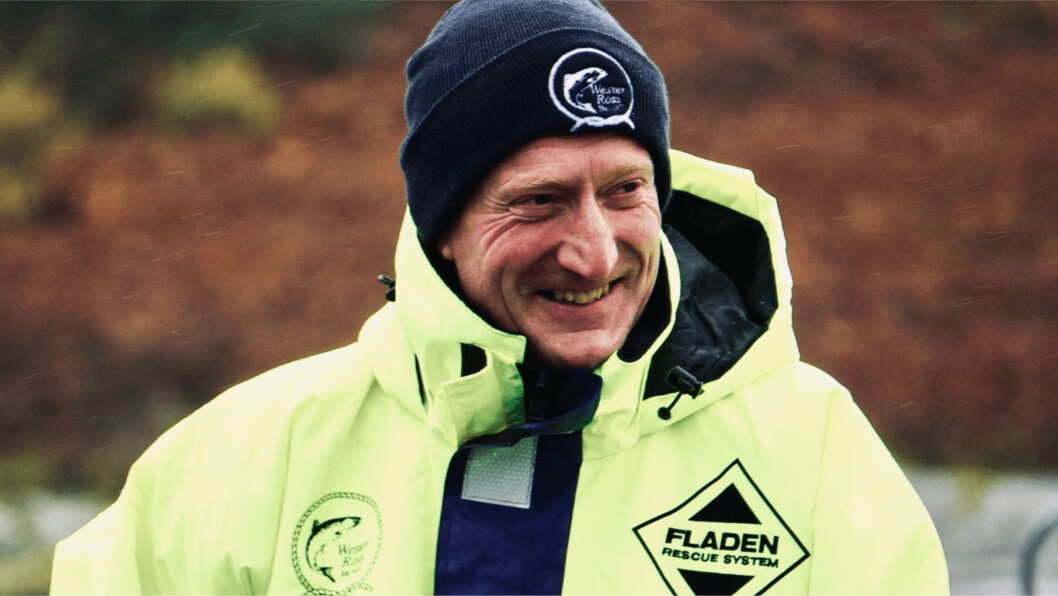 Task force meets tomorrow to tackle export crisis
Scottish Salmon Producers' Organisation (SSPO) chief executive Tavish Scott will tomorrow take part in the first meeting of a task force formed to help the Scottish seafood industry with a host of Brexit-related export problems.
The SSPO first asked for a joint Scottish/UK government task force more than two weeks ago and quickly won the backing of Scotland's rural economy secretary Fergus Ewing.
The UK government, which spent nearly six weeks trying to dismiss the export issues as "teething problems", eventually announced a Scottish Seafood Exports Task Force at the weekend but said it would be led by the Scotland Office.
'Action-oriented'
Scottish Government ministers and officials have been invited to take part but not to take a joint lead, something that disappointed the SSPO.
"We are at a loss to understand why this task force is not a joint effort, but nevertheless we will work constructively with our colleagues across seafood to offer export solutions which can help," said Scott in a statement at the weekend.
The task force will be chaired by Scotland Office minister David Duguid, and tomorrow's inaugural meeting will be attended by UK environment, food and rural affairs secretary George Eustice, Fergus Ewing and representatives from the Scottish Seafood Association, Scottish Fishermen's Federation, Seafood Scotland, and Communities Inshore Fisheries Alliance, as well as Tavish Scott. Officials from the Scotland Office, Defra, the Cabinet Office, Marine Management Organisation, Seafish and the Scottish Government will also attend.
'A common understanding'
Duguid said: "I am clear about the need for action. I want the task force to track the export process to identify issues stopping or delaying export, and areas of complexity that are not yet well understood.
"We want to seek a common understanding on the export process and address concerns by developing solutions to be taken forward by the UK Government, Scottish Government and EU.
"And we want to ensure there is effective communication with the industry to ensure traders are aware of issues and of solutions."
More red tape
The end of free movement between the UK and Europe has resulted in a massive increase in paperwork for exporters and led to delays in cargoes of perishable products such as salmon, costing millions of pounds in lost business.
Seafood exports are among the most vulnerable to delays because of their perishability, but seafood is not the only sector to have encountered problems.
The volume of exports going through British ports to the EU fell by 68% last month compared with January last year, mostly as a result of problems caused by Brexit, the Observer reported on Sunday.