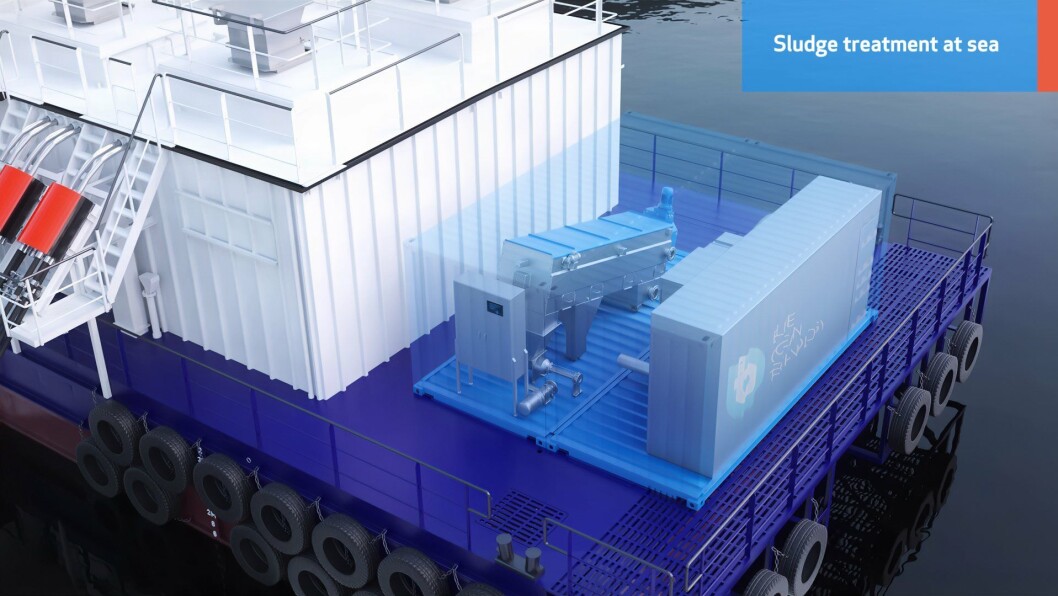 Sludge treatment specialist targets Scotland
Norwegian aquaculture sludge treatment specialist Blue Ocean Technology AS is to renew plans for a sales drive in Scotland after receiving interest from fish farmers in the country.
"We have had a number of requests from Scotland and were planning a major push into Scotland before Covid. These plans are to be revitalised when the Covid situation stabilises, hopefully in the spring of 2021," said Jan Henning Legreid, head of product development and sales.
"Our focus so far has primarily been on the Norwegian market due to Covid and capacity, but that is about to change – and we are building the organisation and partnerships to meet a formidable demand within land-based farming nationally and internationally.
"Very recently we signed a major contract for systems to USA/ Canada, and we have also had a number of requests from markets like Chile and New Zealand."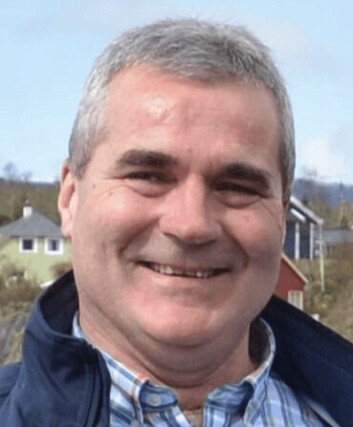 Technology agreement
Blue Ocean Technology recently entered into an agreement with multinational digital and automation specialist Schneider Electric to develop innovative Internet of Things-activated technology for sludge treatment in closed fish-farming plants, both on land and at sea, with wide use of digital solutions for process monitoring and control.
"The cooperation with Schneider Electric is important in the forthcoming international push for Blue Ocean Technology," said Legreid.
"We are excited about this collaboration. We are experiencing an increasing demand of our solutions, and we already notice the effect of our partnership with Schneider Electric, which enables us to offer even better solutions.
"They include system development and an architecture for monitoring and control (EcoStruxure), which allows predictive maintenance based on machine learning and reporting modules for customers."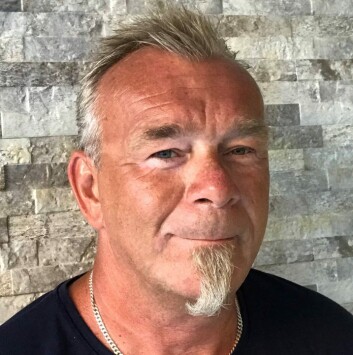 Blue Ocean Technologies and Schneider Electric say their partnership offers potential for more connected, digitised facilities with advanced monitoring and for integration with other systems on site.
"We have been following the development of Blue Ocean Technology's business," said Allan Ødegård, aquaculture account manager at Schneider Electric.
"Land-based fish-farming - from hatcheries and post-smolt production to full-cycle land-based fish farms (and closed systems in the sea) - is an important business area for Schneider Electric. Blue Ocean Technology – through their Bluehouse systems product range - delivers very compact systems and, like us, is concerned with reducing their environmental footprint and power consumption.
"This is in line with Schneider Electric's mission and focus on sustainability and efficiency, in both industrial processes and energy management. We also think quite similarly about further development."