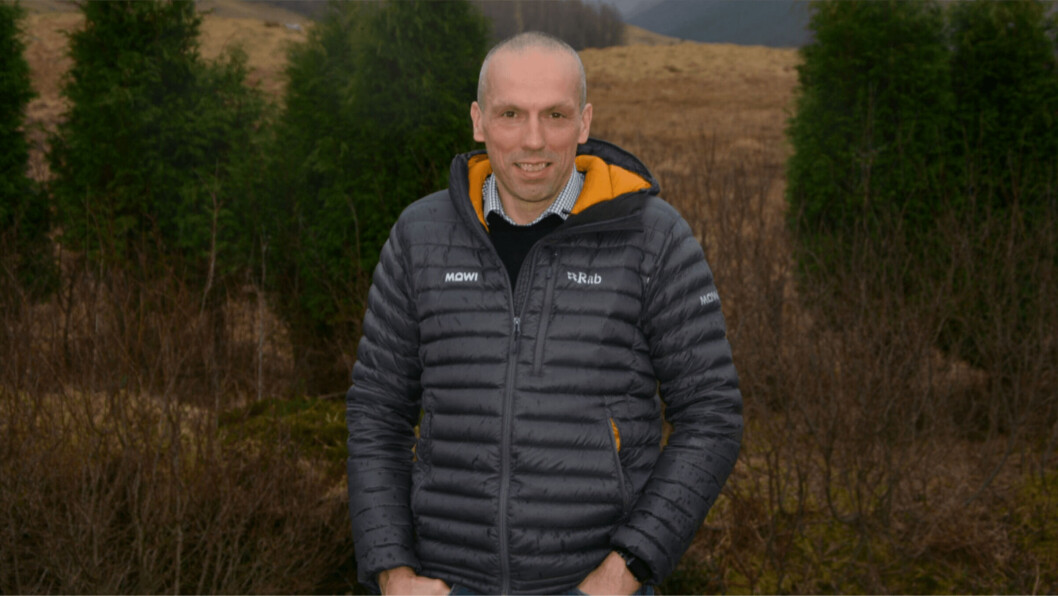 Mowi promotes Nolan to lead Scotland processing plant expansion
Mowi Scotland has promoted processing development manager Scott Nolan to processing director to lead the redevelopment of the company's Blar Mhor primary processing facility in Fort William.
The company plans to expand the factory's capacity to process upwards of 80,000 tonnes of salmon per year, in line with Mowi Scotland's ambition to produce annual harvests of that size.
Ewan McColl moves from operations director processing to logistics director to focus on ensuring further improvements to the company's logistics and supply chain as the business gears up to increase volume and tackles challenges related to Brexit.
Exceeded capacity
Mowi Scotland's harvest volumes have previously exceeded processing capacity during periods of peak production, making it necessary to divert some fish to its processing plant in Ireland and to hire in the Norwegian Gannet factory ship.
In May last year Mowi proposed building a standalone processing unit next to the existing Blar Mhor factory as a medium-term solution, with a new processing plant next to its feed plant at Kyleakin on Skye as a preferred option in the long-term.
That has changed following a strategic review, with expansion and increased automation at the existing Blar Mhor processing site was determined to be the most compelling business case.
Instrumental to design project
Nolan worked for Mowi for 18 years until emigrating to Australia in 2006, where part of his role saw him manage the construction of a new processing facility. He re-joined Mowi last year.
Mowi Scotland chief operating officer Ben Hadfield said: "Since returning to Mowi in 2020 after spending 14 years in Australia leading processing and sales with Huon Aquaculture and three years as managing director for Aquatiq Australia and New Zealand, Scott has been instrumental in the design project for the Blar and as processing director will oversee all harvesting and processing operations and this expansion project which is due to be completed in the second half of 2022."
The planning process will start in the coming weeks with a view to building work starting this year.
The Blar Mhor expansion will utilise state-of-the-art robotic technologies for handling and grading salmon and much of the work will be undertaken without closure of the facility.