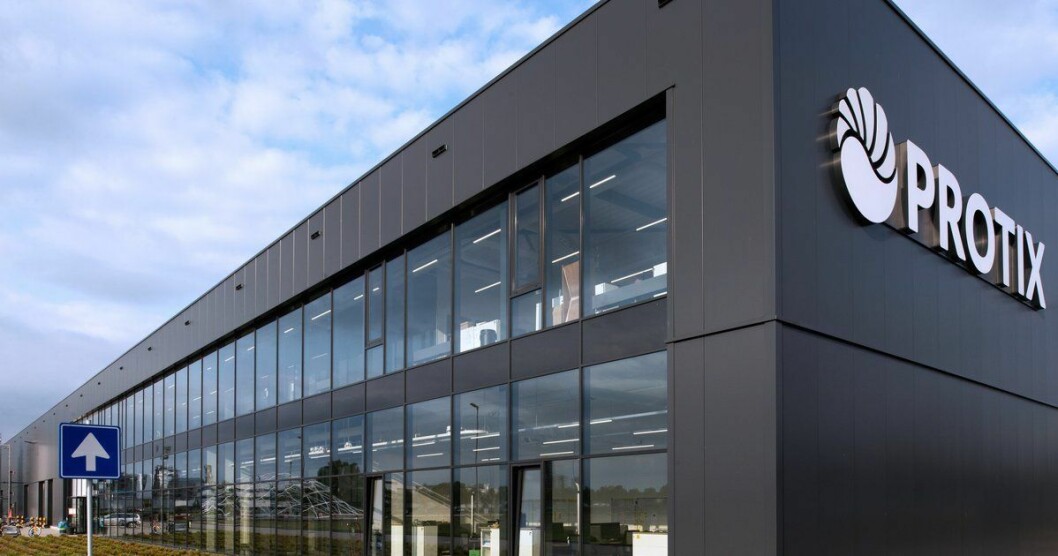 Insect farmer Protix wins cash for expansion
Dutch insect farmer Protix is planning to scale up production in the Netherlands and expand internationally after attracting Rabobank's investment arm as a shareholder.
Protix breeds black soldier fly larvae and processes them into sustainable ingredients used for animal and fish feed.
The decision by Rabobank Corporate Investments to buy to take a stake in Protix follows the opening of the insect farmer's €40 million factory in Bergen op Zoom in the Netherlands in June last year.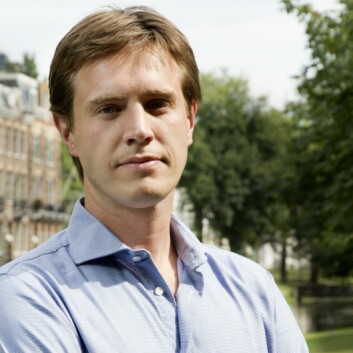 Skretting deal
Aquafeed manufacturer Skretting signed a deal with Protix at the time that could see up to 5.5 million salmon servings per year brought to market with insect meal incorporated in the feed.
"We want to reinforce our international leadership position in this new industry," said Protix founder and chief executive Kees Aarts.
Joost Vogels, investment manager of Rabo Corporate Investments, said: "Protix offers a solution to two major challenges: how do we sustainably produce enough food for a fast-growing global population and how do we reduce food waste throughout the supply chain.
"Rabobank Group has been involved with Protix since its founding more than ten years ago. We are proud that they have become a global leader in insect production and Rabo Corporate Investments looks forward to support them in their international expansion plans."