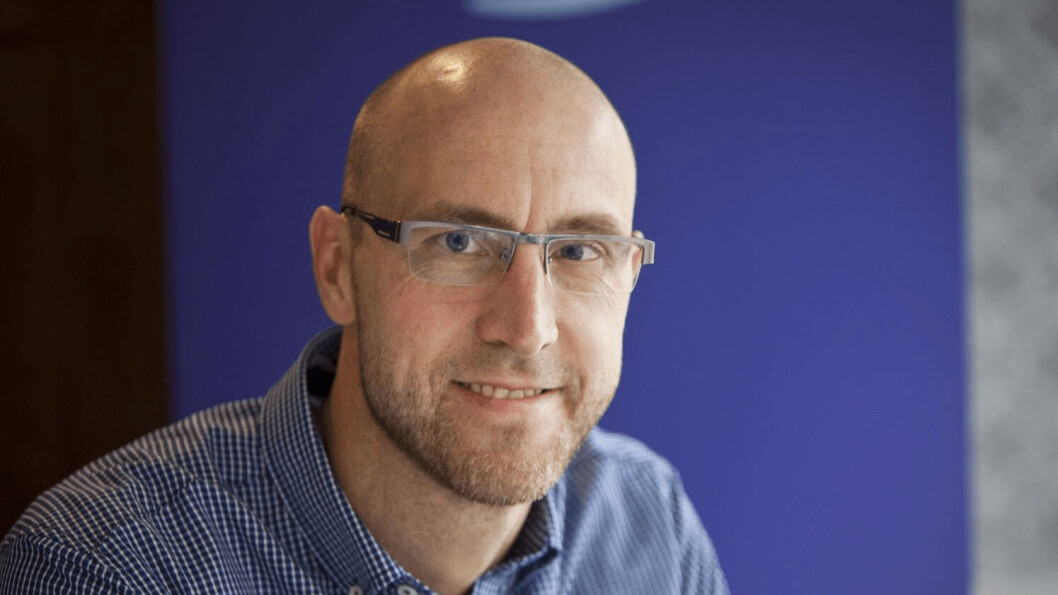 BioMar wins court fight to produce smoltification feed
A legal bid by fish health products provider STIM to ban the sale of feed producer BioMar's Intro Tuning has been denied. The Norwegian courts have found that BioMar's smoltification feed does not infringe STIM's patent for its SuperSmolt system and the production and sale will continue as normal.
In a press release, BioMar stated that in July, STIM submitted a request to the Norwegian courts stating that BioMar should be prohibited from the sale of its smoltification feed Intro Tuning. According to STIM, the feed violated a new European patent that STIM had recently been granted.
The Oslo County Court held hearings in the case the first week in November. A decision was handed down by the court on December 8 concluding that BioMar's feed Intro Tuning does not infringe STIM's patent.
Very happy with outcome
STIM's demand that a ban be imposed on the sale of Intro Tuning was rejected. This means that the production and sales of Intro Tuning will continue as before. The decision by the Oslo Country Court can be appealed, however an expiration deadline was set for the second half of January 2021.
"We are very happy with the outcome of this case. The decision from the court is in accordance with the European Patent Office's (EPO) understanding of STIM's patent, and thus as expected," said Håvard Jørgensen, managing director of BioMar Norway.
"This decision means that fish farmers can continue to choose feed from our product portfolio that promotes growth and health during smoltification and transfer to seawater."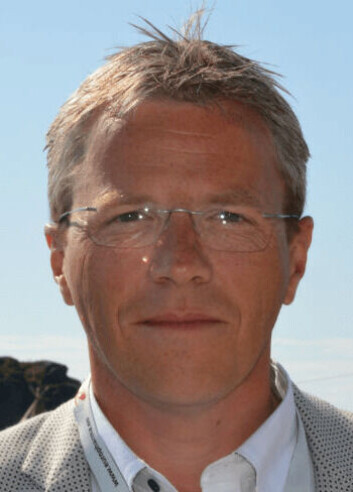 Long-running fight
STIM, formerly Europharma, developed its SuperSmolt Feed Only product to improve the consistency of smoltification under constant light.
This week's court decision is the latest skirmish in a long-running fight between STIM and competing feed producers, who have produced their own smoltification products.
In March this year, Oslo District Court ruled that BioMar had copied SuperSmolt FeedOnly and sold the copy feed under the name Intro Tuning, and had breached Norway's Marketing Act in the process. BioMar was ordered to pay NOK 16.5 million in compensation, plus costs. And in July the European Patent Office expanded the patent rights held by STIM.
'Importance of R&D'
STIM chief executive Jim-Roger Nordly said at the time: "SuperSmolt Feed Only has unique qualities, so we can understand that others might be tempted to look to our solutions, but we are happy that both the court system as well as EPO concludes that these rights belong to us.
"I truly hope and believe that we no longer need to spend our time and resources in order to defend that. The decision by EPO is a victory for everyone that believes in the importance of research and development."