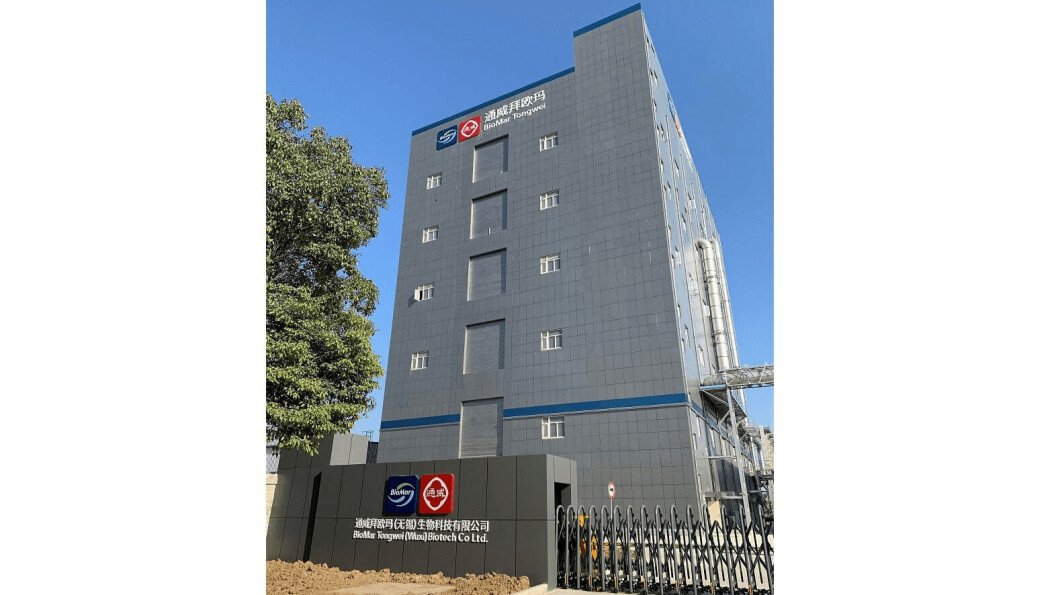 BioMar's joint venture set to replace Danish imports
BioMar has begun commercial production of aqua feeds at a joint venture factory in China.
The BioMar-Tongwei plant in Wuxi, near Shanghai, has proved it can deliver high and consistent quality, making it possible to transfer production of high-end aqua feeds for China that were previously produced in BioMar's home country of Denmark, BioMar said in a press release.
The green-field factory was announced in 2016, to bring BioMar production knowledge from high-end species into the Chinese market.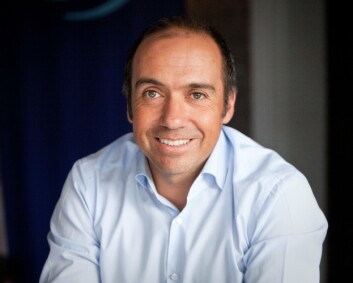 New possibilities
Together with an existing factory in the south of China, the new factory will service a wide range of species all over China.
"We have established a good business in China through a combination of local production and imported products," said BioMar chief executive Carlos Diaz.
"The Wuxi factory will allow new possibilities for customers with advanced product requirements through all production life stages."
BioMar said that during the commissioning phase of the factory it had been able to achieve product nutritional values and physical quality comparable to the standards seen in high-performing, well established aqua feed factories. Key customers had started to place orders in the new factory for products previously delivered from Denmark.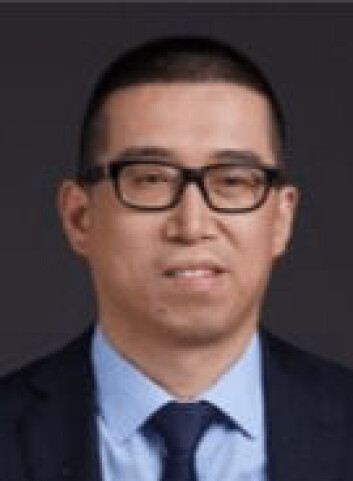 Consistent quality
Alan Xiaoqing Qian, general manager of BioMar-Tongwei, said: "After some delays in the construction of the factory, we are extremely happy to have come through an uncomplicated commissioning phase, where we obtained a consistently high nutritional and physical quality.
"Feeds for sturgeon, rainbow trout, Californian sea bass and large yellow croaker are ready for the market.
"We have agreed with our customers, that we will start moving some orders from the BioMar factory in Denmark to now be produced in China."