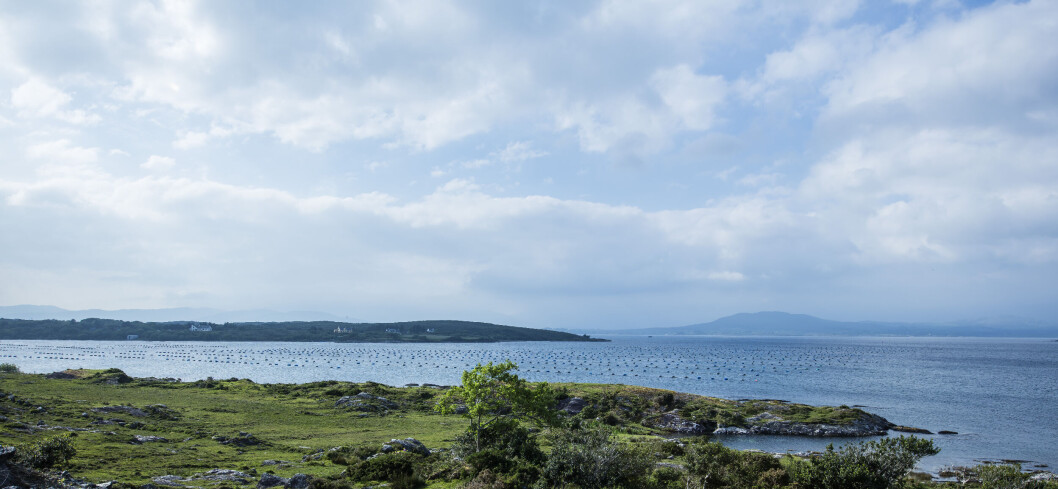 Irish organic aquaculture in the European spotlight
The sustainable practices of the Irish aquaculture industry will form the focus of a documentary being broadcast later this month by France-based Euronews, a pan-European pay television news network.
Richard Donnelly, salmon and shellfish manager for BIM, Ireland's seafood development agency, and John Harrington of Kush Shellfish were interviewed as part of the documentary to tell the story of Irish organic mussels.
Aquaculture production was valued at €172 million to the Irish economy last year according to the 2019 BIM Business of Seafood report. Irish organic salmon – largely produced by Mowi - remained the top value export at €110m while farmed shellfish accounted for €60m of the total value.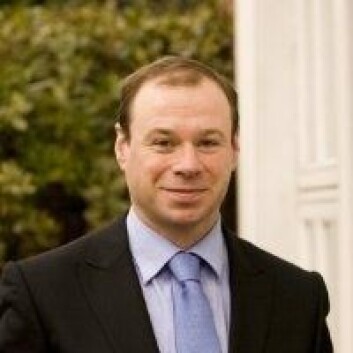 Harmony with nature
Donnelly said: "When people think of organic, they link it to the feed being organic but don't factor in other aspects. However, organic speaks to a much broader ecological and ethical mindset.
"If you take the example of organic mussels being produced in Kenmare, Co Kerry, it's about working in harmony with nature. The EU organic regulations also take account of wider environmental management practices focusing on aspects such as waste management and energy use to improve overall environmental performance of member businesses."
Kush Shellfish was among the first rope grown mussel farms in Ireland to produce organic mussels. The family-run farm is based in Kenmare Bay in a special area of conservation designated under the European Union Habitats Directive. The business is largely export led weighted toward the continental European markets.
The documentary will air on Euronews on Tuesday, December 22 at 19:52 GMT and is being translated into nine languages.