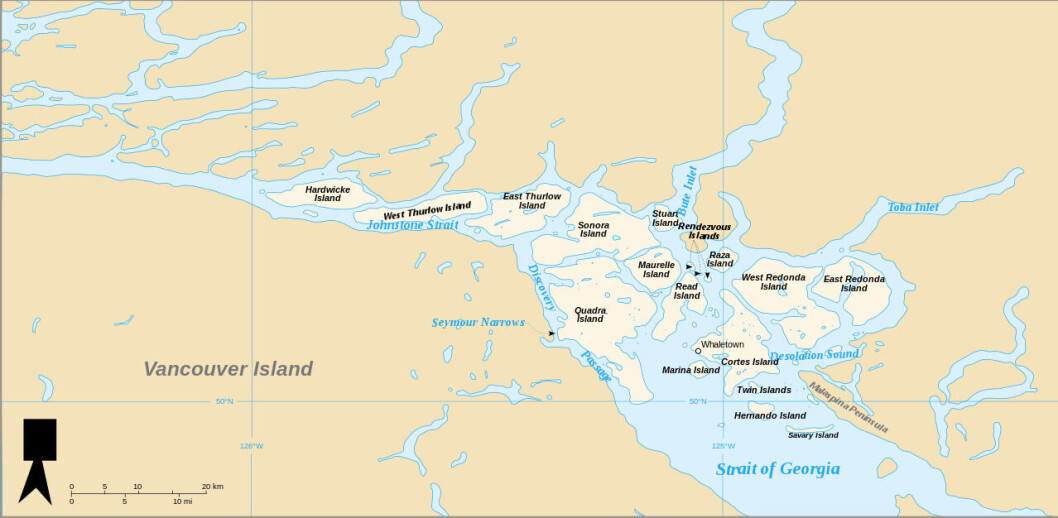 Canadian government to close 19 salmon farms
Canada's fisheries and oceans minister, Bernadette Jordan, has announced a decision to close 19 salmon farms located in First Nations territories in the Discovery Islands, British Columbia.
The BC Salmon Farmers' Association (BCSFA) said the decision puts salmon farming in British Columbia and Canada at risk.
In a press release, Jordan announced her intention to:
Phase out existing salmon farms in the Discovery Islands, with the upcoming 18-month period being the last time this area is licensed;
Stipulate that no new fish of any size may be introduced into Discovery Islands facilities during this time;
Mandate that all farms be free of fish by June 30, 2022, but that existing fish at the sites can complete their growth cycle and be harvested.
First Nations' choice
Canada's Department of Fisheries and Oceans (DFO) said the fish farms are some of the oldest sites on the West Coast and are located on the traditional territory of the Homalco, Klahoose, K'ómoks, Kwaikah, Tla'amin, We Wai Kai and Wei Wai Kum First Nations. Consultations with the seven First Nations in the Discovery Islands area provided important guidance to Jordan and heavily informed her decision.
Norwegian salmon farmers Mowi and Grieg Seafood, and Cermaq, owned by Japanese industrial giant Mitsubishi, all have sites in the islands.
Decision 'was not easy'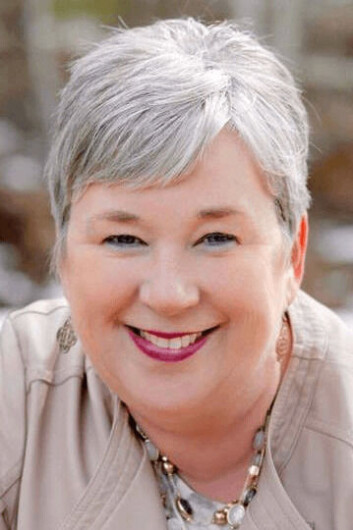 "The Government of Canada remains committed to sustainable, environmentally conscious aquaculture, but it must be developed collaboratively and include the voices of Indigenous peoples and all Canadians," said Jordan.
"Today's decision was not easy. I am committed to working with all involved parties; the First Nations, industry and the Province of British Columbia, over the next 18 months to ensure a fair and orderly transition process that phases out salmon farming in the Discovery Islands."
The DFO has been issuing marine finfish aquaculture licences in the Discovery Islands on an annual basis. Of the 19 farms in the Discovery Islands, nine are fallowed.
Collaboration
The DFO also said Canada can be a global leader in sustainable aquaculture when done in collaboration with Indigenous peoples, industry, local communities and local governments.
"The federal government will continue working collaboratively with partners on the responsible transition from open-net pen salmon farming in coastal British Columbia waters by 2025. Engagement with these groups is critical to ensuring the transition is workable, economically feasible, takes into account social impacts, and explores area-based management of aquaculture," stated the department.
Salmon farming at risk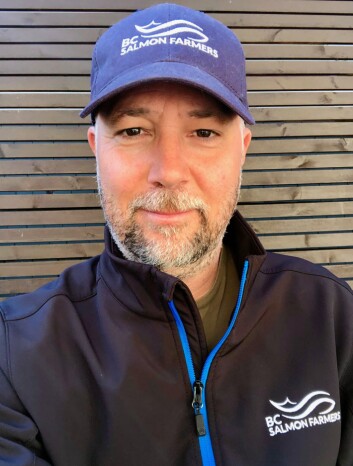 In a short statement about the closure decision, the BC Salmon Farmers' Association said: "This decision has significant implications and puts salmon farming in BC and across Canada at risk.
"This comes at a bad time, during a pandemic when local food supply and good local jobs have never been more important. We have just received this decision and will be taking some time to consider it and speak with the numerous companies and communities involved in salmon farming in the province before commenting further."
The BCSFA recently published its Raising Opportunity report in an attempt to demonstrate to politicians how much the sector is prepared to invest in BC if it given certainty that it aquaculture has a future in the province.
10,000 jobs
The report, commissioned by the BCSFA from an independent consultancy, found that salmon were prepared to invest Can$1.4 billion in BC by 2050, creating nearly 10,000 jobs and stimulating an extra Can$44 bn of economic activity.
But in an interview for Fish Farming Expert magazine, BCSFA chief executive John Paul Fraser warned that wouldn't happen unless the political climate changed.
"We won't see even incremental growth or even modest growth in the sector without a better sense that the government is willing to work with us," said the executive.
Banana republics
The government's pledge to transition away from net-pen farming to another method "by 2025" remains a thorny issue, both because of the arbitrary date and because no one has made clear exactly what is expected to happen by then.
"You're not going to risk hundreds of millions of dollars in investment in new systems on a timeline that, one, doesn't make sense and, two, in a public policy environment where things can change so rapidly and without consultation. It is kind of what banana republics do, they change the rules in the middle of the game," said Fraser.