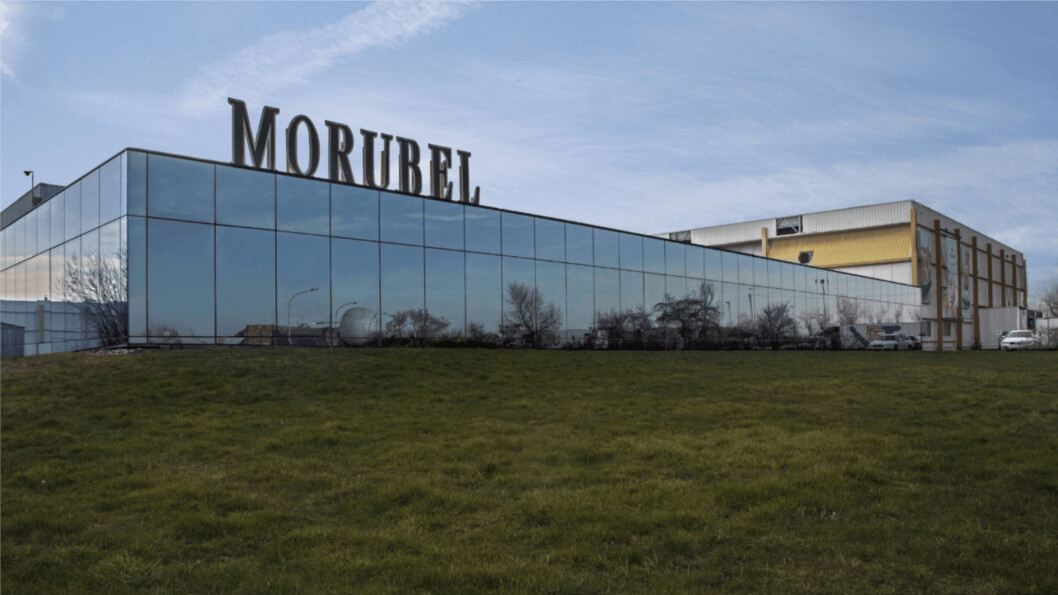 Cooke shells out for Belgian prawn processor Morubel
Canadian seafood heavyweight Cooke Inc. has bought western Europe's leading shrimp processor, Morubel NV, that cultivates, processes, packs and distributes shrimp and other seafood products.
Belgian company Morubel, which has a 14,000 m² plant in Ostend, distributes its market-leading organic and frozen products to retail, foodservice and food industry customers across Europe in Spain, Portugal, Germany, Belgium, the Netherlands, Luxembourg, Italy, and France.
The company supplies farmed Black Tiger prawns, northern prawns, mussels and scallops, and wild caught products including Argentina red shrimp, tropical prawns and shrimp, Vannamei prawns, crayfish, and squid, Cooke said in a press release.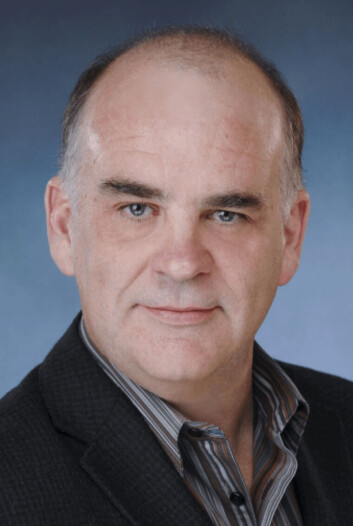 Exceptional staff
"Morubel's focus on developing sustainable, new added value products and continuously focusing on innovation was an attractive complement to our European seafood offerings," said Cooke Inc, chief executive Glenn Cooke.
"We're very excited to welcome Morubel's 100 employees to Cooke. The plant staff, sales and management are exceptional, and they have formed longstanding customer relationships by being a flexible and reliable supplier with consistently high quality and short delivery times."
Family-owned Cooke, based in New Brunswick, Atlantic Canada, already has significant operations in Europe, including salmon feed producer Northeast Nutrition Scotland and salmon farmer Cooke Aquaculture Scotland, which produces around 27,000 gutted weight tonnes of fish per year in Orkney and Shetland.
It also owns sea bass and sea bream farmer Cooke Aquaculture Spain / Grupo Culmarex, and nutritional oils producer Bioriginal Europe/Asia B.V.
Shrimp farm
Cooke also owns Seajoy Seafood Corporation, one of the largest premium shrimp farms in Latin America.
Cooke bought Morubel from investment company Bencis Capital Partners for an undisclosed sum.
Dirk De Pandelaere, chief executive of Morubel, said the change of ownership to Cooke from provided an ideal alignment for growth.
"We see a lot of opportunities to expand our product line to sell additional Cooke products in European countries where Cooke is building its presence," said De Pandelaere.