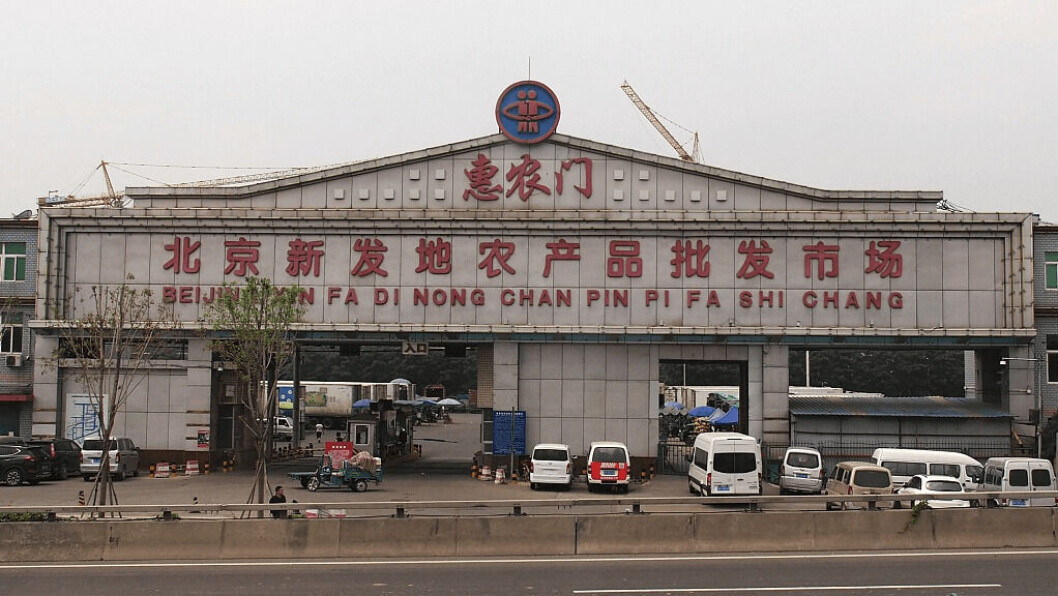 Beijing Covid outbreak not caused by salmon, says SSPO
The Scottish Salmon Producers' Organisation (SSPO) has dismissed speculation that imported salmon was responsible for a new outbreak of Covid-19 in the Chinese capital, Beijing.
According to the CGTN website run by state-controlled China Central Television, the city's largest vegetable wholesale market, Xinfadi market, was shut down Saturday after six new domestic Covid-19 infections and 45 asymptomatic cases were reported and the virus was detected on some of the sellers' equipment.
CGTN reported that the virus was found on a chopping board used by a seller of imported salmon, sparking speculation on whether the fish can spread the virus.
Hard to determine source
"At present, it is hard to determine the infection source in the market," Wu Zunyou, chief epidemiologist at the Chinese Center for Disease Control and Prevention (CDC), told China's Central Commission for Discipline Inspection.
"We cannot conclude that salmon is the source of infection just because novel coronavirus was detected on a chopping board of a seller," said Wu, adding that the chopping board could be contaminated by an infected owner or guests, or other products that carried the virus.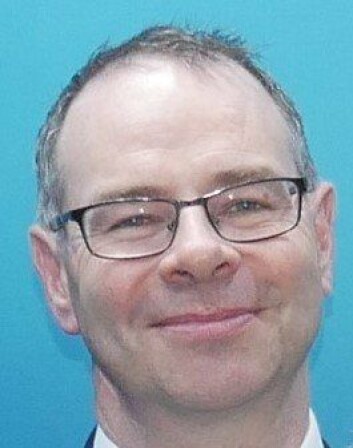 Salmon can't spread Covid
SSPO strategic engagement director Hamish Macdonell said: "While the outbreak of coronavirus in a busy wholesale market in China is a worrying development, there is no credible evidence linking it to any imported food products.
"As proven by several scientific studies, including one by University College London in the past few weeks and the Asian Fisheries Society, salmon can neither be infected with, nor spread, coronavirus.
"The emerging evidence, supported by Chinese experts in virology and infectious disease, points to cross-contamination from a local infected source.
"There have been no recorded cases of coronavirus among Scottish salmon sector employees."
Important market
China is the third largest export market for Scottish salmon with approximately 9,000 tonnes worth £60 million supplied in 2019.
Volumes exported to China this year have reduced by 80% due to the pandemic, with many food outlets in China closed and routes heavily affected.
In the first four months of 2019, 3,800 tonnes were exported to China, compared with just 700 tonnes in the same period this year.