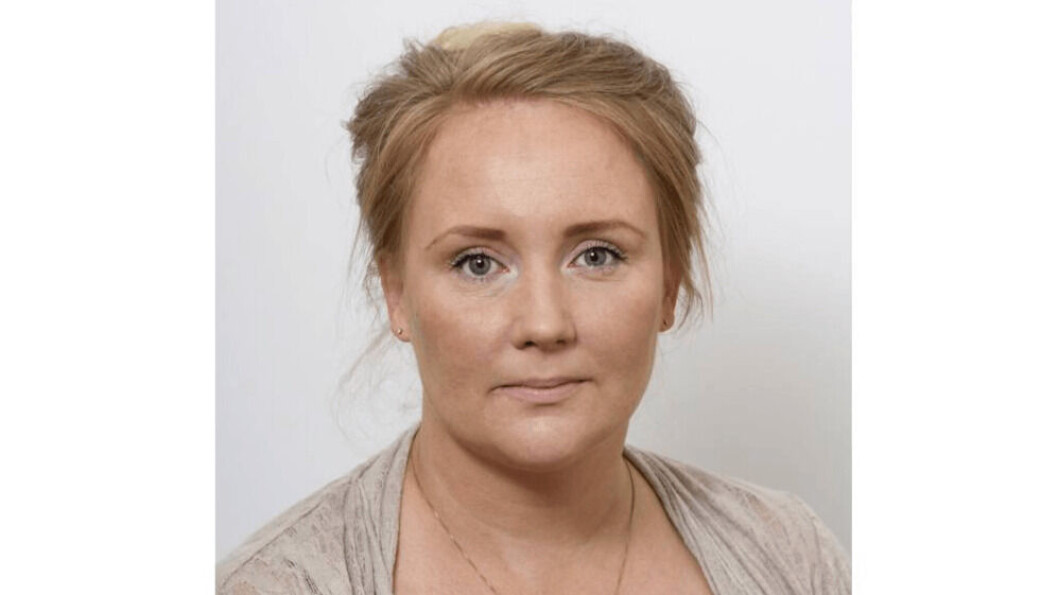 Benchmark names new digital technology chief
Salmon ova producer Benchmark Genetics has appointed a new head of digital technologies to drive the digital strategy and innovation programmes of the business area.
Bara Gunnlaugsdottir's role includes responsibility for all strategic management systems within production, quality and environment.
"I am very excited to have been given the responsibility of bringing Benchmark Genetics further into the digital age," said Gunnlaugsdottir in a press release.
"We are working on several great projects that will vastly improve our information management structure and give us real-time insights into our operational activities by combining our inhouse development with IoT (Internet of Things) equipment and business intelligence tools."
Experienced manager
Gunnlaugsdottir joined Benchmark's Icelandic ova production operation, StofnFiskur, in 2004 as production manager and was most recently heading Benchmark Genetics' strategic business systems, a job she has held since 2018.
She has a Diploma in Aquaculture from the University of Holar, Iceland, a BSc in Business Management from the University of Akureyri, Iceland and an MBA degree from the University of Reykjavík, Iceland. Recently, she completed a program in Digital Transformation from MIT professional education.
She is a firm believer in sharing knowledge and experiences across the value chain and considers the most successful way to ensure the best possible end-product is to collaborate closely with the company's customers and partners on technology developments.
"Our most advanced customers are already utilising technologies such as Blockchain and AI (artificial intelligence), and I am convinced that these technologies will play an important role in aquatic breeding looking forward," said Gunnlaugsdottir.