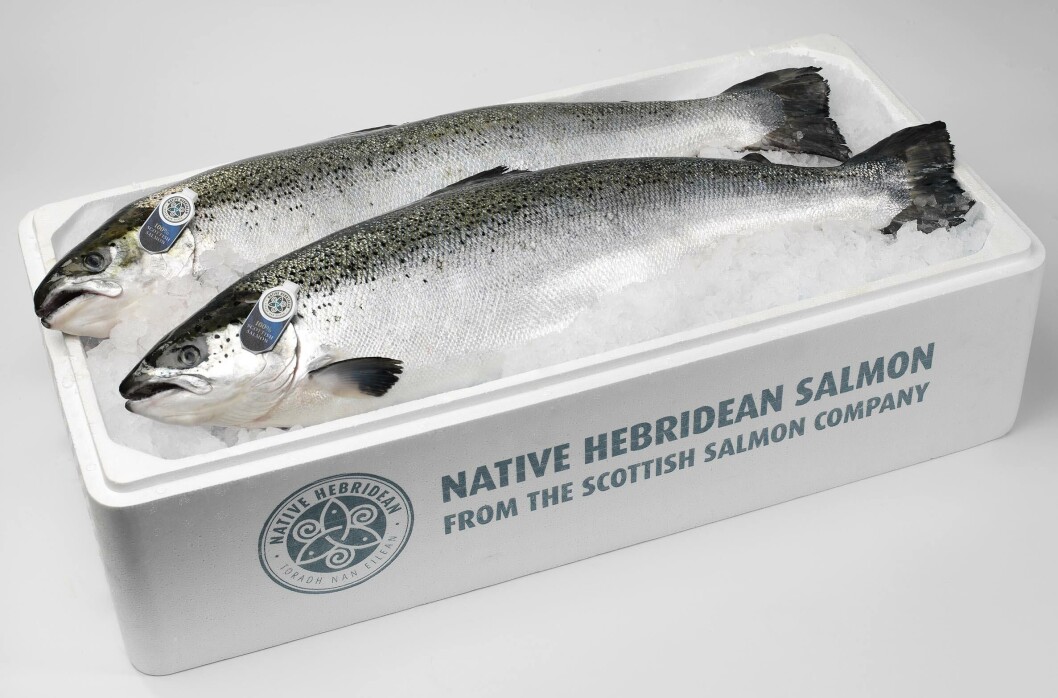 Bakkafrost sets 2024 date for new hatcheries in Scotland
Scottish Salmon Company owner Bakkafrost is hoping to have all three of the large recirculating aquaculture system (RAS) hatcheries it plans for Scotland to be up and running by 2024.
The ambitious timeline is laid out in Bakkafrost's 2020 sustainability report, published last week.
The hatcheries will replace 11 smaller units operated by SSC and are integral to Bakkafrost's plan to increase average smolt size in Scotland to 500g by 2025.
Work has been ongoing on the conversion and expansion of an existing hatchery at Applecross to create the first of the three new hatcheries. It is due to be ready next year.
According to the sustainability report, a second large hatchery will be ready in 2023 and a third in 2024, although Fish Farming Expert understands that sites have not yet been finalised for either.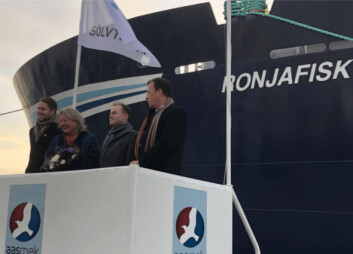 New wellboat
The sustainability report also revealed that SSC, which is Scotland's second-largest salmon farmer, is to receive a second multifunctional wellboat this year.
This follows the arrival of the Sølvtrans wellboat Ronjafisk on a five-year last year. The Scotland-specific vessel has a shallow draft in relation to its load capacity of 2,500m³, and can transport smolts and post-smolts to areas which can be difficult to access by vessels with a deeper draft.
It is equipped with a filtering and ultra-violet (UV) system for water purification for smolt transport, delousing and treatment of all discharges into the sea.
Freshwater baths
"The well boat has increased carrying capacity and includes reverse osmosis (RO) technology, enabling generation of freshwater from surrounding seawater," Bakkafrost wrote in its sustainability report.
"Using this vessel for freshwater baths is highly effective in treating sea lice and removing amoeba (AGD) from gills. It is particularly important to maintain the lowest possible levels of AGD to reduce the effect of other gill challenges like plankton bloom and to improve the resilience of salmon to stress. A second multifunctional well boat will be introduced in Scotland in 2021."
SSC is also taking part in a project to identify viable, cost-effective for aquaculture workboats that can reduce greenhouse gas emissions.
Glasgow-based marine engineering specialist Malin Marine Services and industry efficiency consultancy HSSMI are partners in the project, which is funded by the Seafood Innovation Fund.