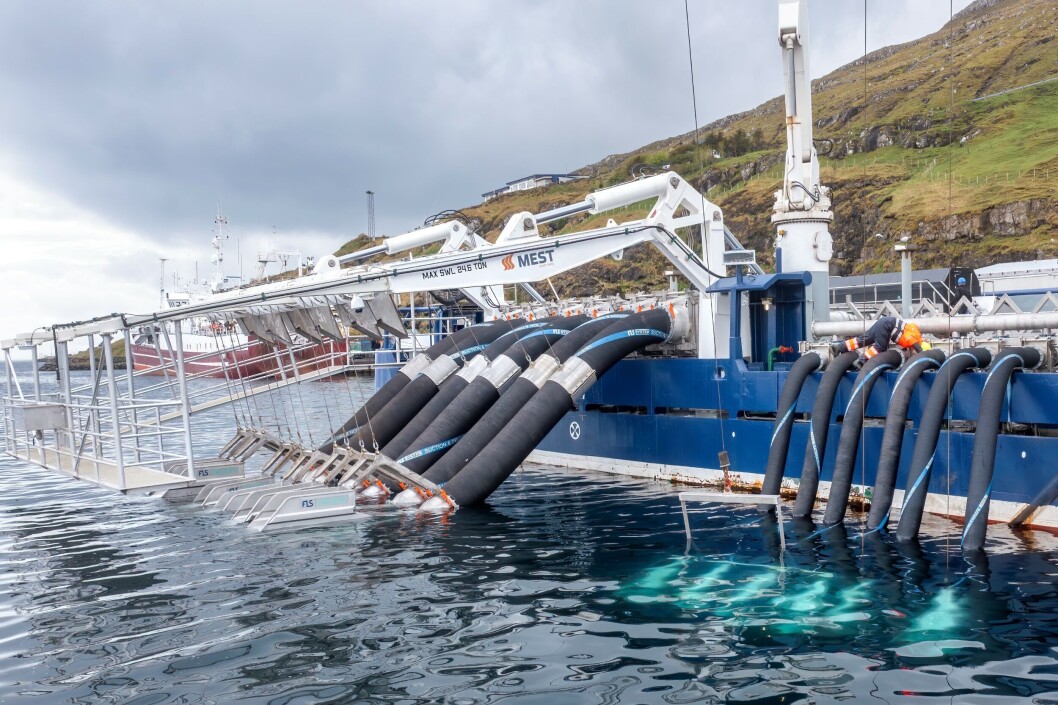 Demand for delousing systems boosts Flatsetsund revenue by 80%
Aquaculture technology manufacturer Flatsetsund Engineering – which is supplying the Scottish Salmon Company's new delousing system - increased revenue by almost 80% last year.
The Norwegian company's turnover rose from NOK 39.2 million (£3.34m) in 2019 to NOK 70.5m in 2020 as a result of demand for its FLS delousers. Operating profit was nearly 30 times higher, rising from a low base of NOK 70,792 in 2019 to NOK 20.7m.
Chief executive Lars Georg Backer told Fish Farming Expert's Norwegian sister site, Kyst.no, that the company had worked actively in the markets, both nationally and internationally, which had given good growth in 2020.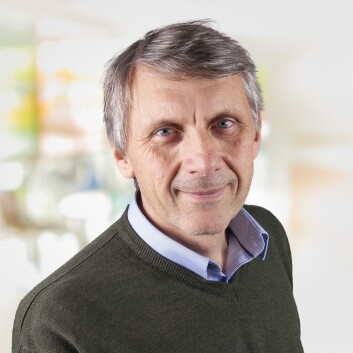 Fish welfare
"The reason for revenue growth is mainly deliveries of delouser orders in 2020. Improvements have been made internally to improve earnings," Backer said.
"This especially applies to deliveries of the FLS Caligus delousing system. Many years of development work have resulted in a very good product - especially in relation to the delousing effect and fish welfare during the delousing."
Backer said Flatsetsund delivered delousing solutions to three vessels last year. Two of those – a boat and a barge – belong to aquaculture services provider FSV Group and have been in use for Mowi in Canada. The other was installed on the Smøla Viking, a platform vessel converted into a delousing boat.
Bakkafrost vessels
"We have entered into contracts this year to ensure a significant level of activity," he added.
"So far this year we have so far deliveries to the Faroe Islands, to two Bakkafrost vessels."
One of these is destined for the Viking Athene, a former offshore oil and gas industry supply ship that is being converted into a wellboat for use by Bakkafrost's subsidiary, the Scottish Salmon Company, in Scotland. The vessel will be renamed MS Bakkanes.
The other has already been fitted to the MS Martin, also a converted supply ship, that is used by Bakkafrost in the Faroes. With the FLS system, the MS Martin will have a processing capacity of 300 tonnes per hour.
'Very proud'
"We are very proud of this contract - and not least that Bakkafrost says that they have chosen FLS with a background in fish welfare," said Backer. "Fish welfare has always been the main focus in our development work and products, so we are very pleased that our customers also think the same.
"This is our first delivery of delousers to Bakkafrost, but some years ago we delivered an early version of a delousing plant to another player in the Faroe Islands."
Backer describes demand as good, and says the company is working hard to deliver its orders on schedule.
New concept
He added that the company has growth targets for 2021, and is also carrying out significant development work.
"There is a significant focus on fish welfare today, at the same time as volumes and capacities become more and more important. A completely new delousing concept for wellboats is, among other things, under development to find good solutions for both fish welfare and capacity," said the executive.
Flattsetsund Engineering is located in the coastal municipality of Kristiansund, around halfway between Ålesund and Trondheim. The company currently has 27 employees, in addition to outsourcing parts of its production.