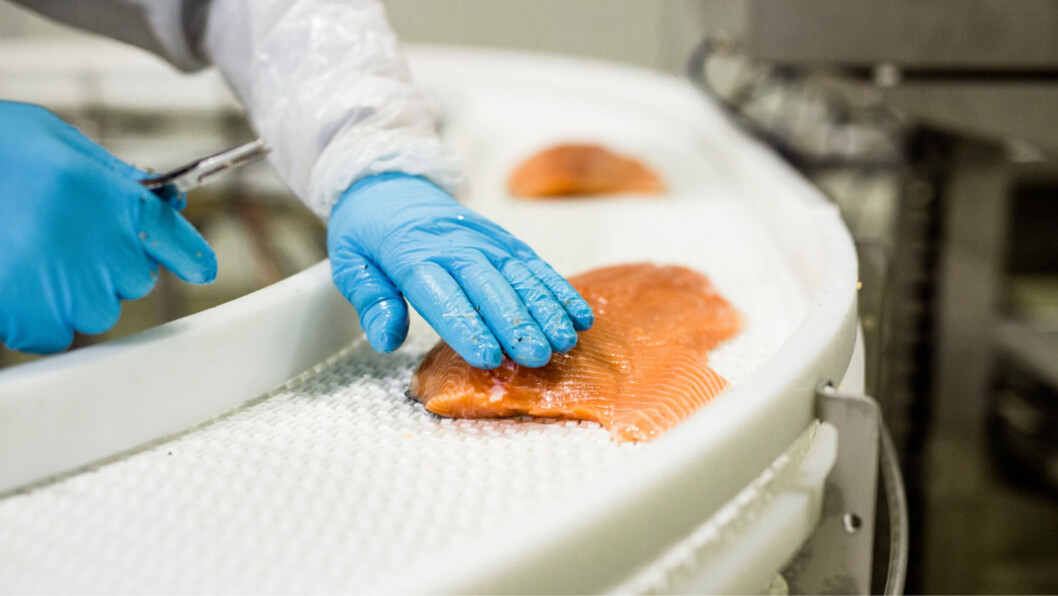 Five charged over alleged £2.3m salmon thefts at Huon processing plant
Five people employed by Tasmanian salmon farmer Huon Aquaculture have been charged over their alleged roles in the theft of up to 250 tonnes of salmon with a retail value of more than AU$4 million (£2.3m) from a processing plant in south-west Sydney.
It follows an internal audit which revealed a significant reduction in the output of product through the processing plant at Ingleburn, police said in a statement.
It was determined that on average, about 600kg of salmon product was unaccounted for each day the alleged thefts took place.
Good fish graded as waste
Two women and three men were arrested after Huon called in the police last month. Two of the men were due to appear in court today, with the three other accused due in the dock in February.
Police said they would allege in court that the syndicate used their roles within the company to falsely grade premium salmon products as waste, which was then removed from the plant and transported for on-sale or traded for other product.
In total, more than 250 tonnes of salmon were allegedly stolen between June and December 2020.
Sacked or stood down
In a market update, Huon said the salmon had an estimated inventory value of AU$2.1 million.
It said the employees had been either sacked or stood down pending the outcome of the police investigation and ongoing court proceedings.
The company added: "Whilst sales for the period ending 31 December 2020 were unaffected, the book value of inventory and gross margins will be $2.1 million lower than would otherwise be the case for that period. The Company is exploring avenues to recover some or all of this amount.
"Huon will not be commenting further on this matter, while the ongoing police investigations and court proceedings remain active."