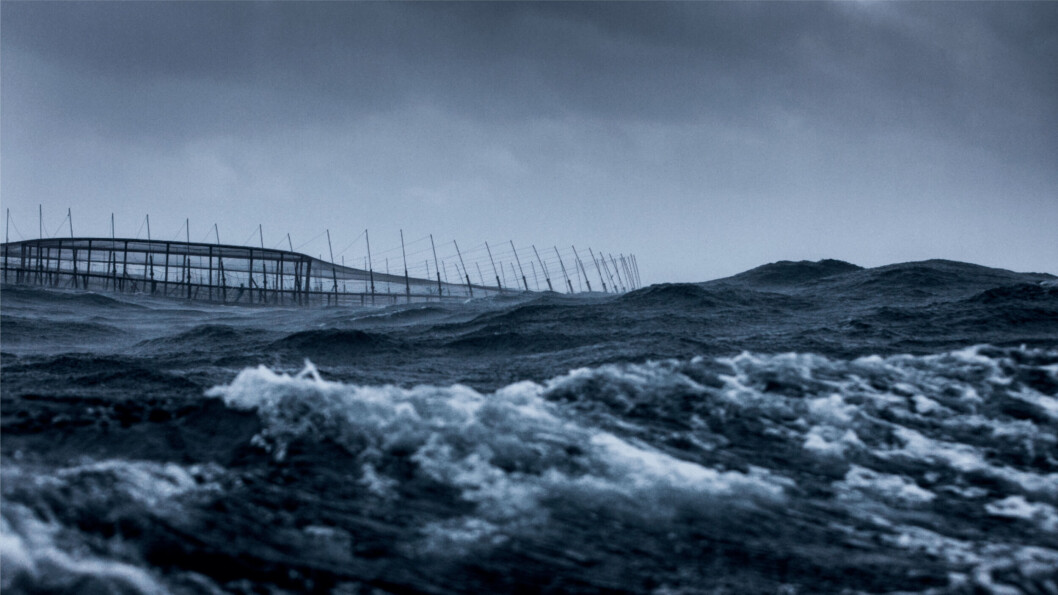 Huon opens its books to potential buyers
Cash-strapped Huon Aquaculture has opened its books to potential buyers so they can carry out due diligence on the company, the Tasmanian salmon farmer said in a market update today.
But it stressed that there was no guarantee of a sale.
In February, Huon announced a statutory loss of A$95.3 million (£53.6m) loss for the first half of its 2021 financial year (FY2021) to December 31, 2020. At the same time, it appointed Australian corporate finance advisors Grant Samuel to carry out a strategic review of a sale following unsolicited approaches from potential strategic partners and investors.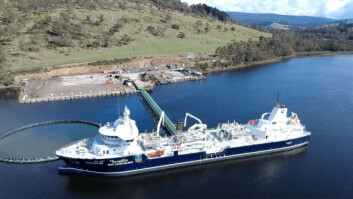 'No certainty'
Huon said today that the review remains ongoing, and that it is currently facilitating due diligence by select interested parties (with customary confidentiality obligations in place) to explore "whether a transaction could be consummated for the benefit of shareholders".
"The Board notes that there is no certainty around whether the current engagement with interested parties will result in a binding transaction, the form, or terms of any transaction, or whether there will be a decision or recommendation by the Board of Huon to pursue any transaction," stated Huon.
On Monday, Huon announced that Australia's second richest person, mining mogul Andrew "Twiggy" Forrest, had spent almost A$20 million (£10.8m) to buy a 7.33% stake in the company.
Investing in health
Huon's investment in its farming operations includes a 10-year contract with Sølvtrans for the use of the world's biggest wellboat, the Ronja Storm, which is equipped with a large fresh water generating capacity to treat amoebic gill disease, a primary issue in Australian salmon farming.
The company has also spent money on its Whale Point nursery to grow bigger, more robust smolts.
The investments have paid off, with Huon reporting better fish health and an bigger average weight of harvested fish, but the drop in demand and subsequent price falls caused by the Covid-19 pandemic hit the company's bottom line hard.
Increased demand
In an operational update today, Huon said while the challenges brought on by Covid persist, the company has seen a recent steady increase in demand from the domestic wholesale market as hospitality and food service businesses reopen, and the impacts from Covid-related lockdowns in Australia begin to ease.
"Pricing and volumes in the wholesale/food service market are now generally back to pre-Covid levels. There have also been recent price improvements in export markets (before freight costs) which are also now generally back to pre-Covid levels, particularly for the larger size fish that Huon is able to supply," added the company.
It said Huon continues to trade in line with previous guidance provided to the market including an expected harvest of around 35,000 tonnes for full year FY2021. Operating profit (EBITDA) for FY2021 is likely to be within previous guidance of A$15-20 million.