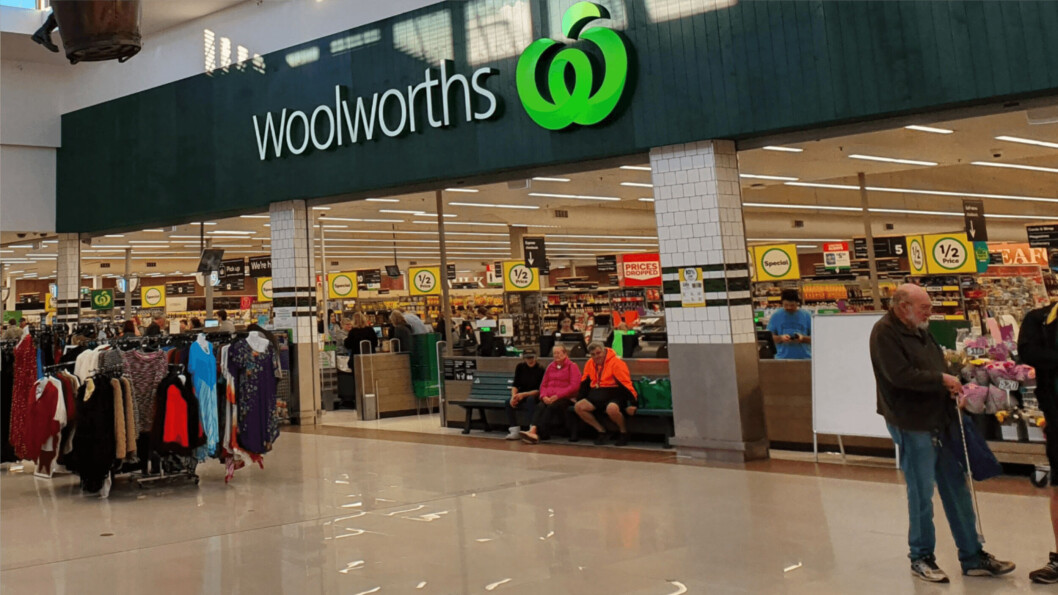 Huon extends retail reach throughout Australia
Tasmanian farmer Huon has increased its presence in the retail market following by supplying Australian grocery chain Woolworths with a new range of RSPCA-approved frozen salmon.
Woolworths, which is not linked to the now-defunct UK chain of bargain stores, has more than 1,000 outlets in Australia and New Zealand. Its parent company, Woolworths Group Ltd, is the largest company in Australia by revenue.
The move by Woolworths follows an announcement by Huon two weeks ago that Australia's other grocery store giant, Coles, had begun stocking four of its RSPCA-approved salmon products in its outlets across New South Wales. Between them, Woolworths and Coles control around 80% of the grocery market in Australia.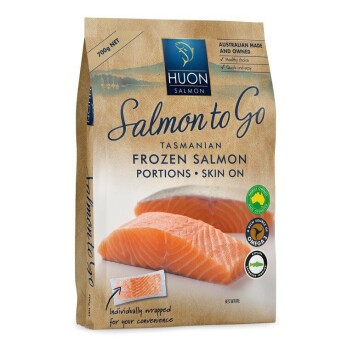 Versatile meal options
"The introduction of frozen Huon Salmon featuring the RSPCA-approved logo will give consumers peace of mind that our fish have met health and welfare standards second to none in the industry," said Huon sales chief Callan Paske.
"Our new frozen range offers conveniently portioned, versatile meal options that are quick and easy to cook."
The new frozen salmon range is available in 280 and 700 gram packs.
"We have also launched a frozen side (880 gram), seasoned with lemon pepper enabling home cooks to experience restaurant-quality salmon dishes in the convenience of their homes," said Paske.
Like other salmon farmers, Huon has been searching for new retail outlets for salmon that would previously have been bought by the food service market which has been badly impacted by Covid-19 restrictions.