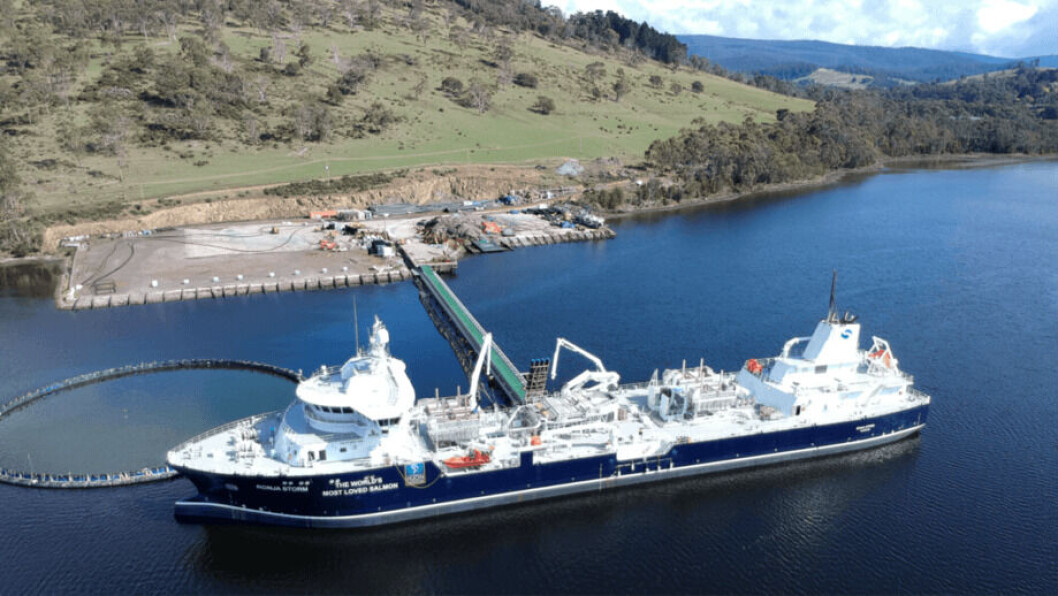 Brazilian meat giant linked to Huon takeover
Cash-strapped Tasmanian salmon farmer Huon Aquaculture might be bought by Brazilian meat processor JBS, according to Australian media reports.
JBS Foods, which already has operations in Australia and New Zealand, as well as North America, Europe and Mexico, is said to be those considering acquiring the company.
In February, Huon announced a statutory loss of A$95.3 million (£53.6m) loss for the first half of its 2021 financial year (FY2021) to December 31, 2020. At the same time, it appointed Australian corporate finance advisors Grant Samuel to carry out a strategic review of a sale following unsolicited approaches from potential strategic partners and investors.
Due diligence
On June 25, Huon said it was facilitating due diligence by select interested parties to explore "whether a transaction could be consummated for the benefit of shareholders". Four days earlier I announced that Australia's second richest person, mining mogul Andrew "Twiggy" Forrest, had spent almost A$20m (£10.8m) to buy a 7.33% stake in the company.
Huon has invested heavily in improving its farming operations and had reported better fish health and an bigger average weight of harvested fish as a result. But the drop in demand and subsequent price falls caused by the Covid-19 pandemic hit the company's bottom line hard.
In a market update last month, Huon said was continuing to trade in line with previous guidance provided to the market including an expected harvest of around 35,000 tonnes for full year FY2021. Operating profit (EBITDA) for FY2021 is likely to be within previous guidance of A$15-20m.