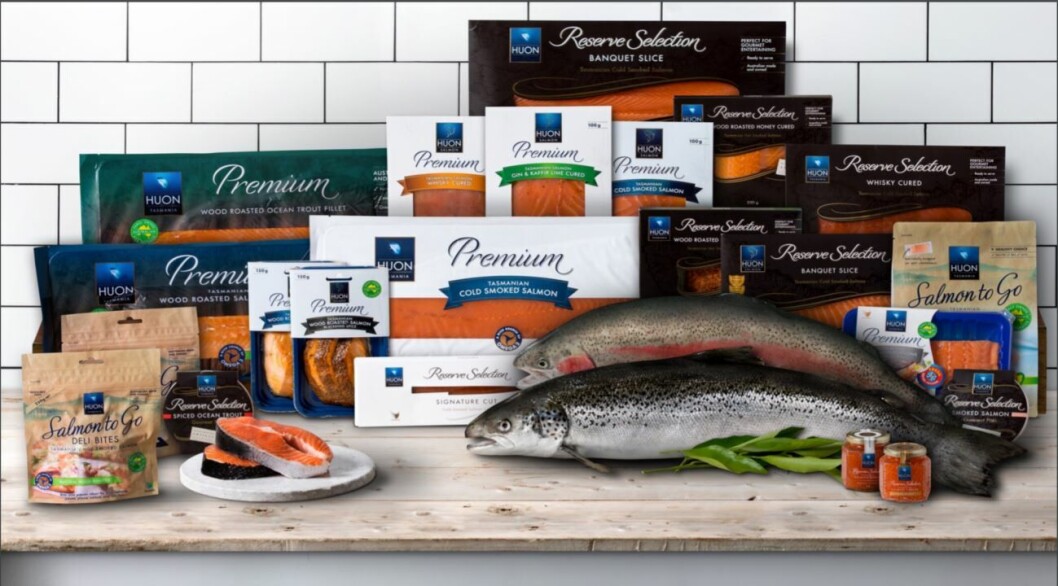 Brazilian meat giant JBA to buy Huon Aquaculture
Cash-strapped Tasmanian salmon producer Huon Aquaculture is to be sold to the Australian subsidiary of Brazilian meat giant JBS SA in a deal that values the fish farmer at A$425 million (£226m).
In a press release today, Huon said that in the absence of a superior proposal the board of directors unanimously recommends that shareholders vote in favour of the deal, which is offering $3.85 per share.
That's a 61% premium over the closing price of $2.39, the last traded price on February 26 before Huon announced that it was looking to sell. It's also 43% over the three-month volume weighted average price of $2.69.
Each Huon director, including Huon's founding and major shareholders, Peter and Frances Bender, intends to vote all the shares held or controlled by them in favour of the deal. These make up 53% of Huon shares.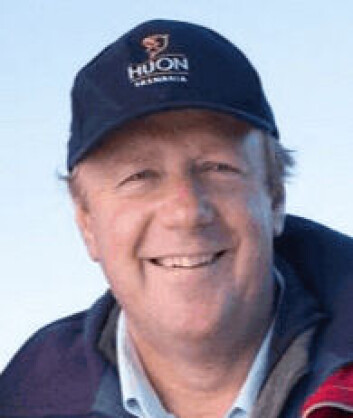 'No disruption'
Peter Bender, the company's managing director and chief executive, said: "The recommended acquisition of Huon by JBS represents an excellent outcome for our shareholders, partners and staff. This is a testament to the strong position Huon holds in the Australian salmon market. We look forward to seeing the continued growth of the Huon business as part of JBS. We do not anticipate any disruption to business operations."
JBS Australia's president and chief executive Brent Eastwood said: "Our acquisition of Huon enables us to further grow our Australian protein business and strengthen our presence with consumers and customers.
"We look forward to continue growing on the leading salmon business Huon has created and working with its employees, customers and stakeholders to help the company realise this next phase of growth."
World's biggest meat company
São Paulo-based JBA is the largest meat processing company (by sales) in the world, producing factory processed beef, chicken and pork, and also selling by-products from the processing of these meats.
In February, Huon announced a statutory loss of A$95.3m (£53.6m) loss for the first half of its 2021 financial year (FY2021) to December 31, 2020. At the same time, it appointed Australian corporate finance advisors Grant Samuel to carry out a strategic review of a sale following unsolicited approaches from potential strategic partners and investors.
35,000 tonnes
Huon has invested heavily in improving its farming operations and had reported better fish health and a bigger average weight of harvested fish as a result. But the drop in demand and subsequent price falls caused by the Covid-19 pandemic hit the company's earnings hard.
In a market update last month, Huon said was continuing to trade in line with previous guidance provided to the market including an expected harvest of around 35,000 tonnes for full year FY2021. Operating profit (EBITDA) for FY2021 is likely to be within previous guidance of A$15-20m.