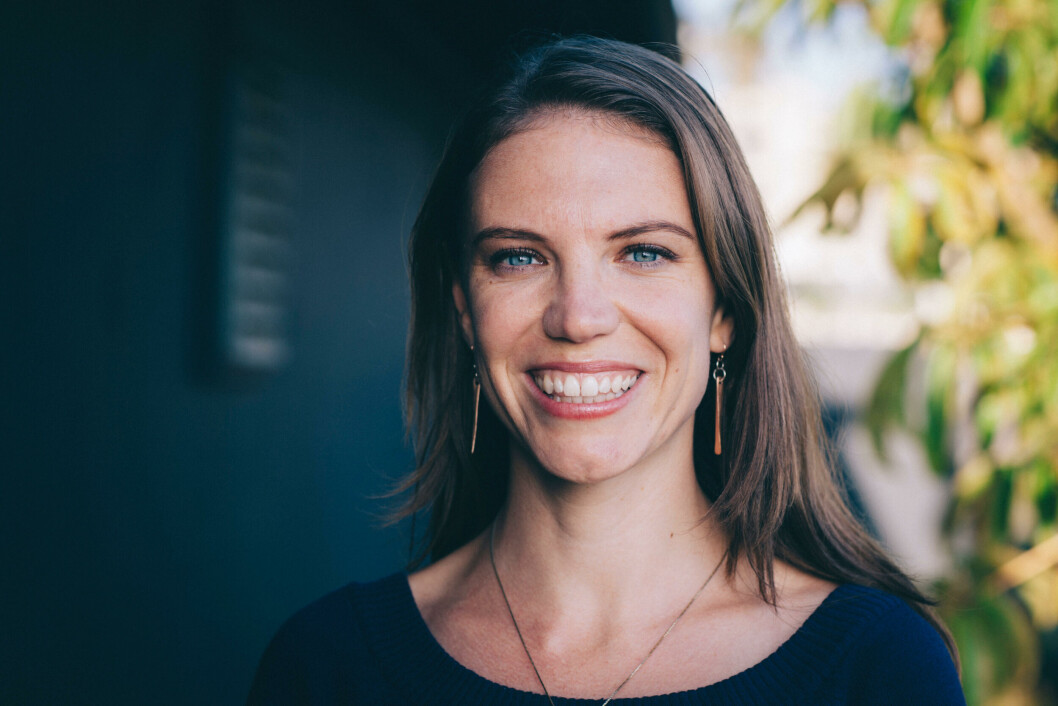 Sustainability veteran joins data cruncher XpertSea
Canadian company XpertSea, which builds tech and financial solutions that transform how seafood is farmed and traded, has appointed former Thai Union executive Roxanne Nanninga as its chief sustainability officer.
XpertSea said the appointment deepens its commitment to sustainability as a core component of its strategy, by rewarding responsible farming practices and bringing more transparent, environmentally conscious seafood to market.
Nanninga was senior director of sustainability at Thai Union North America, where she led wide-reaching initiatives for responsible aquaculture and traceability. She has worked in multiple sectors to address the complex challenges facing global fisheries and ocean conservation.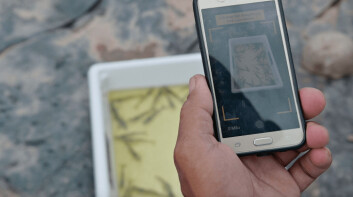 A leader for change
"Roxanne is a leader for change in the seafood industry and we're thrilled that she has joined XpertSea at this time of growth for our company," said Valerie Robitaille, XpertSea's chief executive.
"With her vast experience driving implementation of responsible practices across global supply chains, Roxanne will play an important role in helping XpertSea achieve its mission of bringing more traceable and sustainable seafood to the world."
Nanninga said: "The world is increasingly connected and demands healthy, responsibly-produced food to feed our changing planet. I believe that we, at XpertSea, can empower farmers, buyers, and seafood consumers to produce and consume more responsibly by realigning incentives and bringing a new level of transparency."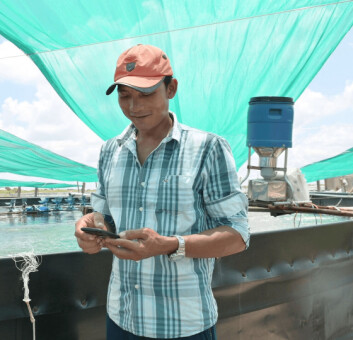 Artificial intelligence
XpertSea uses artificial intelligence (AI) technology to help farmers modernise operations and boost profits through access to fast payments, production insights and a data-driven marketplace. It operates primarily in the shrimp sector.
The company's products offer farmers easy access to same day payment with transparent financing tools that facilitate communication and increase their cashflow.
XpertSea says its shrimp marketplace connects a vast network of buyers and sellers in order to build a digital, real-time pond inventory that encourages new partnerships and secure transactions.
The company's AI-powered mobile phone app also helps farmers optimise operations by simply snapping a few pictures of their shrimp. According the XpertSea, the app generates faster and more accurate sampling data than a weight scale.
It also standardises, digitises and centralises all shrimp growth data, and enables farmers to oversee and optimise feeding regimes and to supervise and manage farms effectively from a distance.