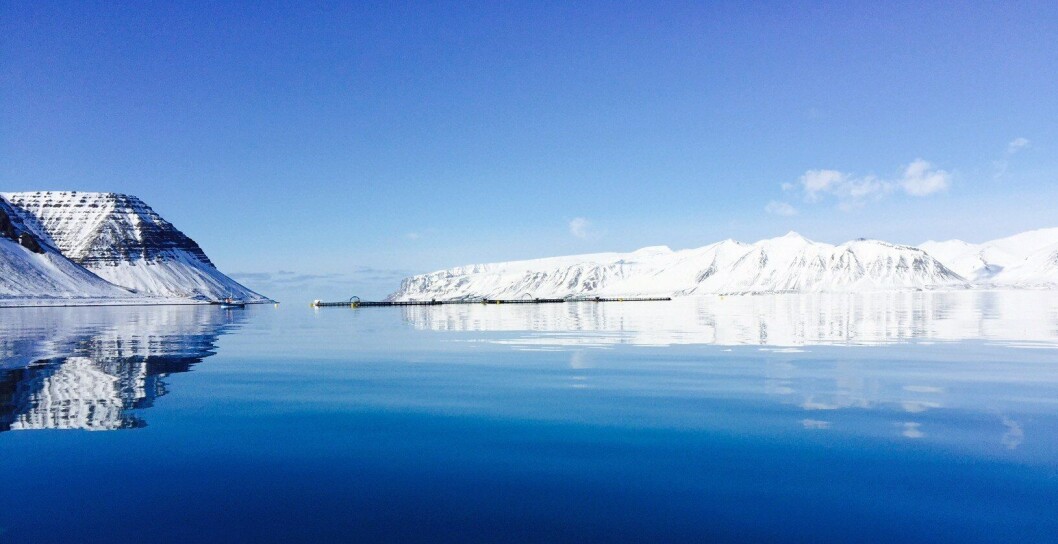 SalMar pays £16m for majority stake in Arnarlax
Norwegian salmon farmer SalMar has agreed a share purchase that will give it a majority stake in Icelandic fish farmer Arnarlax.
It now intends to bid for the remaining shares, although Arnarlax AS chairman Kjartan Olafsson has said he wants to remain a shareholder and won't sell his stake.
SalMar said it a stock exchange announcement today that it had entered into an agreement to acquire 3,268,670 shares in Arnarlax AS at a price of NOK 55 per share, a total of nearly NOK 180 million (£16.2m).
SalMar already owns 41.95% of the shares in Arnarlax AS and the extra shares will increase its ownership interest to 54.23%.
Offer for remaining shares
As a result of the transaction, SalMar will make an offer to purchase the remaining 12,181,761 shares in the company at approximately NOK 55.50 per share.
Arnarlax AS is the largest producer of salmon in Iceland through its wholly owned subsidiary Arnarlax.
SalMar currently classes Arnarlax as an "associate" company, the same as Scottish Sea Farms, which it owns in an equal partnership with fellow Norwegian salmon farmer Lerøy.
NOK9.5m loss in Q4
In its fourth quarter report for 2018, published today, SalMar said Arnarlax harvested around 2,000 tonnes in the period, compared with 3,200 tonnes in Q4 2017. In 2018 as a whole, the company harvested 6,700 tonnes, compared with 9,700 tonnes in 2017. Arnarlax expects to harvest around 10,000 tonnes in 2019.
Operational EBIT for the period totalled NOK -9.5m, which corresponds to an EBIT per kg of NOK -4.82. In the corresponding period in 2017, Arnarlax achieved an operational EBIT of NOK 4.3m, corresponding to an EBIT per kg of NOK 1.35.
SalMar's report said the company's results were negatively affected by high period costs. The harvesting of the 2017 generations started during the quarter, and currently have a better biological status than the previous generation.
In November it was announced that Bjørn Hembre, a former SalMar employee, had been appointed as Arnarlax chief executive with effect from January 2019.