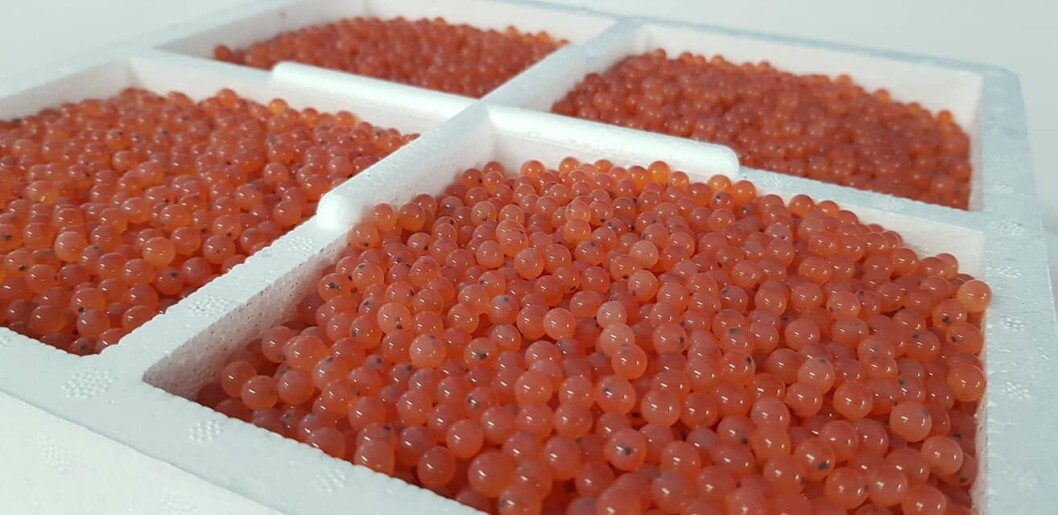 AquaGen profits dented by ova export ban
Salmon ova supplier AquaGen achieved a lower-than-expected result in 2019/20, mainly due to a temporary ban on exporting eggs from Norway.
Turnover decreased from NOK 560.5 million (£47.8m) in 2019 to approximately NOK 530.7m in 2020. Operating profit was NOK 13.8m, a marked decrease from NOK 150.6m the year before.
Profit before tax was close to NOK 66.9m (2019: NOK 321m).
Chief executive Nina Santi and chief financial officer Øyvind Lauvbakk told Fish Farming Expert's Norwegian sister site, Kyst.no, that the operating profit for the company in 2019/20 was weaker than forecast.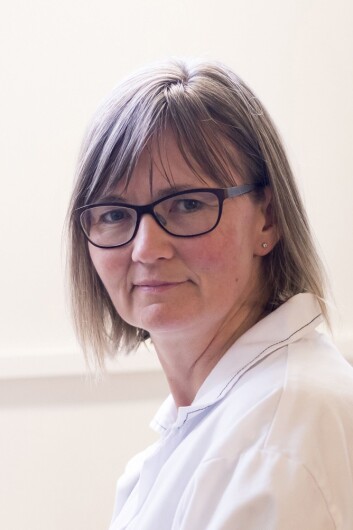 Temporary halt
"The main reason for this is related to the export-oriented part of the business," they said. "AquaGen had prepared a significant export for 19/20. Unfortunately, we experienced a temporary halt in ova exports from Norway for most of the financial year, due to a process between the European authorities and Matilisynet (the Norwegian food safety authority). Expected export volumes for ova were therefore not realised."
The executives said AquaGen had produced both broodstock and roe for export purposes, and the situation with a temporary halt in exports led to them having to write down the biomass produced for this purpose.
"Only at the end of March 2020 could roe exports from Norway be resumed, and AquaGen was the only Norwegian company to reopen its exports, which in isolation strengthened the company's opportunities for exports to EU countries in the short term."
Value creation
The most important goal of AquaGen going forward, they say, will be to deliver genetics that increase the value creation potential of their customers.
"We see an ever-improving growth in our own broodstock populations, and it is important for us to show customers what performance they can expect in their own production in the future. We believe that genetics will make a key contribution to the large smolt investment that is taking place in the industry, where large smolts and fish selected for good growth will reduce production time and provide lower mortality and good lice control."
An important goal for AquaGen this year has also been further investment in serving customers outside Norway. "AquaGen has established ova production in Scotland (at the former Scottish Sea Farms site at Holywood, near Dumfries), and it has been important to get stable and good ova deliveries from here."
Egg-to-egg cycle
AquaGen has also started phase two of the development at its Profunda subsidiary in Norway.
The company is investing NOK 150m in the development of Profunda in Barstadvik in Ørsta municipality. The land-based facility produces salmon broodstock, growing from smolt of 100g to broodstock of 12-15 kg.
"With the new development, Profunda will be a full-cycle plant for the production of land-based roe; that is, the fish spend their entire life cycle in the facility - from egg to egg. The plant will have a capacity to deliver between 80 and 100 million eggs a year," Santi and Lauvbakk explained.