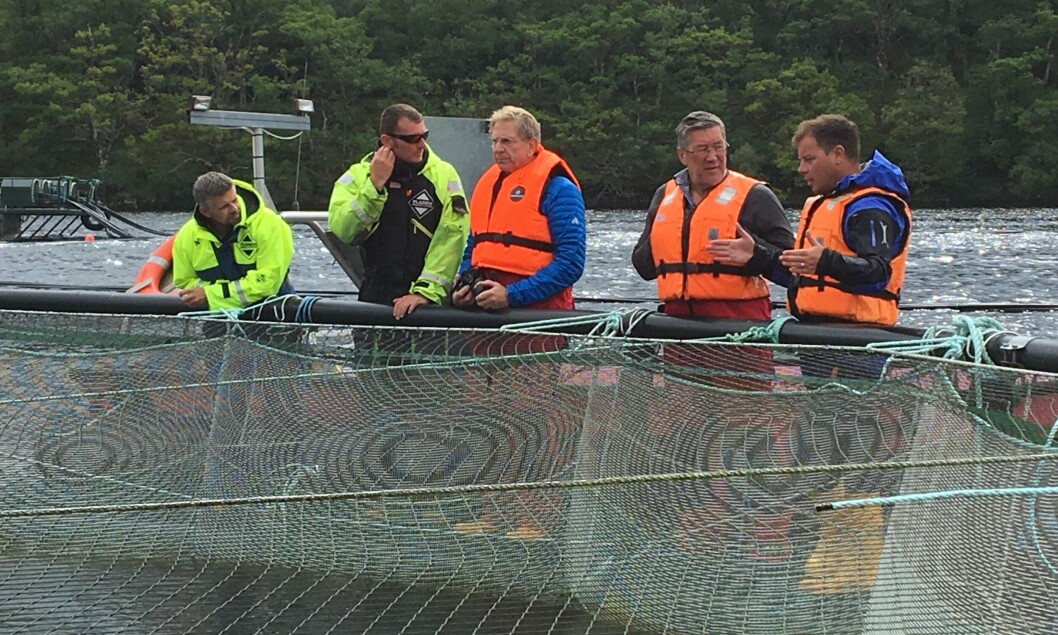 Certification seen to improve salmon farms, says ASC
Measurable performance requirements show clear improvements at salmon farms certified by the Aquaculture Stewardship Council (ASC), the organisation said today.
The ASC has published its first monitoring and evaluation (M&E) report, "Positive impact", demonstrating for the first time the impact of certified responsible aquaculture, including improvements in the environmental performance of salmon farms in Norway, Canada and Chile, and shrimp farms in Vietnam.
ASC standards also include requirements for social responsibility such as treating staff and local communities fairly, and the report includes demonstrated improvements in working hours and overtime across all species and countries looked at, especially salmon farms in Chile and across shrimp farms in Vietnam, Ecuador and Honduras.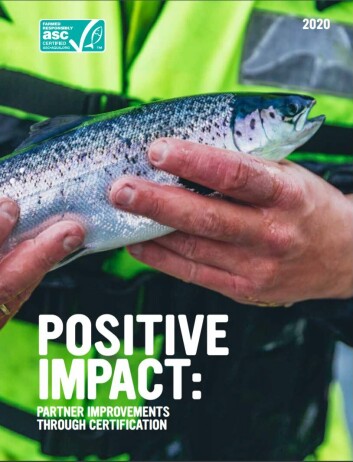 Value of transparency
The report also found that farm performance improves the longer it is in the ASC programme, and producers with more than one farm will share the learnings about responsible performance from their certified to their non-certified farms.
"Reporting on our impact is a key part of the ASC mission, and this report demonstrates the value of transparency in a certification programme," said Jill Swasey, head of monitoring and evaluation at ASC, in a press release.
"ASC certified farms must go above and beyond when it comes to publicising their performance data. We can use that to identify trends and further adapt the ASC standards, and the wider industry can use it to identify challenges and opportunities for improvement."
Driving demand
The report contains case studies, including one highlighting the importance of ASC's market-driven approach to improvement in its partnership with Ikea, which has restaurants in its stores. The Swedish furniture retailer has committed to only serving farmed salmon that is ASC certified, helping to drive up market demand for certified seafood.
More than half (52.3%) of ASC-certified salmon farms are in Norway, 27.01% in Chile, 10.34% in Canada, 4.89% in Denmark and 2.3% in Tasmania.
Only seven fish and shellfish farms in Scotland are ASC certified, but the world's biggest Atlantic salmon farmer, Mowi, has committed to certifying its Scottish farms after a change to the ASC salmon standard allowed the inclusion of farms with loch-grown smolts.
Read the report here.