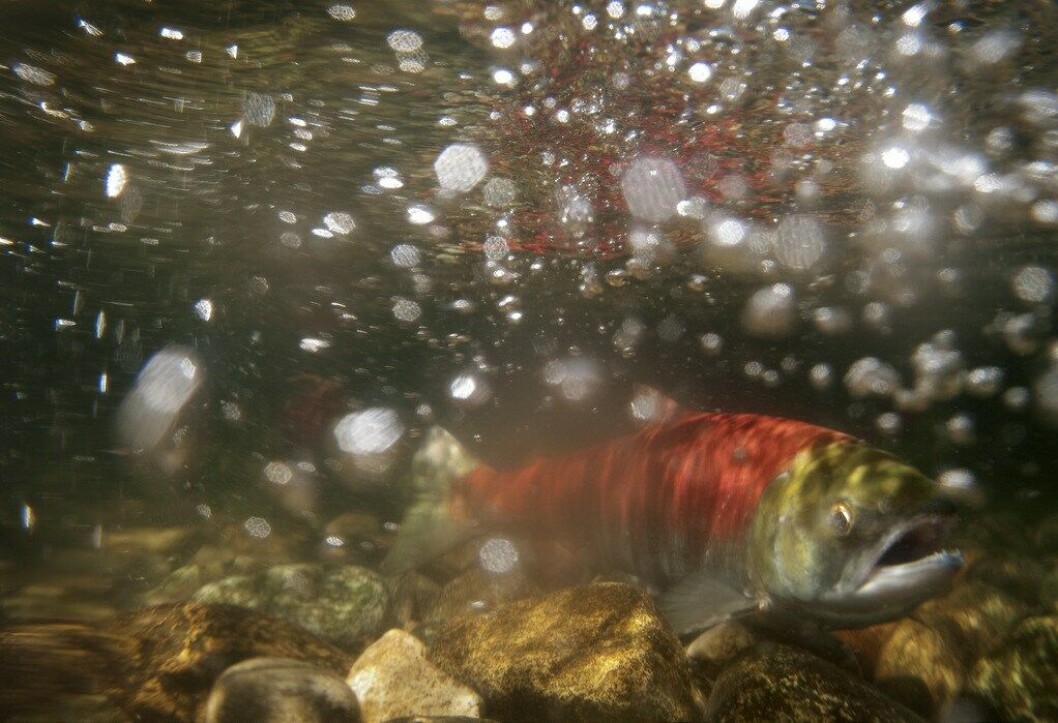 17 salmon farms will be phased out in British Columbia
In a ground-breaking decision the government of British Columbia (BC) has decided to phase out 17 salmon farms in the Broughton Archipelago to help protect and restore declining wild salmon stocks.
Premier John Horgan made the announcement today (Friday) on Vancouver Island.
"Our governments have come together to help revitalise and protect wild salmon, and provide greater economic certainty for communities and local workers. These are the kinds of gains true reconciliation can deliver," said Horgan.
Marine Harvest and Cermaq Canada are the two companies impacted by the changes.
"Recommendations provide for an orderly transition of 17 fish-farm sites between 2019 and 2023. Some farms will be immediately decommissioned; some will remain in operations for various terms (two to four years). By the end 2022, 10 farms will have ceased operations.
"The remaining seven farms will cease operations, unless First Nations / industry agreements and valid Fisheries and Oceans Canada (DFO) licences are in place by 2023," said a statement released by Horgan's office.
The 'Namgis First Nation, the Kwikwasut'inuxw Haxwa'mis First Nations and Mamalilikulla First Nation presented a letter of understanding regarding concerns and the future of aquaculture in their traditional territory. The letter has resulted in an agreement in which Marine Harvest and Cermaq Canada will work with the local First Nations on a tenure-by-tenure basis.
Marine Harvest
"We approached these discussions seeking solutions that would both address the concerns of the First Nations and maintain our commitment to the well-being of our employees, support businesses and stakeholders," said Marine Harvest Canada managing director Diane Morrison.
"Going forward, we see the implementation of the recommendations as a positive step toward building mutual goodwill, trust, and respect as we work to earn First Nations consent of our operations in their territories."
"As a first step in this transition, Marine Harvest Canada will withdraw its tenure replacement applications for Arrow Passage and Glacier Falls, and will notify the Ministry of Forests, Lands, Natural Resources, and Rural Development that we will relinquish the tenure at Potts Bay," said a statement released by Marine Harvest.
Cermaq Canada
"We would like to thank the Broughton LOU steering committee for their openness to dialogue and we are pleased to move forward, together, in a way which will help to protect and enhance wild salmon populations and ensure the continued sustainable and responsible production of farmed salmon for generations to come," said David Kiemele, managing director of Cermaq Canada, in a statement.
"We are also committed to participating in the creation of the indigenous monitoring and inspection program which establishes transparent oversight of our operations.
"As part of the plan, we will be removing both our Cliff Bay farm and our Burdwood farm, which are located near an important wild salmon migration route. The plan also calls for the establishment of an indigenous monitoring and inspection program, which will allow for increased transparency and accountability."